!PLEASE! don't send us anything but JPG pics otherwise the page takes to long to load, tanks!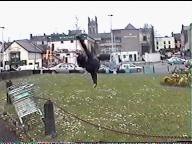 here is a pic sent in from john dunn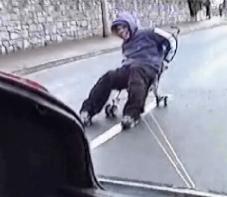 blancs riding a buggy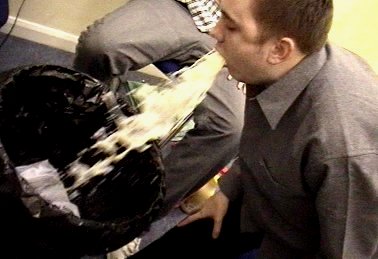 this sick pic was sent to us from some guy in england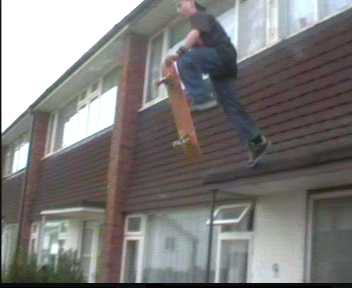 i know it isnt realy a stupid crap photo but you sent it so we post it, this ones some guy doing a cheese jump?
the following 6 photos were sent to us by Jean-Guy Lepage of Team Sfockersti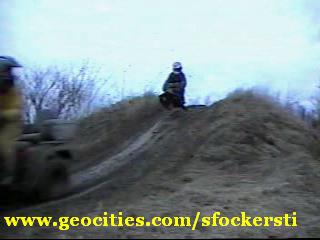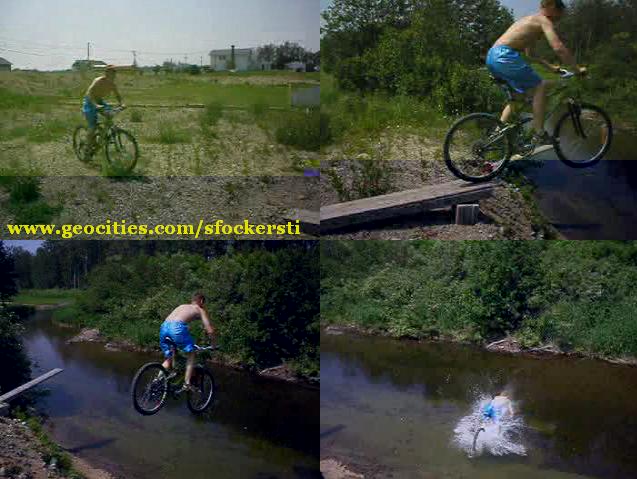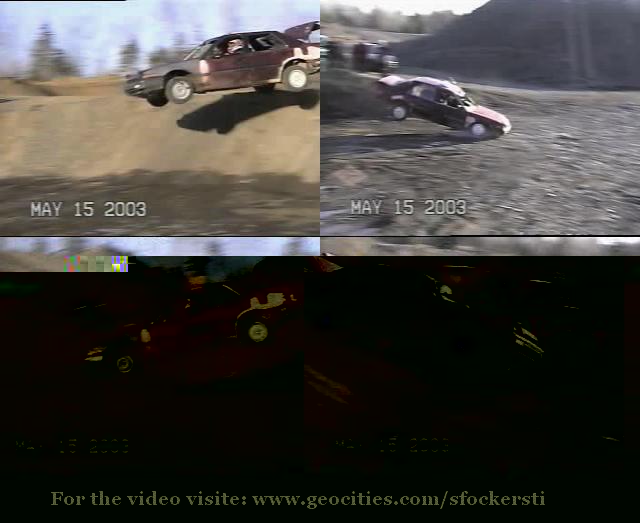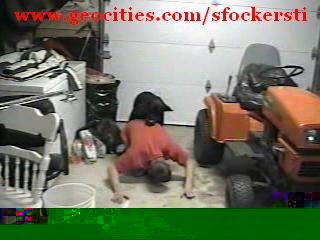 E - Mail us your stupid crap pics
copyright 2003 Stupid Films Inc.