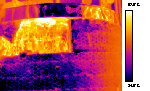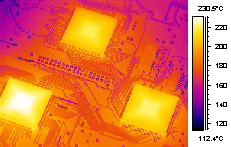 The thermal mapping of printed circuit boards can prove very useful. It provides data about the components that cannot otherwise be achieved.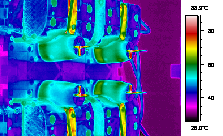 Thermal studies of injection moulding processes can give detailed information about mould and component temperatures.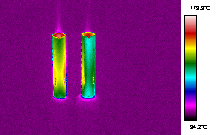 The evaluation of products through thermography can be helpful as it can provide detailed information on temperatures.
The image below shows how a thermographic survey of insulation materials can pick up areas of heat loss. The insulation on this item had been disturbed by workers during recent alterations. The heat loss over a period of time would have been substantial, although the cost of repair was only a few pounds.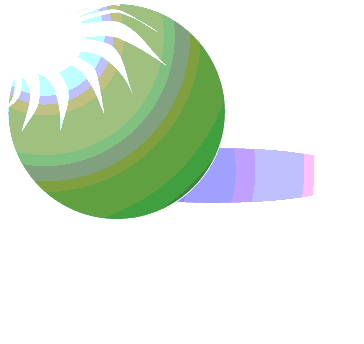 Thermal Vision


8 Old Fair Green


Dunboyne


Co Meath


Ireland


Phone +353(0)18252026


Mobile Phone +353(0)87 2501691


Fax +353(0)18252026

Copyright Thermal Vision © 2004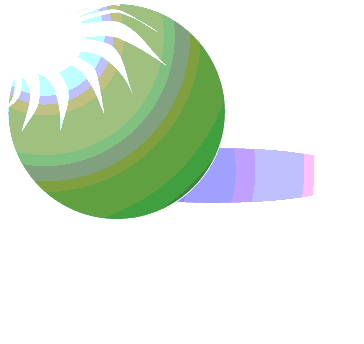 Premier providers of quality thermal imaging solutions
Other Applications