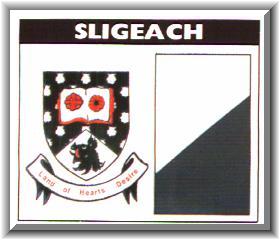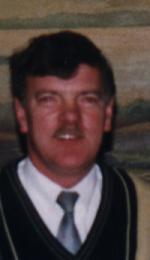 Our new club delegate to Sligo County Board is Stephen Henry
County Convention
The annual County Convention was held in Sligo I.T. on Wednesday night December 20th. Our club delegates were Neil Egan, Austin Walshe and David McVeigh.
We had the following motions passed on the night.
Motion No. 10 That the age for Masters competition be reduced from 40 to 35 years.
Motion No. 17 That the U 21 football championship be the first competition of the year.
Motion No. 27 That under age finals medals be presented on the day of the final.

Fr Liam Devine P.P. in his report congratulated our club on the launch of our web site