Places to Visit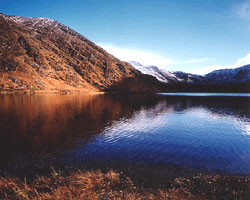 Glenbeg Lake
near the village of Ardgroom, it is the reservoir for much of the area and also provides excellent walking and mountaineering opportunities, as well as fishing and swimming.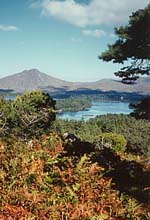 Lauragh
15 miles up the road in County Kerry, woodland and mountains to explore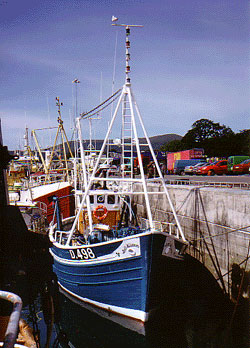 Castletownbere
the main town on the Beara Peninsula, it is the biggest white fish port in Ireland
You can get most of your shopping here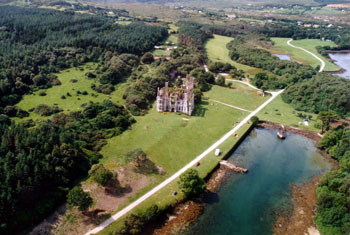 Often mistaken for Dunboy Castle, this is in fact Puxley Mansion after a mile inland from the ruins of the castle. To find it, drive west from Castletownbere for about three miles and turn left and go through a stately gate.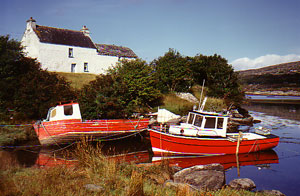 Ballycrovane Harbour
where time stands still, you plan your next fishing trip or you idle away your time