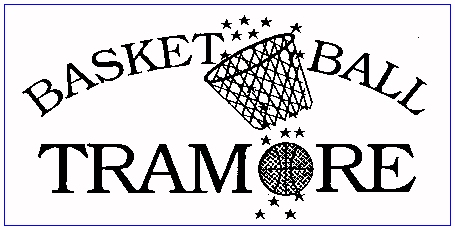 Tramore Basketball Club
Tramore,
Co. Waterford,
Ireland.
Tramore Basketball Club is an up and coming Basketball Club in the Waterford Region with over 200 hundred juvenile members and 20 senior members. At present , April 2000, the club has 1 senior men's team, and 5 juvenile teams competing in local competition.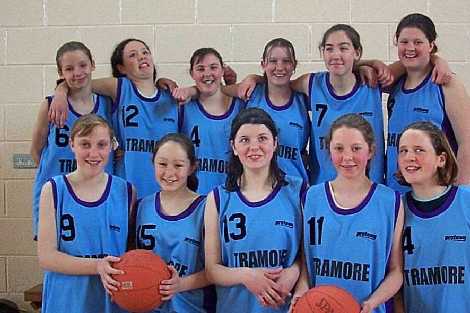 By the way, if anyone has any photographs, news, comments or wish to get in touch ,please e-mail me at
Please bookmark this page and come back soon. I hope to get the address simplified and make improvements. Dont forget to e-mail if you experience any problems with the site or any comments, etc.
Here are a few photographs of some of our club activities in the past.