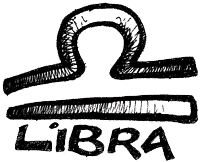 As the rich Celtic music fused the night air,
I let my child dance unashamedly there.
She raised her arms into the sky above,
Gave thanks for her freedom, thanked God for his love.
She skipped & swirled all thro' the crowd,
Where the music was magic, frivolous and loud.
She danced as a captive freed from her plight,
recharging her life force with all of her might.
Smiling & laughing & giggling went she,
Thro' the wild open spaces, that child was me.
Maxine