WIN! WIN! WIN!
Updated - 5 December, 2000
---
We've got loads of stuff to be won!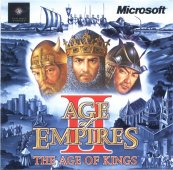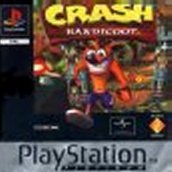 Age of Empires II & Crash Bandicoot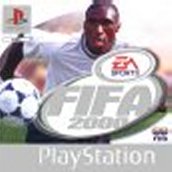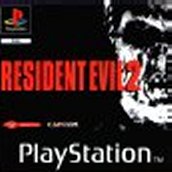 Fifa 2000 & Resident Evil 2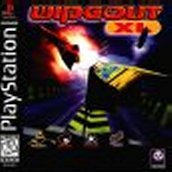 Wipeout XL
All you have to do to get all of these, is to... erm.... go to the shops and buy them!