O'Donnell Clan Gathering 2013


At Donegal Castle, home to O'Donnell Chieftains from 1474 till 1600.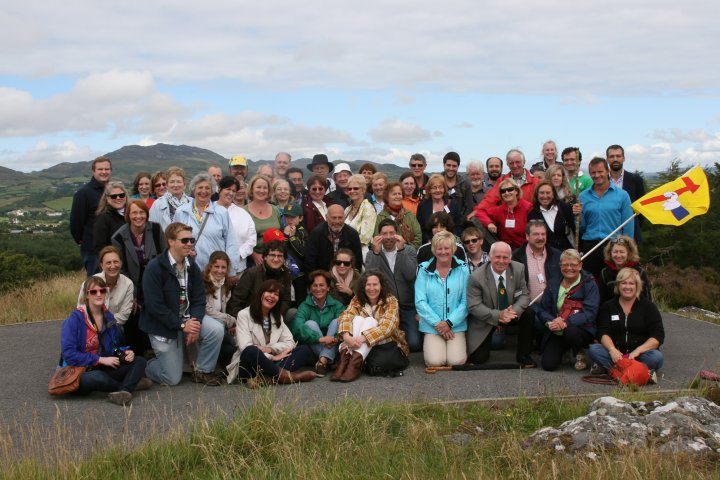 On top of the Rock of Doon, where O'Donnell Chieftains were inaugurated from 1200 till 1600.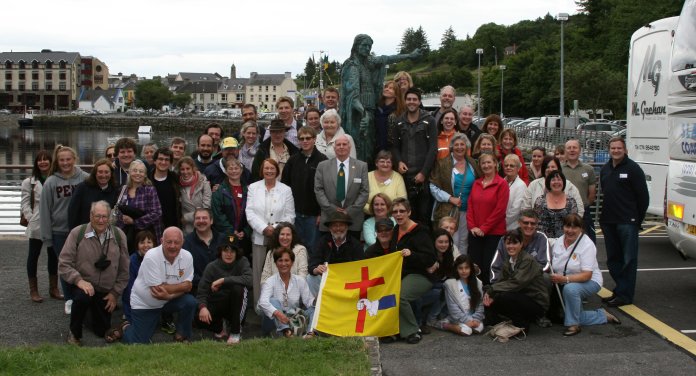 At statue of Aodh Rua Ó Domhnaill (died 1505) after our trip on the waterbus.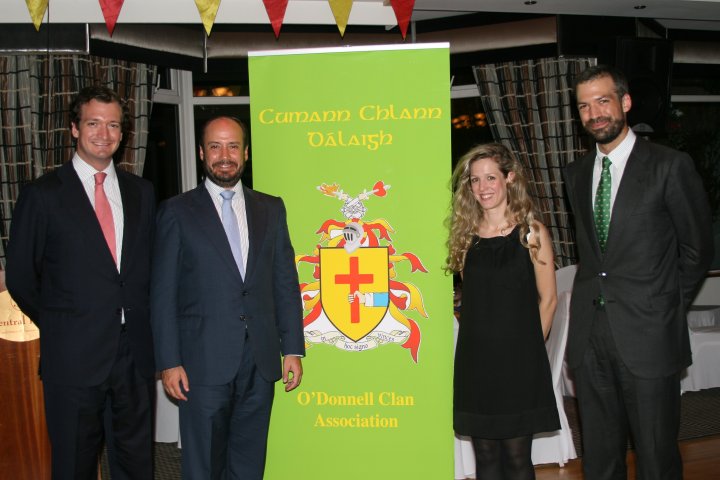 Three sons of Hugo O'Donnell, Duke of Tetuan. Alfonso, Carlos and Hugo with his wife, Mariana.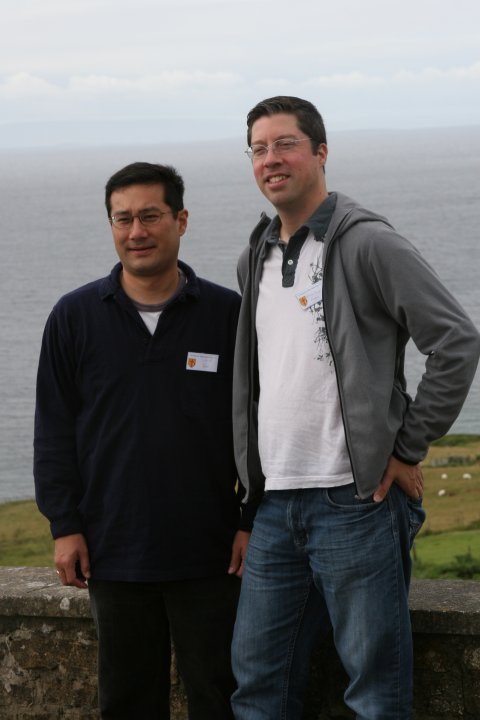 Dave Pae Bros and Miklos Farkas, New York (his great grandmother was Eveline O'Donell of Budapest).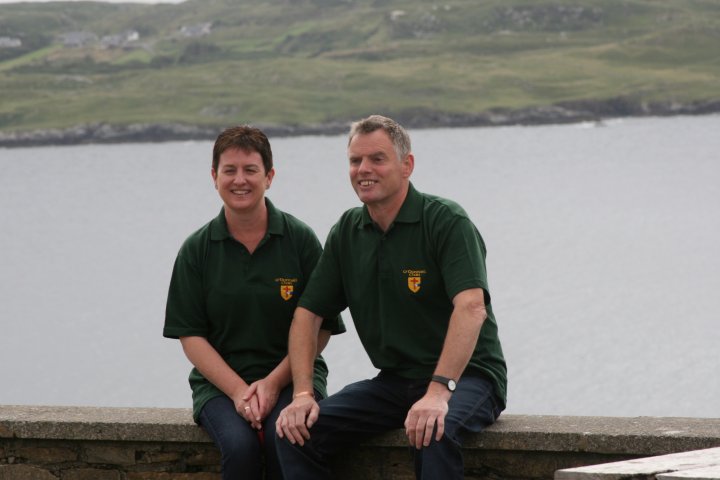 Ann Marie & Gary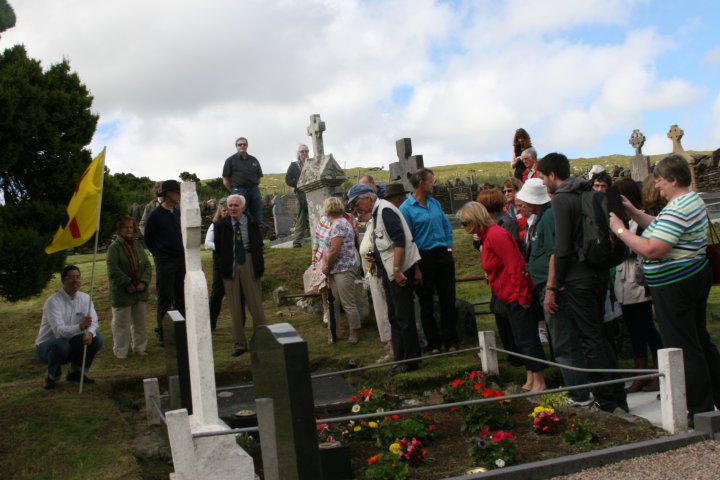 At the grave of Manus a' Phíce, an O'Donnell and a 1798 hero.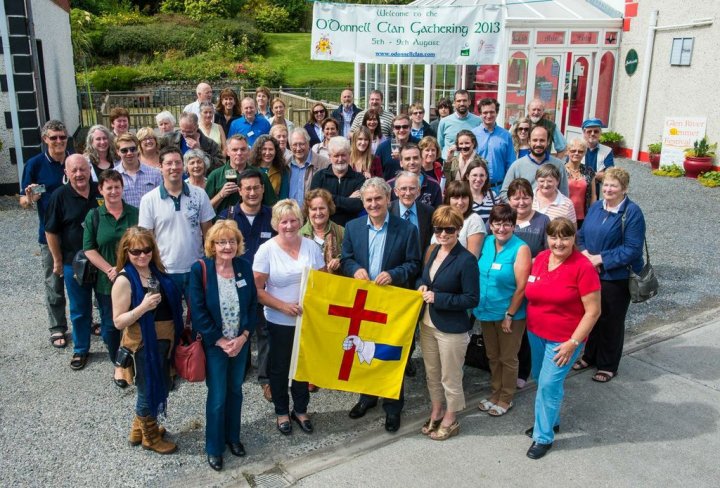 At Rory O'Donnell's pub, Meenaneary.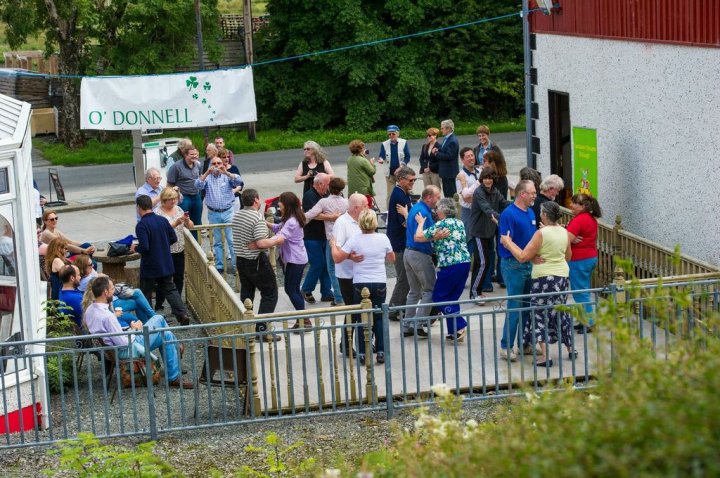 Dancing at Rory's.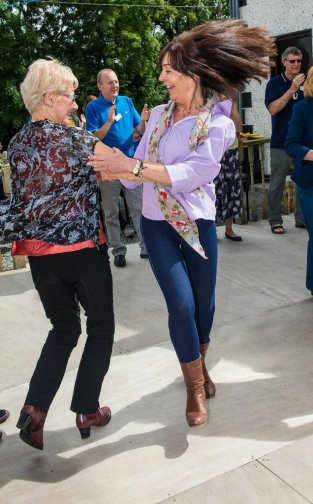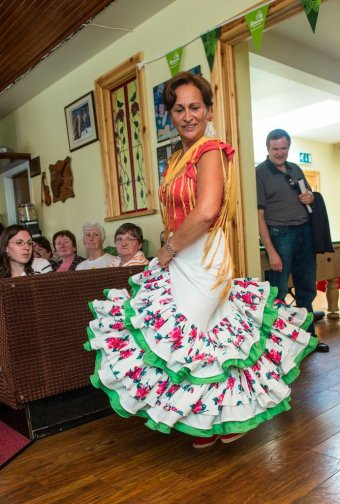 Eibhlín and Marichu in 'full swing.' Maria Ana dancing at Rory's.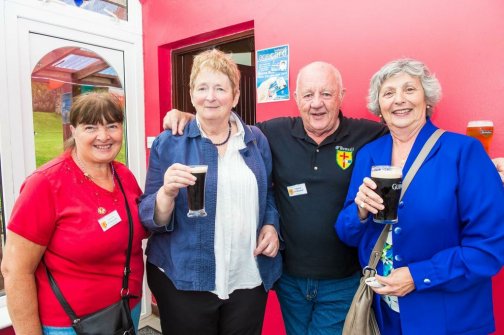 Annette, Nuala, Vincent and Angelines in Rory O'Donnell's, Meenaneary.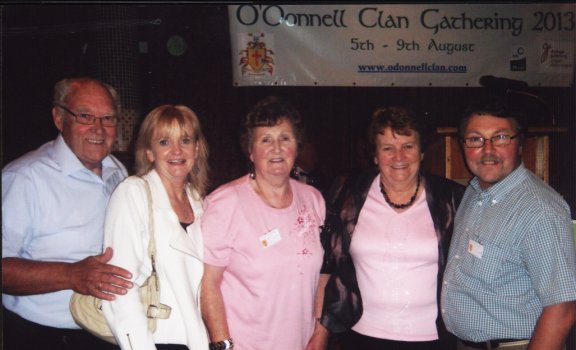 L. to R. Vincent O'Donnell, Annagry, Helena O'Donnell, Dungloe, Anne O'Donnell, Annagry, Bríd O'Donnell, Dungloe and Vincent O'Donnell Jnr. Annagry..