We specialize in catering for families with our well appointed, spacious, en-suite rooms.  All our bedrooms are individually decorated with one, two, or three beds, which would also suit couples or anglers.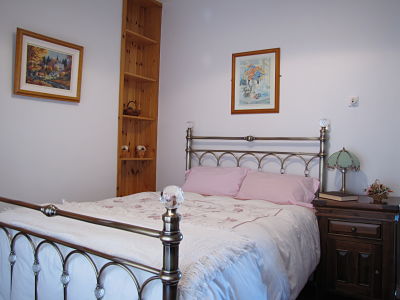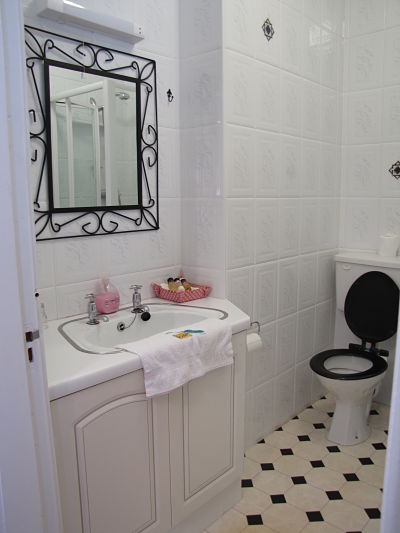 All rooms are ensuite.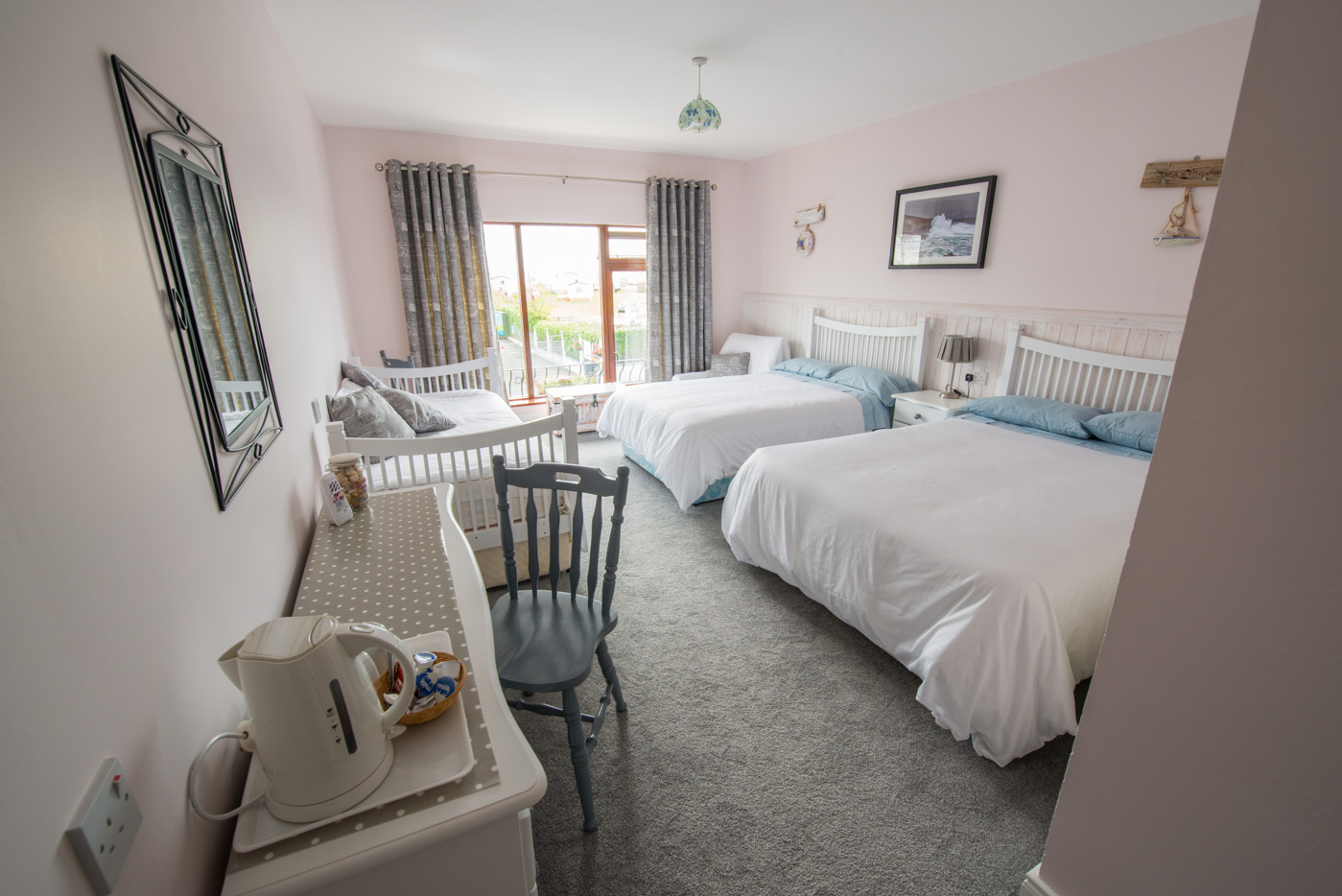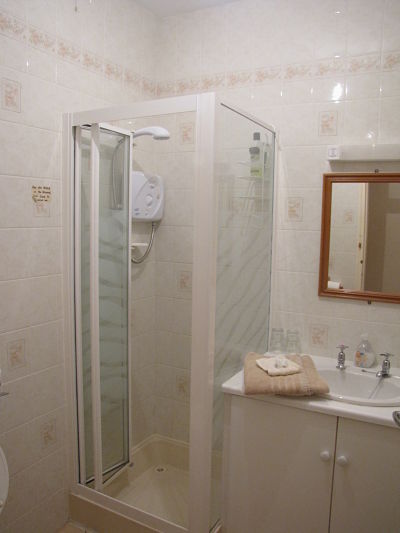 All rooms have showers and some have full baths.
Available on Request:
hair dryers and straightners
iron and ironing board
baby cots
We have flexible times for breakfast.
From early morning for anglers or visitors who want to enjoy all the attractions Donegal has to offer, to later for those who want to have a relaxing sleep in.