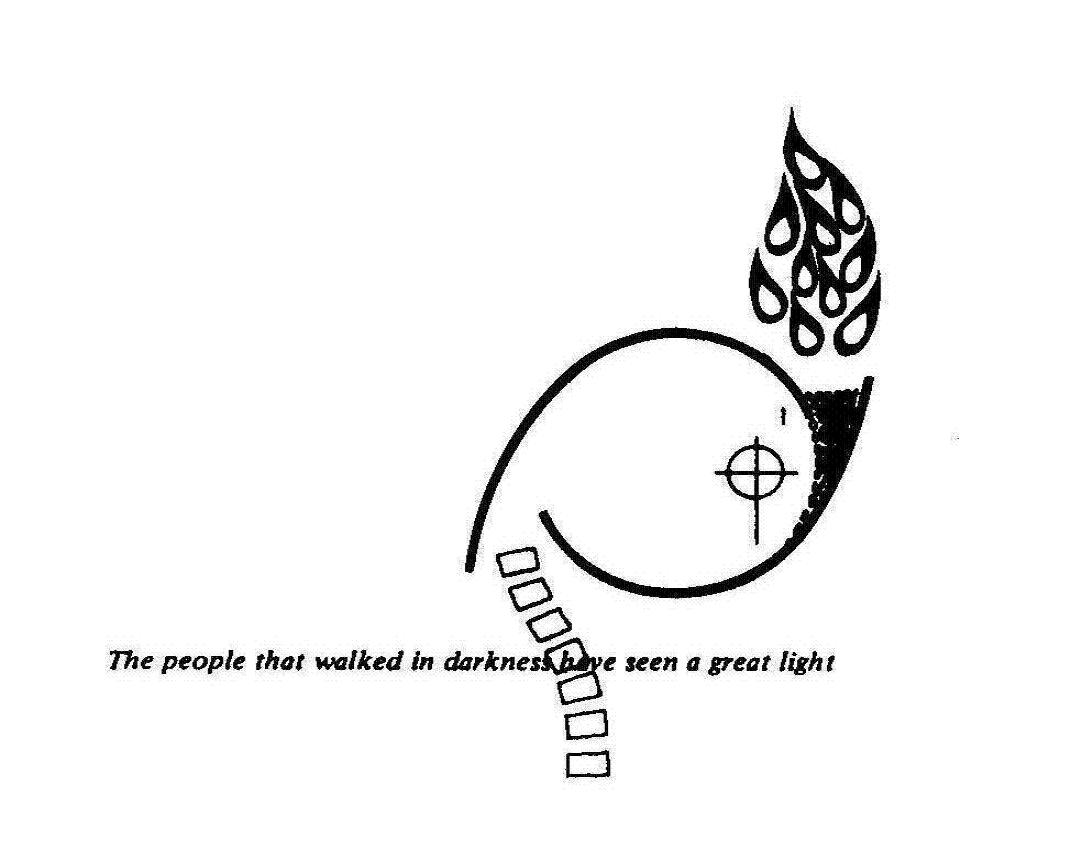 EMMANUEL HOUSE OF PROVIDENCE
The official website of Emmanuel House of Providence has been launched at www.emmanuelhouse.ie.
Emmanuel House of Providence is a Catholic Centre for Renewal and Evangelisation, under the Ecclesiastical Authority of Most Rev. John Kirby, bishop of Clonfert, who has appointed Eddie and Lucy Stones as custodians and Fr. Michael Kennedy as resident chaplain.
PRAYER FOR EMMANUEL HOUSE
Lord Jesus, we ask you to be Lord of Emmanuel House of Providence, Clonfert. We ask your mother to co-reign with you. We ask St. Joseph to be our protector. We ask that St. Brendan may be a great intercessor, model and inspiration for all who come here. Lord Jesus, may this centre be a source of healing and evangelization for your Church at home and abroad. Amen.
Summary of Programme
Sunday
3.00 p.m.
Eucharistic Adoration
Monday
8.00 p.m.
Prayer Meeting
Tuesday
10.30 a.m.
Morning Prayer, Rosary, Mass
Wednesday
12.00 noon
Healing Service
Thursday
7.00 p.m.
Healing Service
There will not be a Healing Day on the last Saturday of December.
If you want to contact Emmanuel House, you may do so by post: Emmanuel House of Providence, Clonfert, Ballinasloe, Co. Galway, Ireland; or by telephone: +353 (057) 915 1552 or +353 (057) 915 1641 or by Fax +353 (057) 915 2957 or by E-mail. Chaplain's residence: +353 (057) 915 1778
Please pray for Emmanuel House of Providence