Accommodation
Below is a list of accommodation in the area of Coolbawn.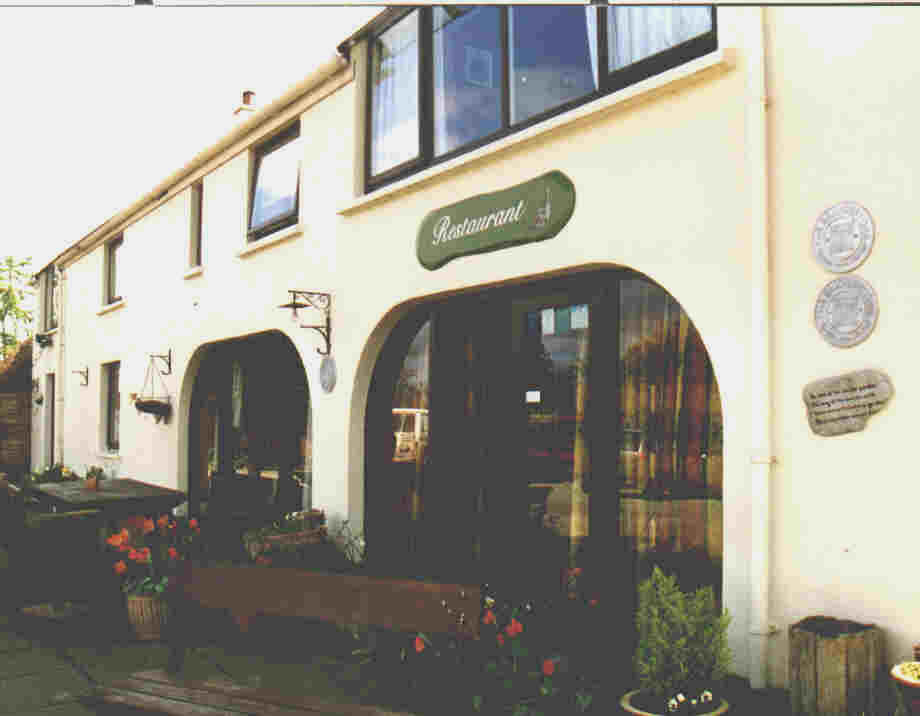 Brocka on the water. Click on the image to read about the award winning restaurant
---
Accommodation:
Whitewood Lodges
Located on the edge of Coolbawn Whitewood Lodges offer self catering accommodation for up to 12 people in purpose built timber lodges. Available year round this Irish Tourist Board approved accommodation is available from £140 per week.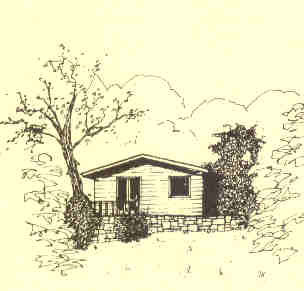 Whitewood Lodges..... For more information phone (067) 28052
---
Coolangatta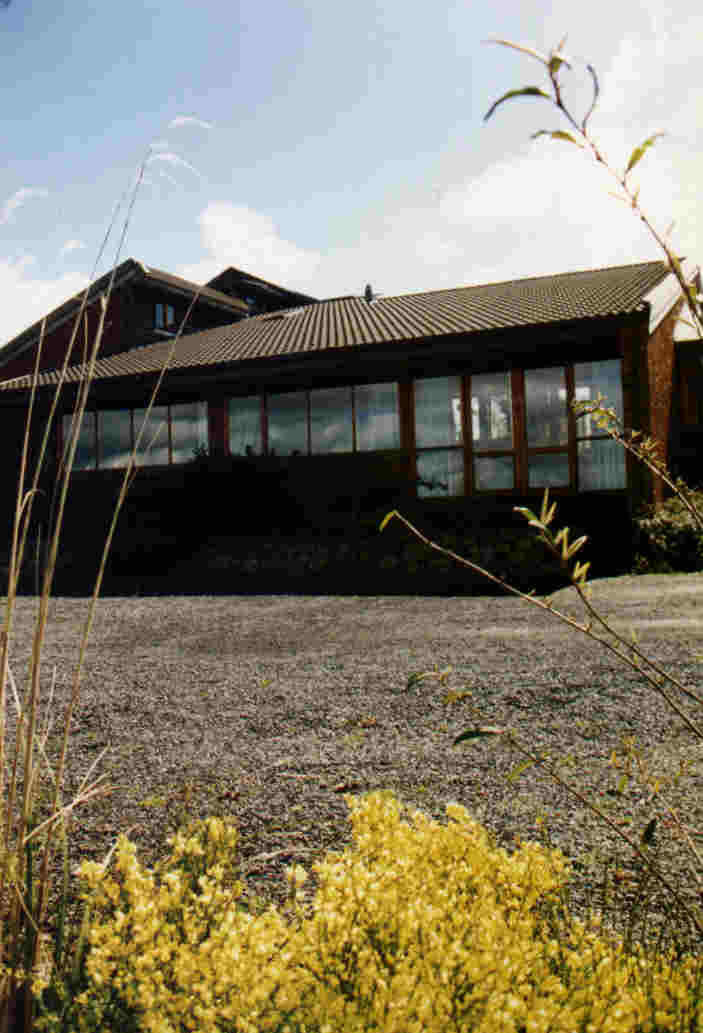 Click here to find out more about Coolangatta
---
Bridgets B&B
Bridgets B&B is located on the Lough Derg Drive halfway between Coolbawn and Ballinderry and is just a 5 mintue walk from the lakeshore. All rooms are ensuite and tea and coffee are served on arrival. Rates: From £15.
Boat (and engine) hire is available directly from the proprietors.
Contact Bridget or Barry on 067-28098 for more info.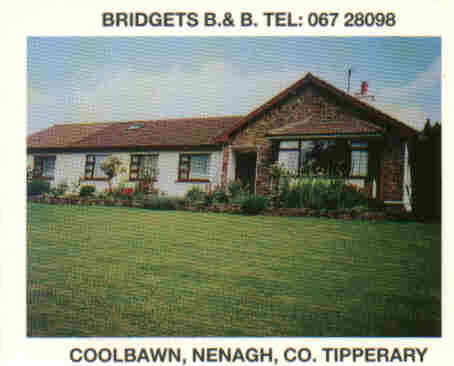 ---
Coolbawn Quay
Click the image to find out more about the unique Coolbawn Quay.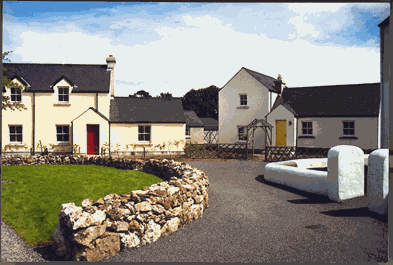 ---
Annagh Lodge
Click on the image below to enter Annagh Lodge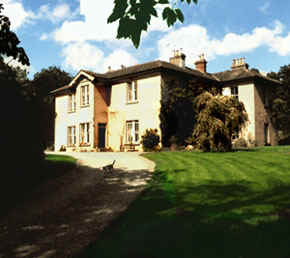 ---
Tír na Fiúise
Click the image below to visit Tír Na Fiúise