LOUGH KEY BOAT TOURS


LOCATED AT ROCKINGHAM HARBOUR , JUST OUTSIDE BOYLE, CO. ROSCOMMON

WE PROVIDE A FULL RANGE OF BOATING AND WATER ACTIVITIES,

SURROUNDED BY 800 ACRES OF WOODLAND PARK AND SCENERY.
---

L.K.B
" TRINITY " TOUR INFORMATION : 50 SEATER PASSENGER BOAT

LOCAL FACILITIES AND AMENITIES : BOYLE AND SURROUNDING AREAS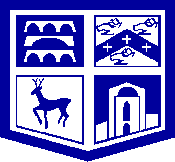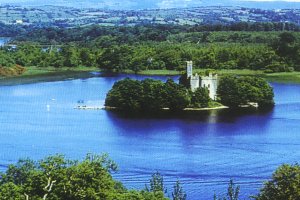 ---
E - Mail
LOUGH KEY BOAT TOURS
---
Last Updated on 02 Dec 1999 .....

.

Boyle Chamber of Commerce
Local Ireland
Doras
2 FM
Bord Failte
Boyle Art Festival
Mc Greevy Clan Gathering
Mc Dermott Clan Gathering
Boyle Abbey

Need to find something? I have found to be the BEST. Try it!