Alton Towers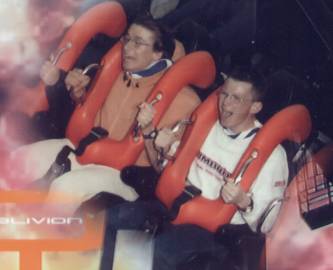 Here, Niall & Damien are feeling the 4.5 g's of Oblivion.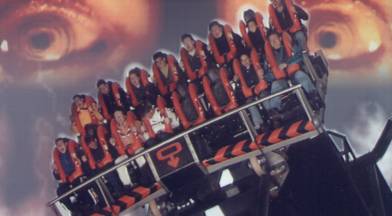 At the top of Oblivion, about to DROP!!
Bottom Row L toR: Mark McGrath, Brian Farrell, Niall Hogan & Damien Fitzgerald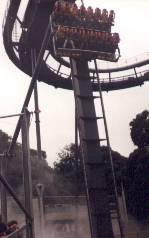 The Oblivion Drop itself.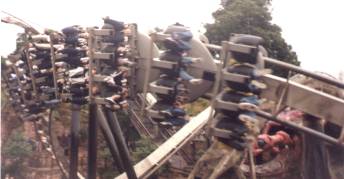 The Nemesis Experience.
Campsite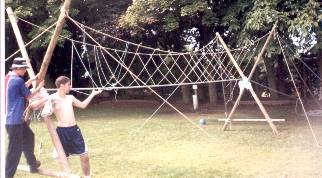 Brothers Andrew & Ian Johnston standing beside a Monkey Bridge that was built on Camp.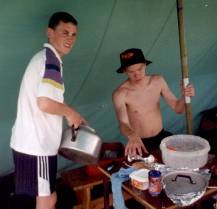 Brian Farrell & Mark McGrath doing some cooking.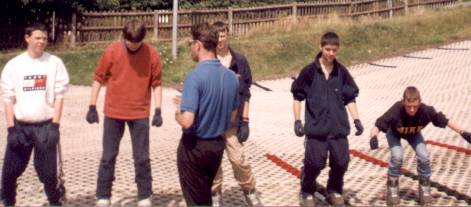 The Venturers do a spot of Skiing.


Copyright © 1998 St. Pauls Scout Unit.
Last Updated on: 10 October, 1998