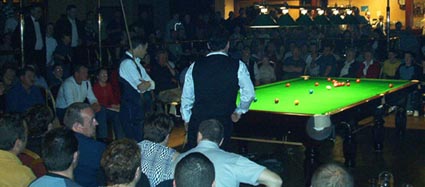 Alex Higgins ponders his options following Jimmy White's break in their exhibition in Jackson's Hotel, Ballybofey on May 16, 2002.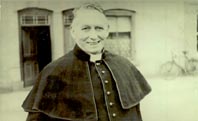 Club founder Canon McMullin R.I.P.
This is a defunct website. The history section will remain for what it's worth!
Site founded in July 2000 by Tom Plunkett and Seamus Faulkner.
Website logo designed by Daniel McGarrigle.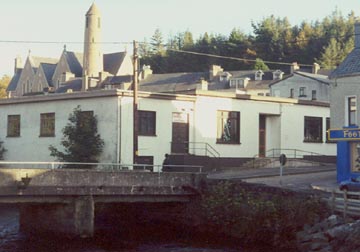 The Snooker Club in 2000.
1952 - 2002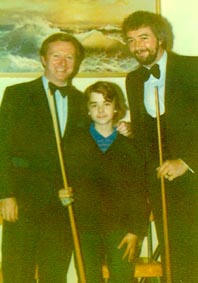 1982...Dennis Taylor & John Virgo meet local lad Paul Thomas in our club prior to an exhibition.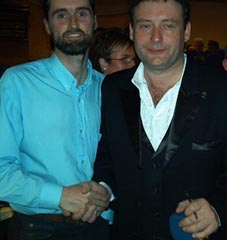 Tom Plunkett with Jimmy White

; May 16, 2002
Donegal Snooker Club, Water Street, Donegal Town, Co. Donegal, Ireland.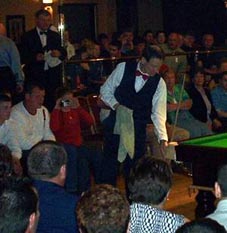 The Hurricane blows! Alex Higgins May 16, 2002 Ballybofey, Co. Donegal, Ireland.