- online resource for new original one-act plays -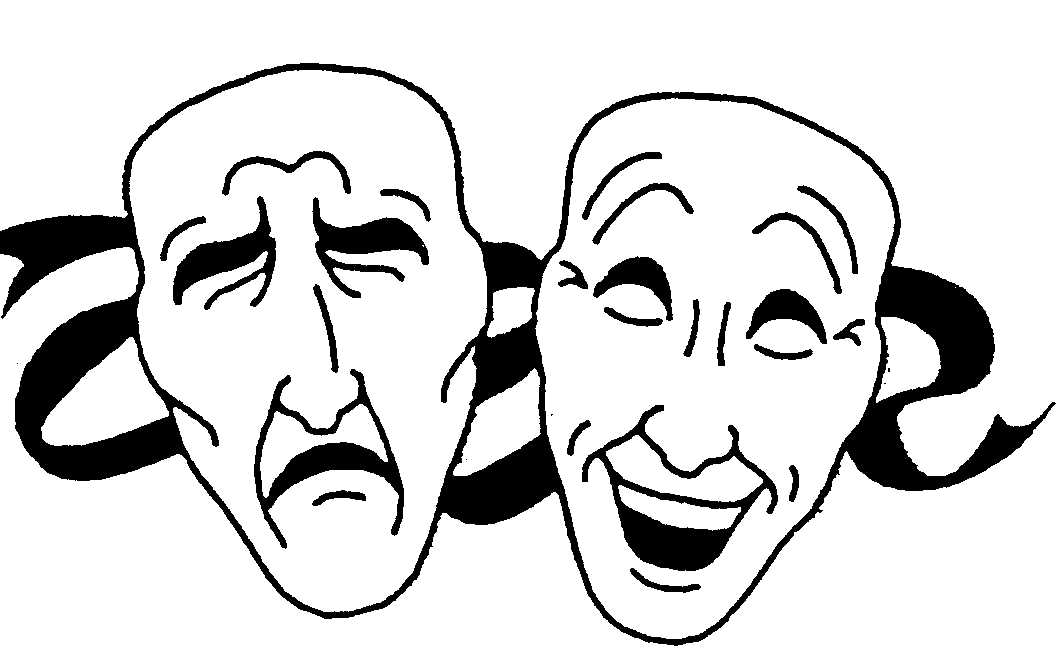 Are you looking for a new original one-act play to perform? If so, this is your one-act stop shop!
Feel free to download any plays but please contact the author before any performance.
dramashop Feedback
---
Donal Horgan writes about the changing face of contemporary Ireland. His plays capture the Ireland of the 1980's and 1990's, a time of unprecedented change especially economic change. They speak of a time when economics, not religion or history, is the predominant force shaping peoples' lives. Accordingly, the plays are set in workplaces - a visitors' centre; a corner shop; a fastfood outlet and an office respectively. However, these plays are not primarily about economics - they are about people. Humour is an essential ingredient in all of the plays making for lively and robust pieces of theatre reflecting the way we have come to live now. E-mail Donal Horgan
Title

Category

Players

Length

Topic

The Corner Shop

One-Act Play

Humour/Social Comment

3m/3f
35 mins
Set in small-town Ireland in the 1980's, this is the epic tale of one man's efforts at modernising his corner shop into a self-service supermarket. Things don't go according to plan, however, with rumours of plans by a large supermarket group to purchase the derelict site across the street. Add to this local rivalries and intrigue and it all adds up to a long hot summer of discontent.
Title

Category

Players
Length

Topic

The Corner Shop

Full Length Play

Humour/Social Comment

7 m/4 f
1 hour 20 mins
Based on the one act play of the same name (see above). Further development of the plot and characters is provided by the opening of a new Heritage Centre in the town's old creamery building. This full-length play charts economic change in an Irish town in the 1980's.
Title

Category

Players
Length

Topic

The Way We Live Now

One-Act Play

Humour/Social Comment

2m/3f
25 mins
This play follows the fortunes of Wayne Kitch, radio presenter and aspiring media personality, as he hosts yet another of his popular lifestyles radio programme from a local fastfood outlet. The programme unravels in spectacular fashion, providing an oblique commentary on our life and times. Hilarious comedy with social comment!
Title

Category

Players

Length

Topic

The Fall And Rise Of Enver Hoxha

One-Act Play

Humour/Social Comment

2m/1f
25 mins
Set in the operations room of a bus company, this is a study of change or more correctly, resistance to change, within a monolithic organisation.The resulting drama touches on everything from Mother Theresa's Albanian connections to the economics of the free market! Especially suitable for anyone interested in Human Resource Management.
Title

Category

Players

Length

Topic

Legends And Folktales Of The Celtic Tiger

One-Act Play

Social Comment

2m/1f
30 mins
Now retired from his hillfarm, Tom Flynn has moved to his Dublin-based daughter to end his days. Still energised, he ranges over his life and the dislocation involved in moving from a frugal farmholding to the frenetic lifestyle of his daughter and her family. Set within commuting distance of the M50 and a world removed from Tom Flynn's Ireland, this is an exploration of The Celtic Tiger as seen though the eyes of a 73 year old man.
---
Since April 2000