Hazelwood guesthouse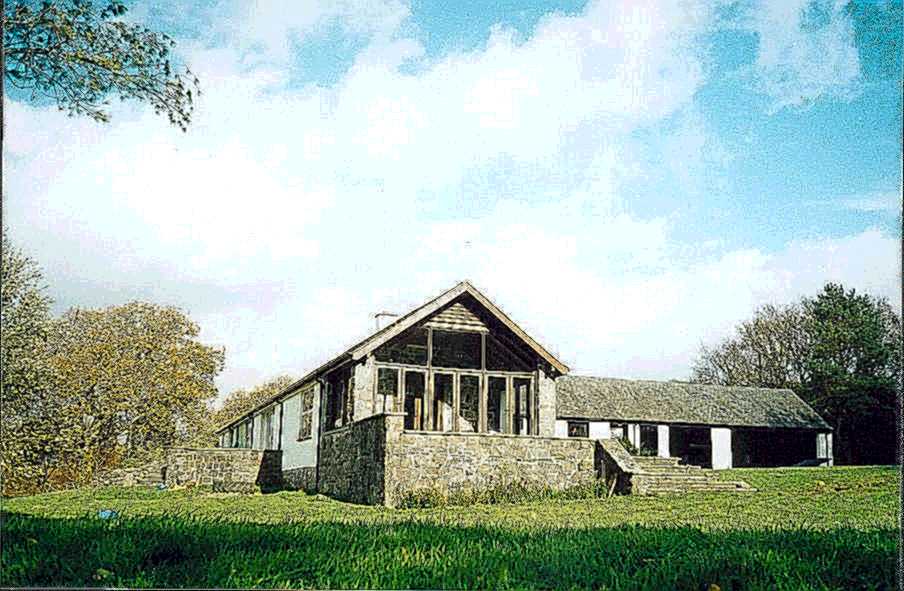 Accommodation in the guesthouse consists of four bedrooms including two family rooms. All the rooms offer magnificent sea and mountain views. Tea and coffee making facilities are available in all rooms. We have a T.V. lounge, sun lounge and patio, all for exclusive guest use. Relax after your busy day, on the patio soaking up the view, or inside, in front of a turf fire.
The house is surrounded by over 20 acres of our own land, including 2 pebble beaches and some stunning natural woodlands. There are some lovely short walks (or rides) along the beaches and through the woods, and with luck it is often possible to spot some of the local Sika deer.
The house itself has an interesting history, having been built in the 1950s as a retirement home for Dr. A.T.Schofield and his wife, after many years of missionary work in Africa.The mountain views reminded them of Africa, and the house design was based on that of the African houses they had lived in. The size of the house at that time coupled with the visits of numerous African dignitaries caused quite a stir, and a magazine article from the sixties on the couple and their home makes interesting reading. Their granddaughter and her family now run the guesthouse.
We are an approved Family Home of Ireland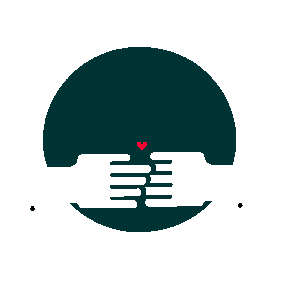 Children are very welcome. We have four-year-old and one-year-old boys, and there is plenty to entertain the younger visitor. Feed the chickens and ponies, play on the slide and sand pit, or explore the seashore and woods. Boredom should not be a problem! There are also special riding rates for younger riders.