Original Hedgerow, leg 1.

Frequent heavy showers.
Here's an interesting one. Small-flowered Cranesbill - Geranium pusillum. This was first noticed by Gill - a proper botanist - last October when she paid a visit to the hedgerow. But it took until today to identify it, since that's the first time it has flowered since it was spotted. Growing on a wall-top, presumably living off the lime in the mortar because it's a lime-lover. First record for Co. Donegal.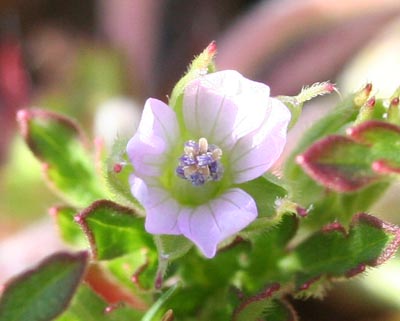 A nice chance to document the entire life-cycle of a moth in a single session. Nettle Tap - Anthophila fabriciana - is a micromoth that spins a web on Nettles. The spinning are easy to spot: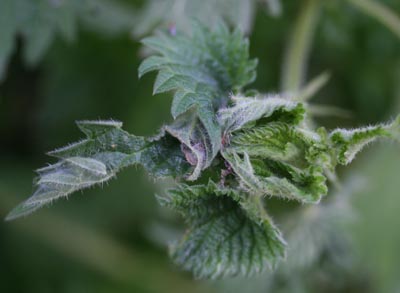 A quick look inside one of the webs shows the single larva in each.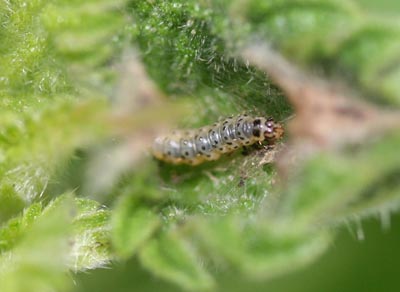 This larva was already spinning a new web: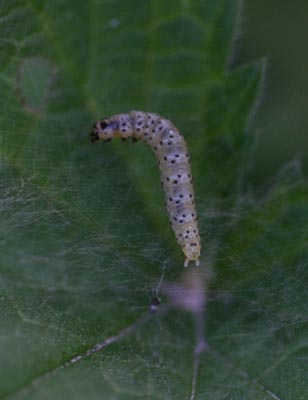 And then I spotted a very fresh adult specimen.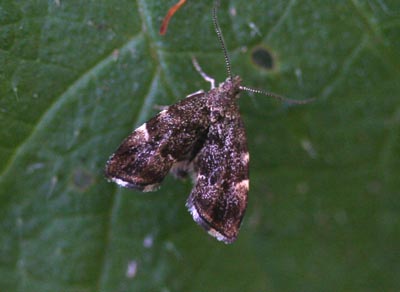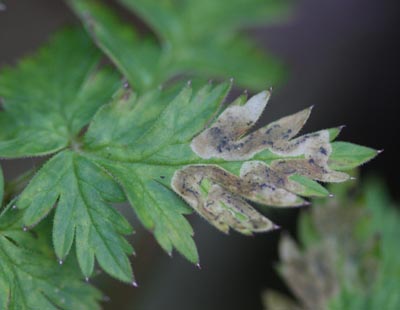 A leaf-mining fly on Cow Parsley:
Phytomyza chaerophylli.
A fantastic little (5mm) beetle, also on Cow Parsley.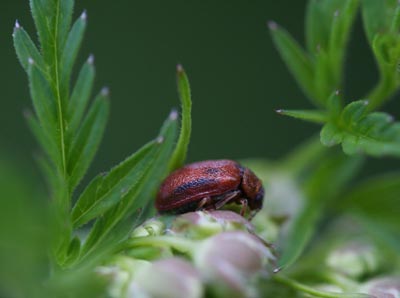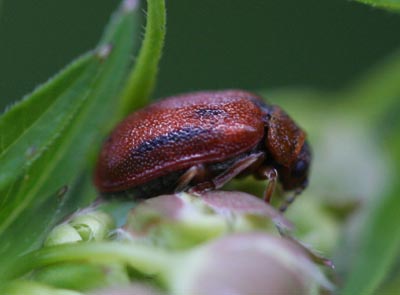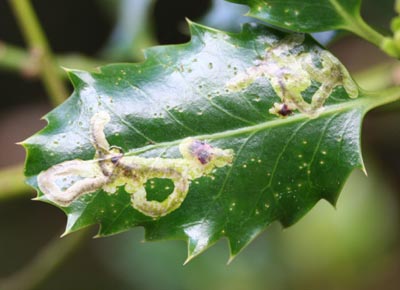 Phytomyza illicis - the only leaf-miner on Holly.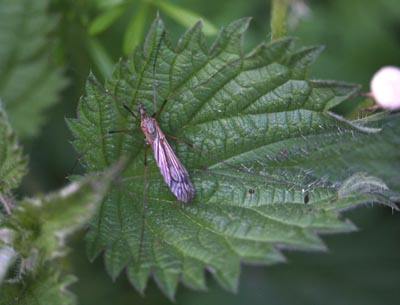 A Tipulid on Nettle.
A minute (3mm.) Weevil on Bush Vetch. The second image will give some sense of scale for those who know the size of Bush Vetch leaflets.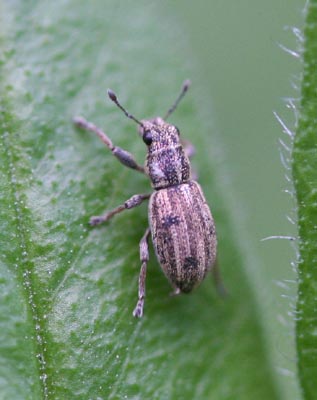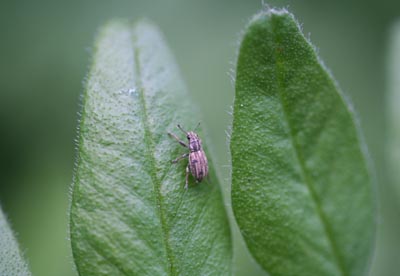 <Previous Home Back to Calendar Feedback Species Index This Day Last Year Wildlife talks Next>