Original hedgerow in brilliant sunshine. Very warm. I'm thinking of calling today's offering "The day of the insect".
My first butterfly this year - the Speckled Wood.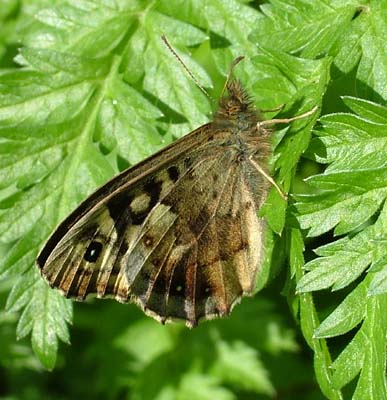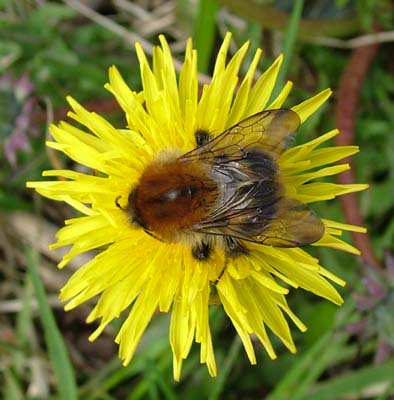 A bumble bee - possibly the Common Carder Bee - on a Dandelion.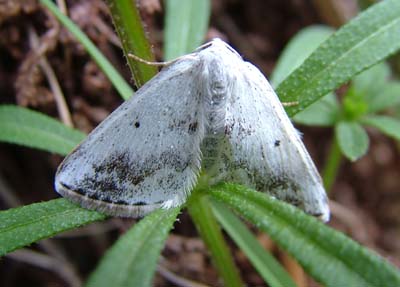 The Clouded Silver moth on Goosegrass.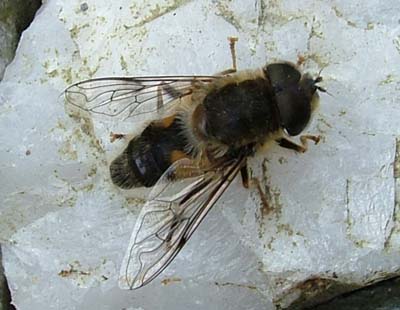 Another hoverfly - Eristalis pertinax - resting on some quartz.