Since the wind was high, I decided to concentrate on non-moving objects. Lichens fit the bill rather well.
The first two samples are roughly 5 cm across.
Lecanora intricata on the left and Rhizocarpon petraeum on the right.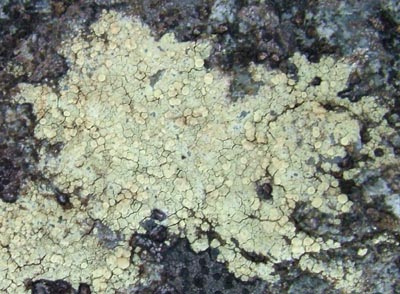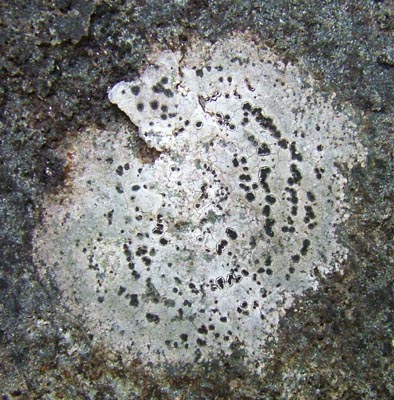 These two specimens might be Porpidia tuberculosa. More investigation required.
This was roughly 10 cm across.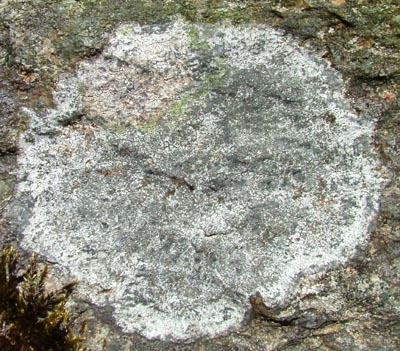 And this grey-rimmed one about 7cm.