River Deele.

Cloudy but dry.
Two flower species in bud. Bluebell to the left and Wild Garlic on the right.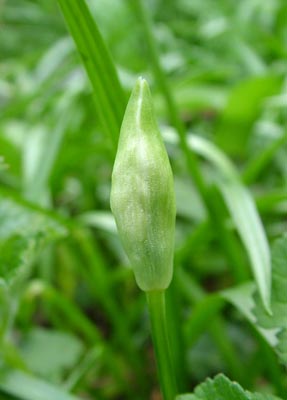 Thr Hogweed leaves are starting to show now. I also noted Giant Hogweed leaves on the usual verge to the west of town.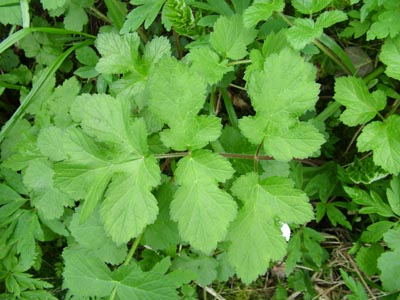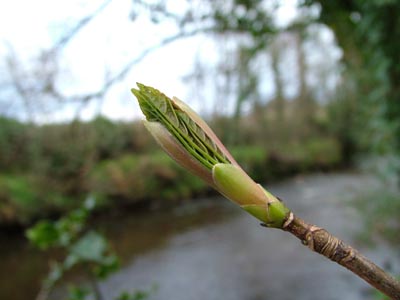 Bud-break on the Sycamore.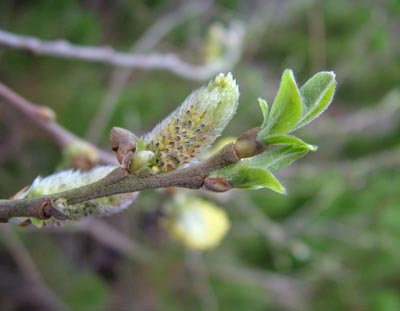 This Willow is producing catkins at the same time as the leaves, but the dark scales make it look like cinerea or caprea. Maybe a hybrid. I'll check back on the leaves later.