about me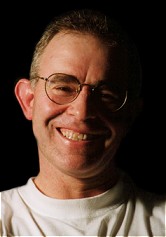 My name is John O'Shaughnessy and I live in Cork, Ireland. My favourite hobbies are fishing and photography. I have also participated in Mrs. T's Chicago triathlon, which is the world's largest, since 1998. This has raised funds for Our Lady's Hospital for Sick Children in Crumlin, Dublin.
My photographic ambition is to photograph the Hawaiian Ironman in Kona sometime. I also hope to compete in an Ironman distance triathlon somewhere even though I'll never come near the qualifying time for Hawaii.
To date I have sold a few photographs, mainly to friends and workmates, and had an odd photo printed. Maybe someday, I'll be in a position to sell enough photographs over the internet so I can give up my day job in insurance.
If you are interested in buying any of the photographs in my gallery, please email me.