"When we reached Aasleagh Falls, no words could surpass its beauty. I found myself lost in thought as we stood there together, leaning on the iron bridge taking in its surroundings. Not only had I fallen in love with that amazing man, but I had also fallen in love with the West of Ireland."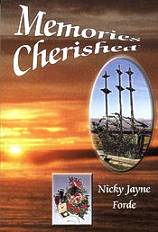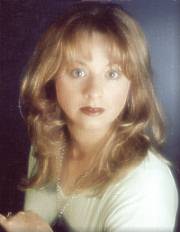 A story of love, life, tragedy and endless memories, told through the eyes of an emotional intellectual, Patrica Harrington.

Patrica had always known what she wanted from life and finding a man she could love unconditionally was one of her main ambitions. Drawn to Nick's alluring charm and sensuous looks, she begins an ultimate love affair, crossing that line from 'friend to lover'. But after one night of passion, in the first throws of their relationship, tragedy presents itself on Nick's doorstep and he urgently returns to Ireland.

After little persuasion, Patrica agrees to accompany him, but little does she know that during her stay, she will be confronted with mystery, human error and those closet skeletons everyone dreads.