Page created 17 January 2004
EDWARD LAW
ARMS, CRESTS & MONOGRAMS
JENNER & KNEWSTUB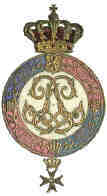 The London firm of Jenner & Knewstub who have been noted in business between 1866 and 1889 are known as engravers and publishers of crests of the highest order. The firm have already received attention on this site (see HERALDIC; ARTS; ALBUMS) and several years ago I noted that they deserved a page to themselves.
Earliest knowledge of the firm is in an apprenticeship indenture of August 1866 when Thomas James Hammond was apprenticed to Frederic Jenner and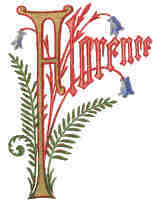 Fabian Knewstub for 5 years "to learn the branch of the art, trade or business of die sinkers". I am able to quote from the deed by courtesy of a correspondent, Andrew Martin of Bromley, a descendant of the above Thomas James Hammond. In 1866 Jenner & Knewstubb were trading from 33 St James's Street, Westminster as dressing case makers, die sinkers and stationers. Whilst only interested here in their activities as die sinkers,

engravers and heraldic stationers, we know that the fitted dressing, and other, cases which the firm produced were also of an exceedingly high standard. An advertisement of 1873 shows that they were also selling watches, jewellery, cutlery, travelling bags, despatch boxes and writing cases.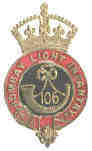 The delicious booklet of crests which they published c.1871 indicates, I think, the justifiable pride which they took in this unappreciated art. For the full story of this booklet see ARTS. As noted in ALBUMS I was led to details of the booklet from material in an album which it is thought is largely composed of Jenner & Knewstub crests. Comparison of the material in this album with some complete sets in the collection (see an image of one at ARTS) indicates that the firm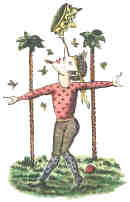 issued a large number of sets. Until an advertisement is located we can only say that the sets included regiments of the British army and the Indian army, ships of the British navy, comic monograms, and yachts. The sets, which probably date from about 1870, show the firm trading at 66 Jermyn Street as well as St James's Street.
Judging from the material in the 'Jenner & Knewstub' album they enjoyed a very high class clientele. Stationery has been seen for the Russian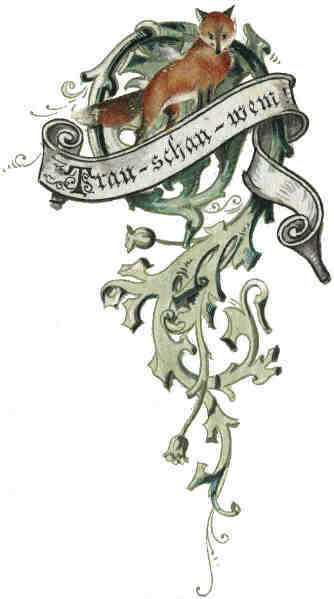 Imperial family on paper watermarked for 1868, and specimens in the album include the Russian Grand-Dukes and Duchess Alexis, Serge, Vladimir and Olga. Among the crowned heads are Queen Victoria, King of Belgium, Queen of Spain, Empress of Austria, King and Queen of Greece, King of Servia, King of Naples, Queen of Portugal, King of Denmark, and Queen of Sweden. Among the princes and princesses are Edward of Saxe-Weimer, Thyra of Denmark, Louise Duchess of Fife, Victoria, Alfred, Albert Edward (King Edward VII), Alexandra, Teck, Maria of Portugal, Clementina of Coburg, Philip of Coburg, Augustus of Coburg, Marie Sidonie Princess of Lobokowitz, Louise, William of Wurtemberg, and Hilda of Nassau. We need hardly list the peers and lesser mortals who are represented in the album.

The apprenticeship deed mentioned above is of additional interest in that it laid the foundation of a dynasty of engravers. Thomas James Hammond, apprenticed to Jenner and Knewstub in 1866, was the first of a line of die sinkers and engravers which continues to the present day. He was born in 1852 and the deed records that he was to be an apprentice for five years. His working day was twelve hours with one and a half hours for mealbreaks. He was apparently to work without pay during the first year, receiving six shillings, eight shillings, ten shillings and twelve shillings per week in subsequent years. He was followed in the trade by his son, William, grandson, William George, and great grandson Ian Hammond, seal engraver on metal and stone, Ross-shire. The latter one of a small number of seal engravers still working in the British Isles.
All the images on this page are from the 'Jenner & Knewstub' album (see text).
Return to HOME
or to TOPICS PAGE