Page revised 16 August 2008
EDWARD LAW
ARMS, CRESTS & MONOGRAMS
TOPICS
As well as crests of private individuals crests are found relating to a great diversity of organisations and subjects. In scanning my collection I have drawn together crests on allied topics under the following headings
My collection includes a number of 'problem' crests and I should be very grateful for any clarification, suggestions, or assistance with identification with any of the following: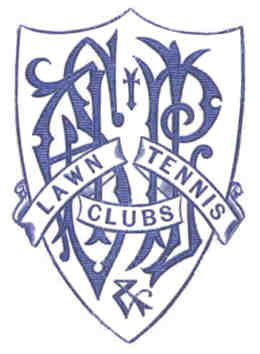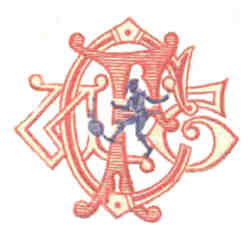 Two sports related crests. The one on the left unusual in relating, apparently to two tennis clubs AS and PL.
On the right a football club monogram which would almost certainly have escaped attention had it not been for the superimposition of a footballer.
Can anyone put a name to the initials?
| | | |
| --- | --- | --- |
| | | |
| What was the Anglo Belgian prize fund and when was it operating? | Is this something more than a private address? | Is this a code, can anyone decypher it? |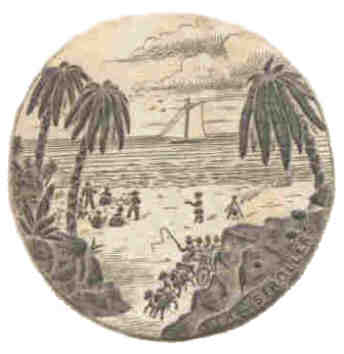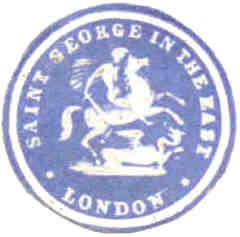 You may just be able to discern the title 'The Strollers' on the crest to the left. Perhaps a club?
Saint George in the East sounds like a Masonic Lodge, but it carries no Lodge number and has not been located in the Masonic Yearbooks. This is now identified as a parish of that name in the borough of Stepney, in east London.
The crest below is as handsome as the house it depicts, beautifully detailed and a good deal larger than most crests (3cm x 6.5cm). I would love to know where it is. Does anyone recognise the house?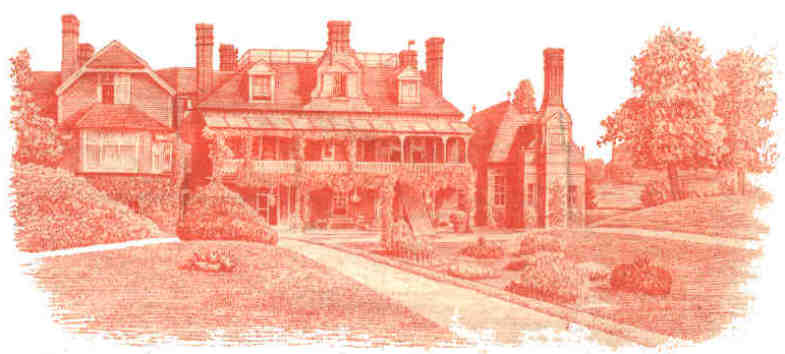 Information on any of the above crests would be gratefully received at: lawe@eircom.net
Return to HOME PAGE