1998 - 2004 -- Part of the ZURBRICK PAGES
compiled by Linda Zurbrick O'Halloran.
Not for commercial use. All rights reserved
by the author /contributor of this material.
ZURBRICK RELATED PLACES
Lancaster, Depew, Cheektowaga Area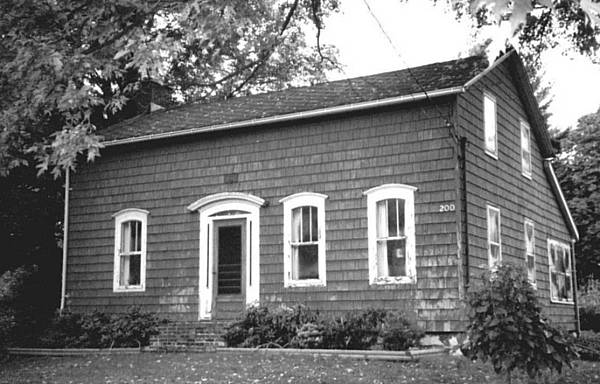 200 Zurbrick Road, Depew, Erie co., NY
Plaque above the door says "Built 1830", the year
Nickolaus Zurbrick came to Erie co., NY.
The house may have belonged to Philip Zurbrick, miller, b. 1815.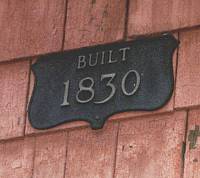 Photos contributed by John Ross Zurbrick.
---
BACK TO ZURBRICK PAGE
BACK TO MAIN PAGE