1998 - 2004 Part of the ZURBRICK PAGES
compiled by Linda Zurbrick O'Halloran.
Not for commercial use. All rights reserved
by the author /contributor of this material.
*
*
---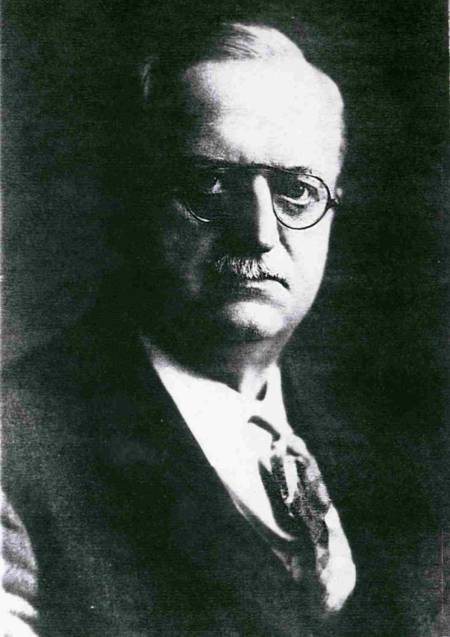 John Louis Zurbrick, age 64
John Louis Zurbrick was born in 1873 in Depew, Erie co., NY and died in 1942 in Detroit, MI.
He had six sisters and was the son of John Zurbrick Sr., a blacksmith in Depew, NY.
He was grandson of Michael Zurbruck, one of the sons of Nickolas who came to Erie co., NY in 1830,
and he spoke German. He worked for the US Immigration Service from 1896 until 1941,
all along the Canadian border. While working in charge of the Vancouver, B.C. office of US INS,
John L. Zurbrick required a body guard for a year during WWI.....this was because he refused
to allow a group of anti-British people into the country who were suspected of subversive activities,
after a Canadian colleague had been shot and killed by them. He later earned the position of
District Director of MI, OH & IN. He was elected President of the Federal Businessmen's Assoc.
in Detroit for 10 years and was very active in the Masons.
He had a tall & stout build; he was known to be fair and witty.
---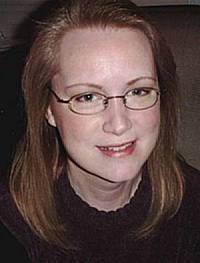 Linda Zurbrick O'Halloran
(great-grandaughter of John Louis, above.)
Linda's line: Nickolas Zurbrück > Michael > John Sr. > John Louis > John Wm. > John Ross > Linda.
The family of John Louis Zurbrick migrated from Erie co., NY to Detroit, MI & eventually to Ohio &
beyond. Linda grew up mostly in New Hampshire and Cincinnati, Ohio - thinking that there were no
other Zurbricks around. Went to Miami Univ. of Ohio (degree in Geology) and learned
that another Zurbrick graduated from there years earlier (Mildred Zurbrick Bishop).
Moved to Ireland with Irish husband. Worked in a research lab & also at Dublin airport.
One of 3 daughters, but now mother of 2 boys.
---
Back to ZURBRICK PAGE