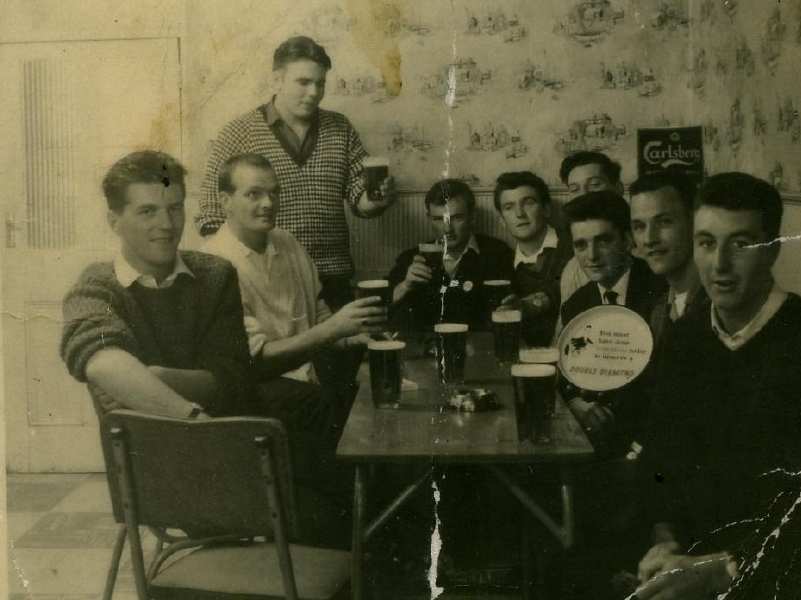 1
L/R. Con Donovan, Shay McCarthy, Christy King, (?), (?), Paddy Donovan,
Eamonn Nicholson, Austin Cummins, (?),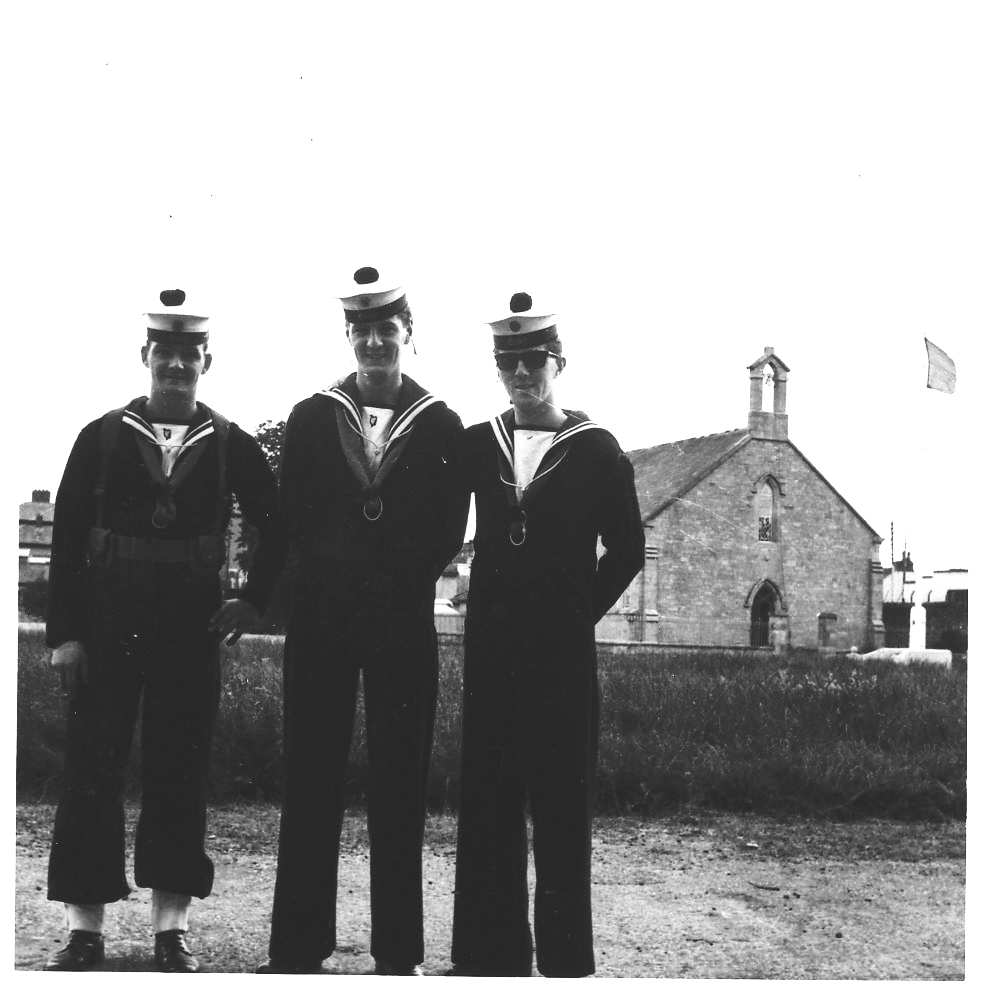 2
Shay McCarthy, Paddy Donovan, Con Donovan
3
Shay McCarthy, Frank Cassidy, Ernie Pimlott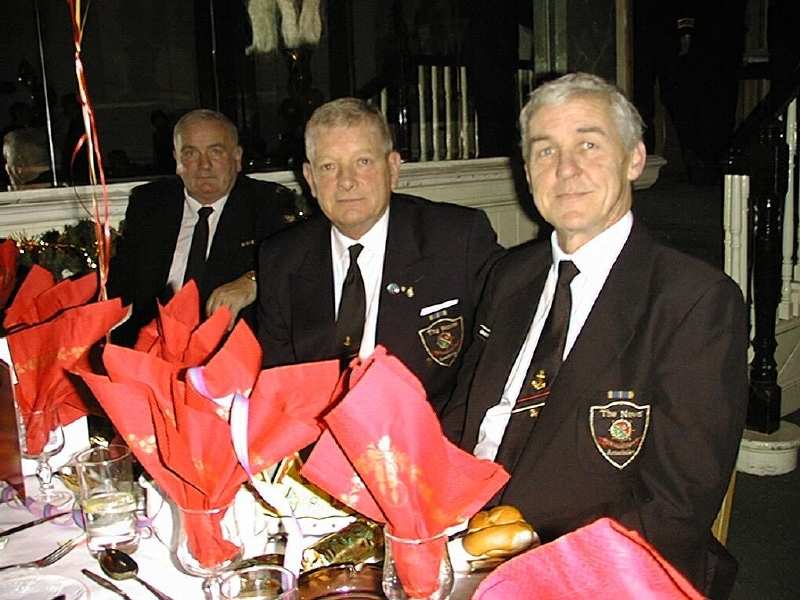 4
Frank Cassidy, Con Lyons, Matt Comiskey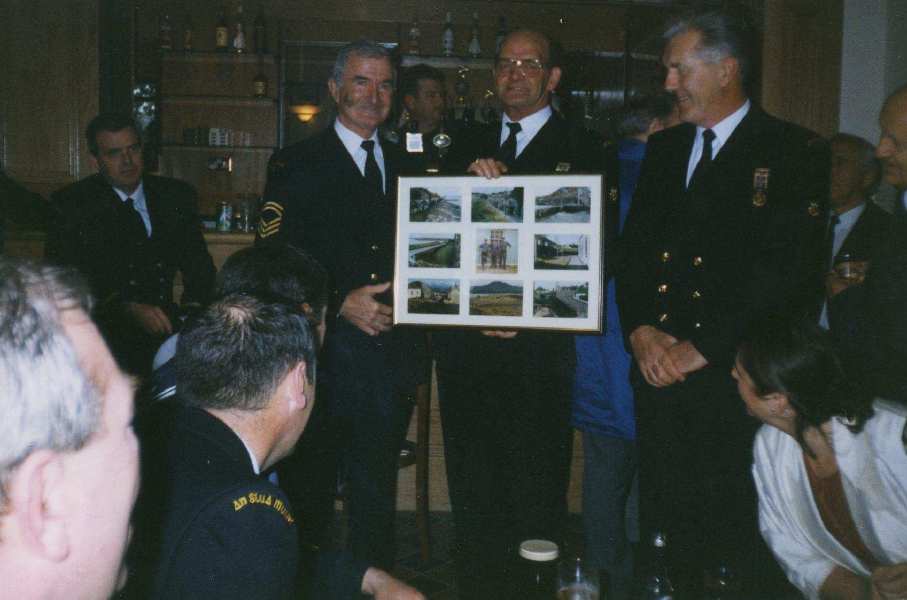 5
Mick Coniry presenting picture to Shay McCarthy, also right is Con Donovan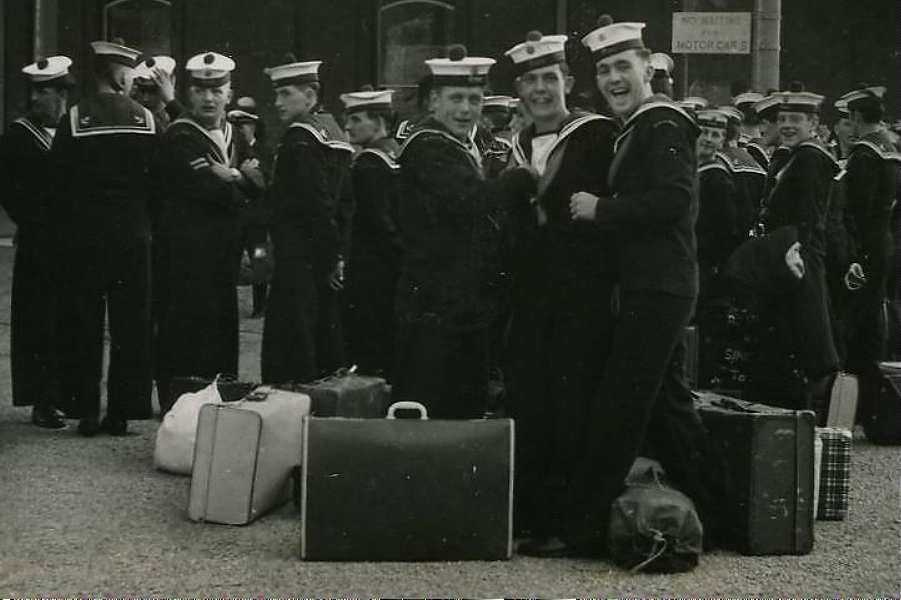 6
Waiting on the Bus to Fort Camden (the L/S is Con Lyons)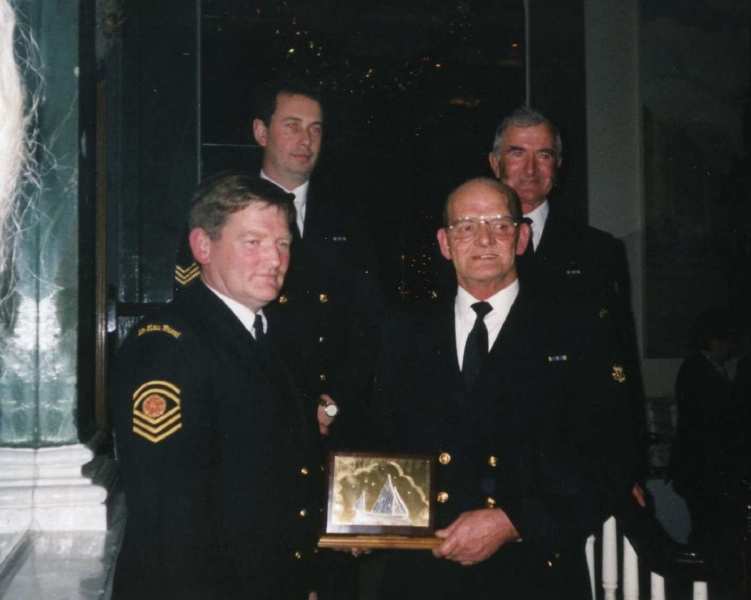 7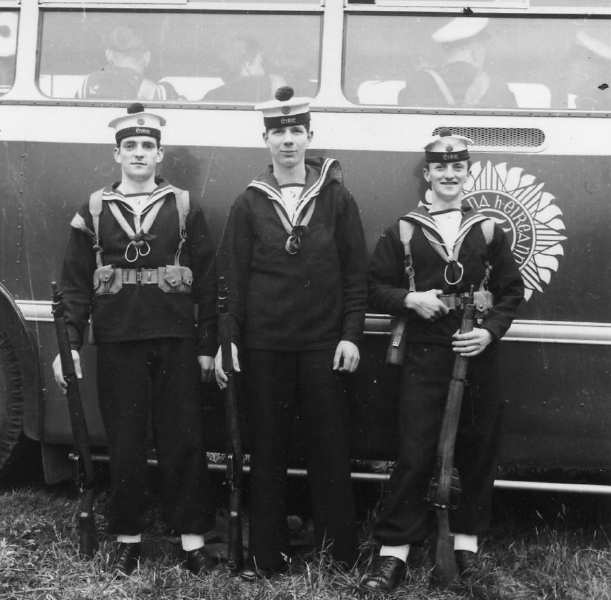 8 The Shoot in Clomel with L/R. Eamonn Nicholson, Niall Padden, Gerry Ramsey.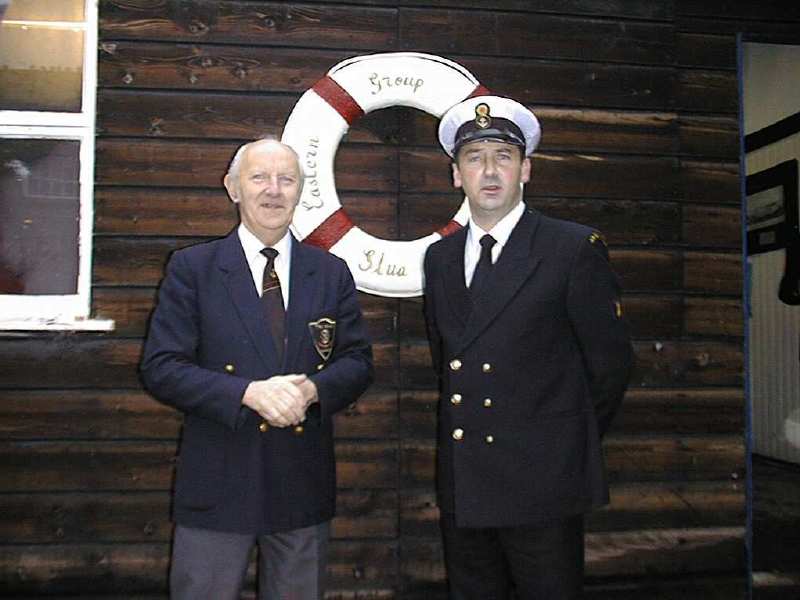 9
Lt.Cdr.Gerry DeRenzy (Retd) and his son CPO Liam DeRenzy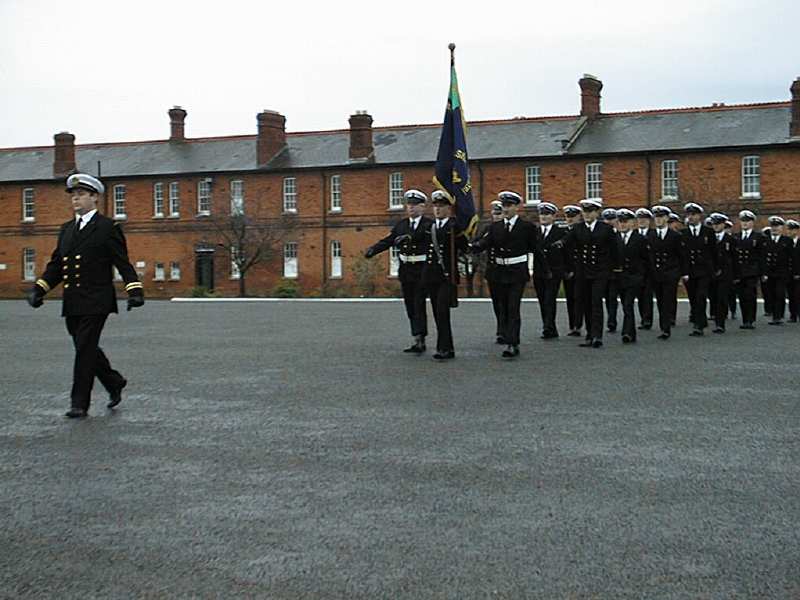 10
CPO Shay McCarthy's standown.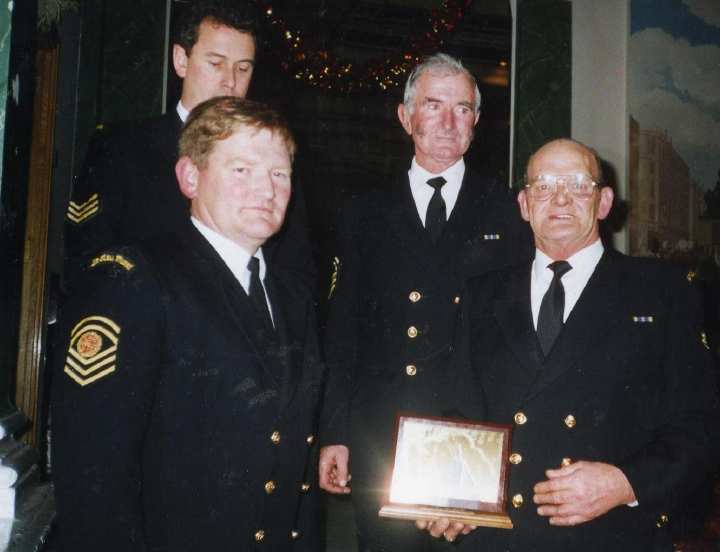 11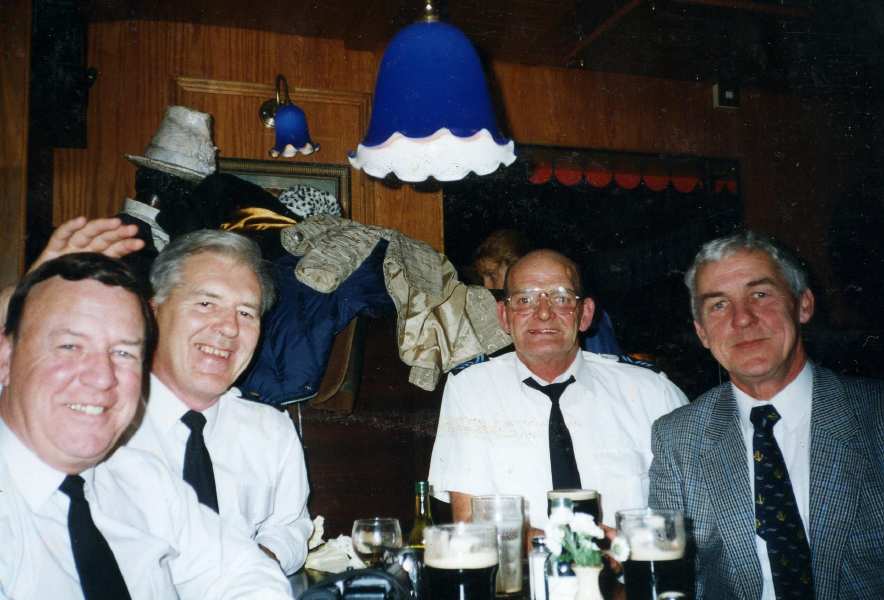 12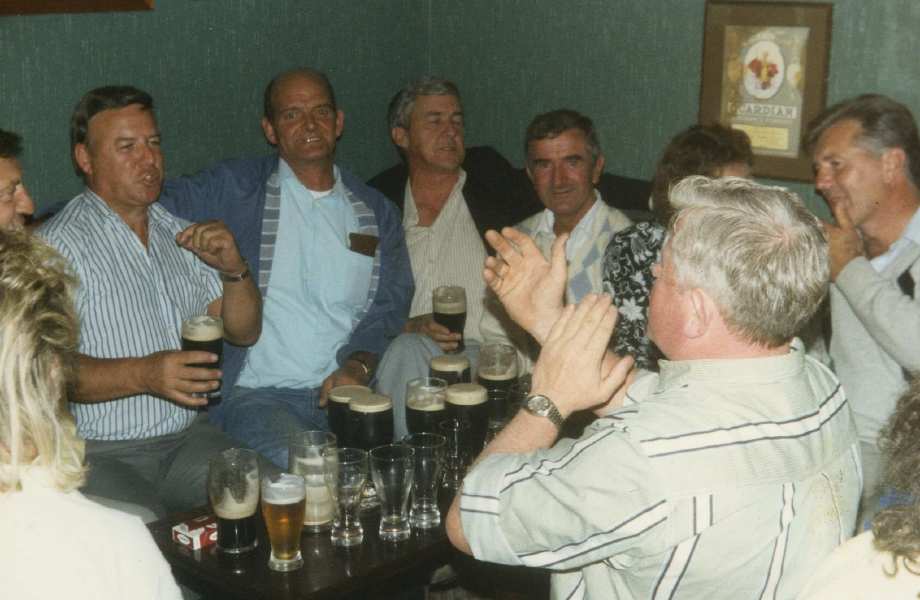 13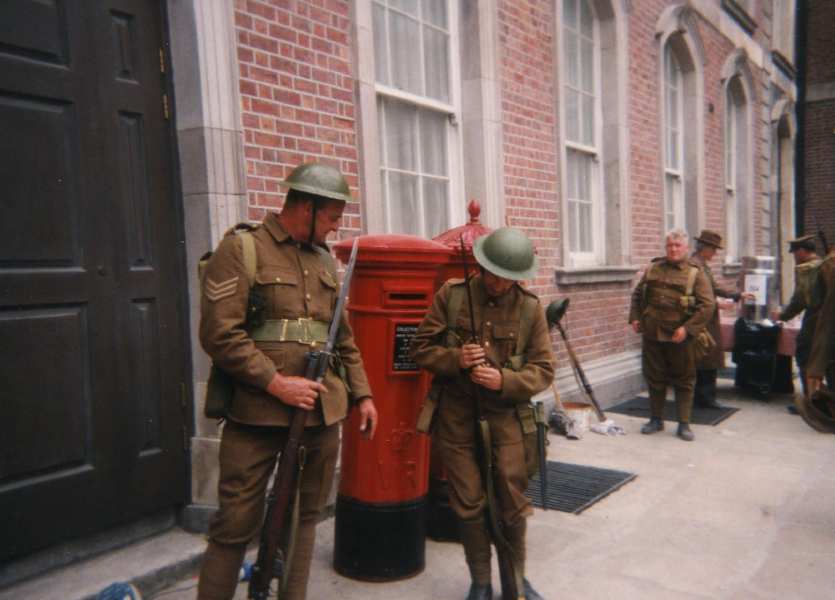 14
CPO Shay McCarthy and PO Pierce Power (NS) on the film "Michael Collins"