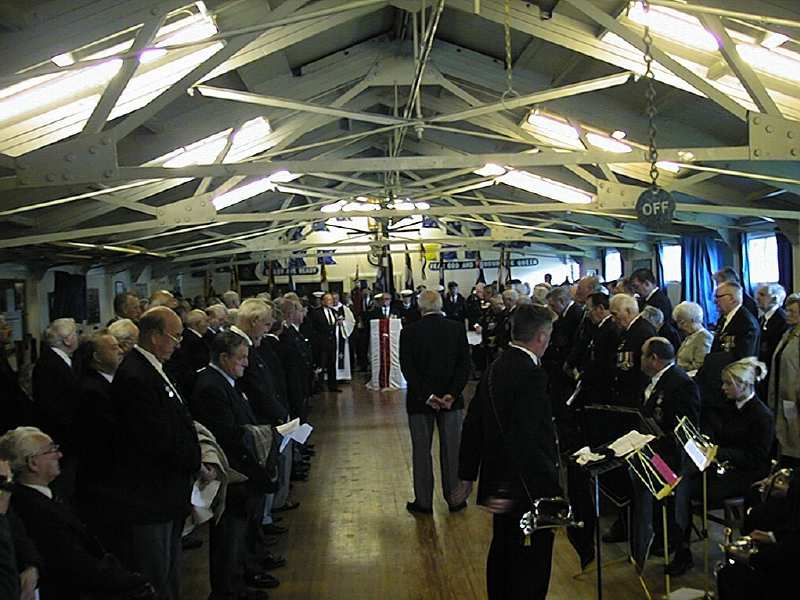 10

The Royal Naval Association Birkenhead welcoming the Irish Naval Association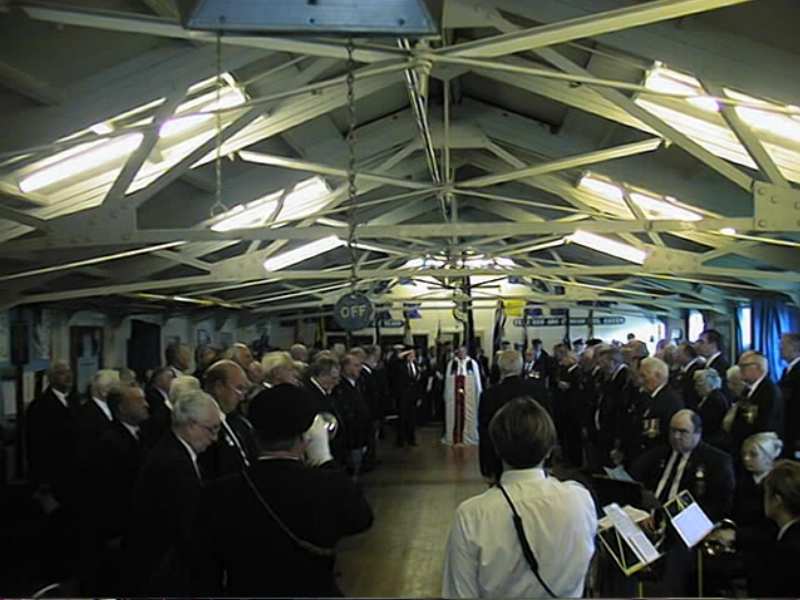 11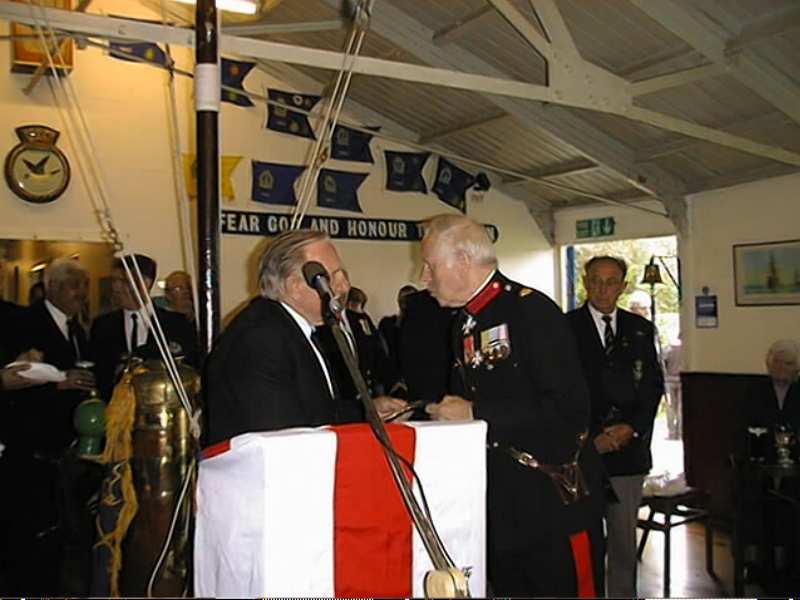 12

Frank Lynch on behalf of the Irish Naval Association presents a gift to Cmdr.Ian Fraser VC (RN)Retd.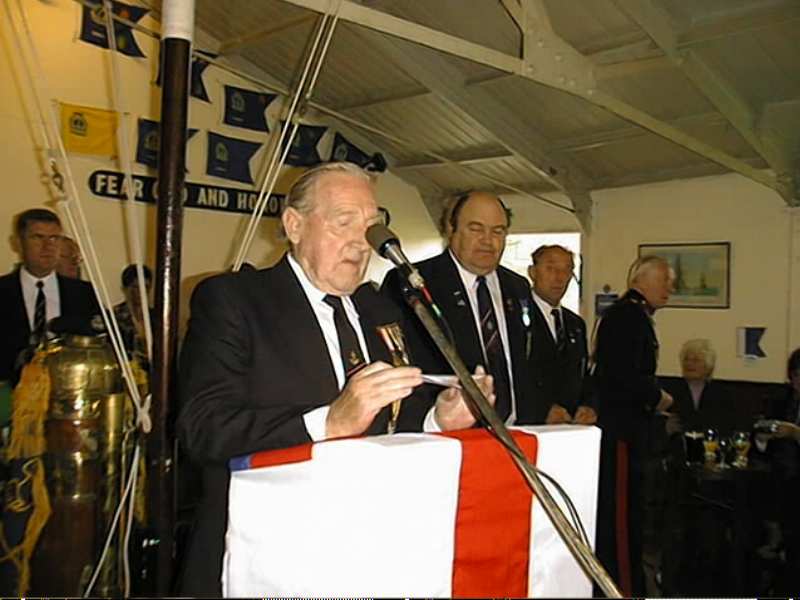 13

Lt.Cdr.Frank Lynch (SM)Retd. Receives a gift from the Royal Naval Association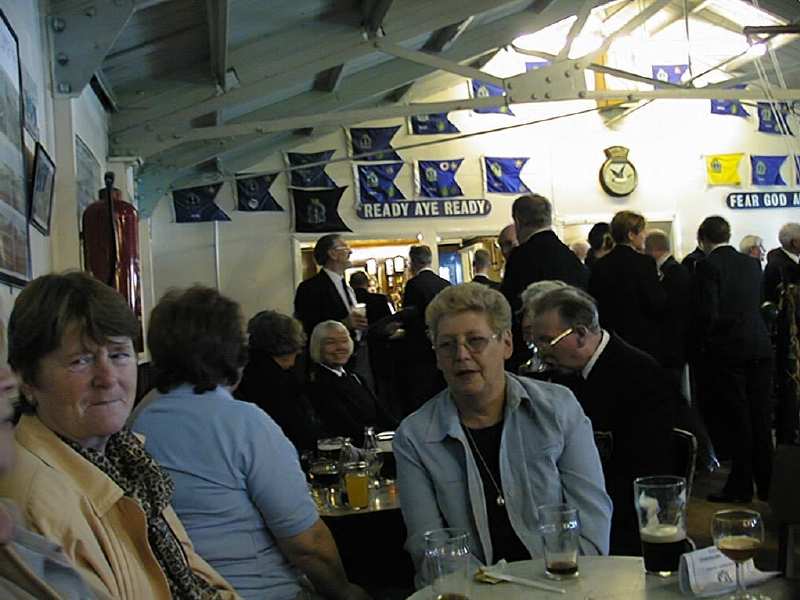 14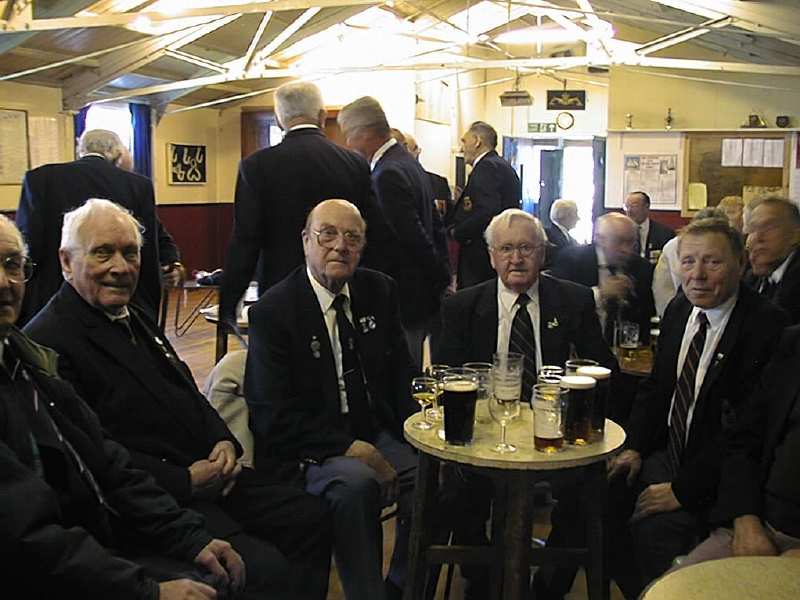 15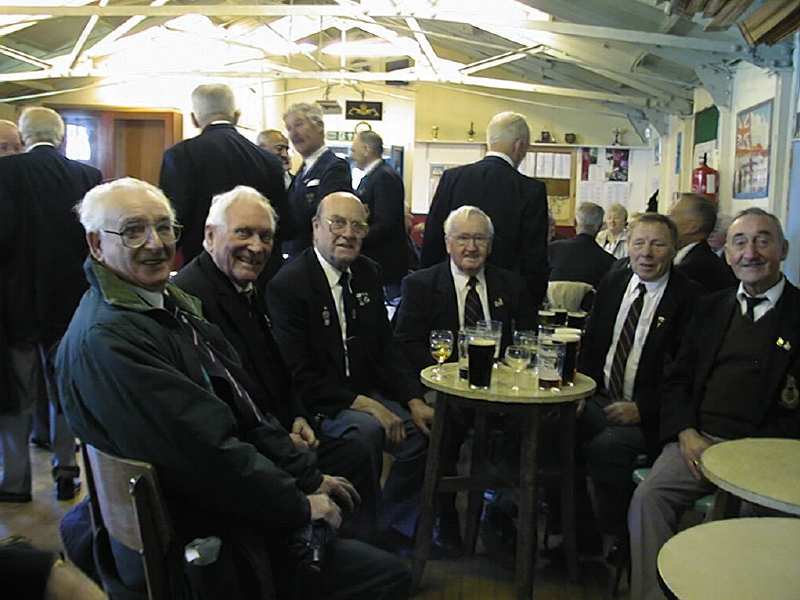 16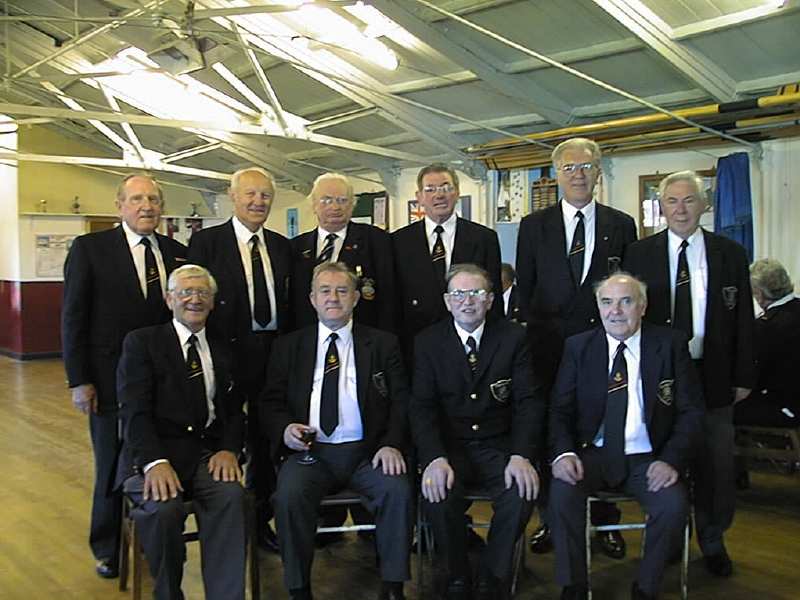 17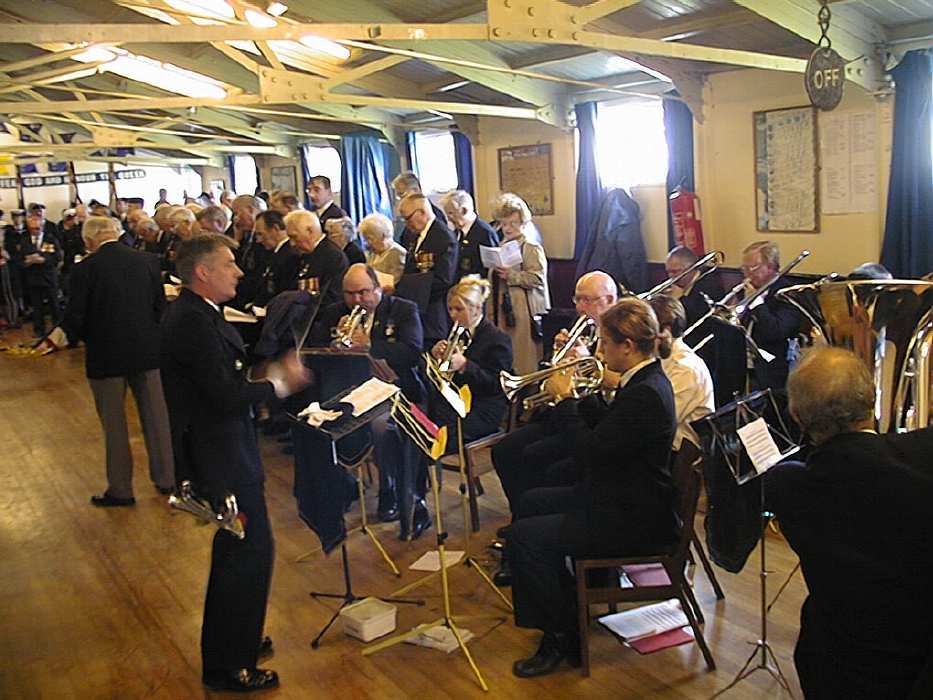 18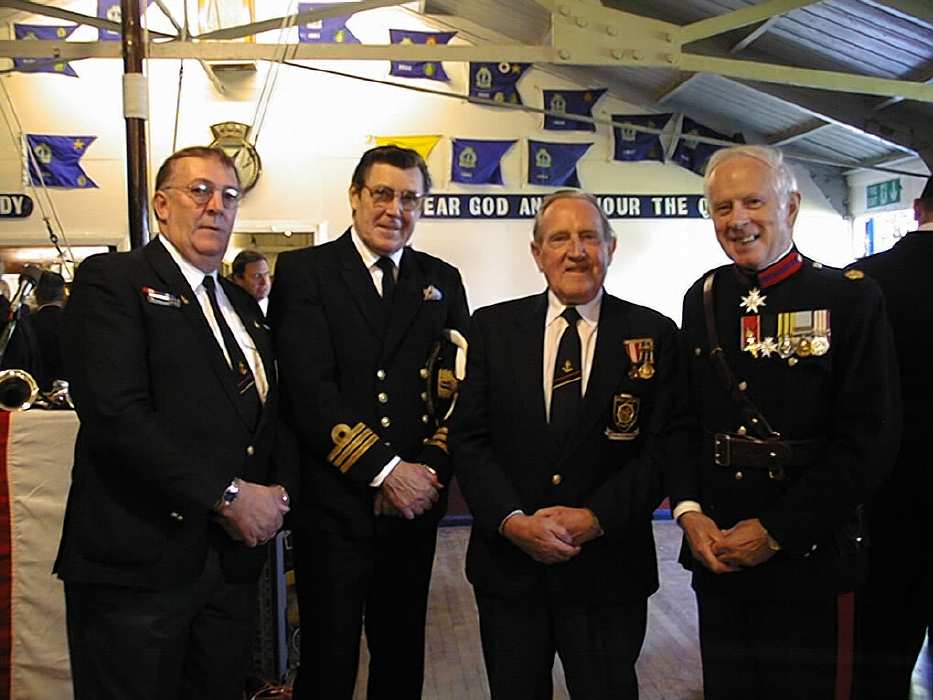 19

Declan Pendred, Cmdr. Harry Harley and Cmdr.Ian Fraser VC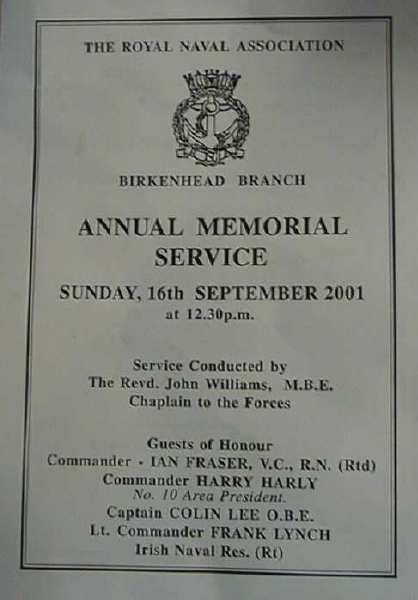 Click --- Here.. to return to front page.