1996 was the 50th Anniversary of the establishment of the Irish Naval Service
As part of the celebrations the Naval Association hosted many events during the year including 158 members of the Naval Association (85 serving members of the Naval service an Naval Service Reserve in Uniform), together with members of the Naval Association (former serving members of the Naval Service and Naval Service Reserve and wives travelled to Boston to March in the St.Patrick's day Parade. This was the first time The Irish Navy marched in such a large number outside the State. All were accommodated in Fort Deven's Military Base. This was organised by Col William Torpy Military Attache in Ireland and Mrs. Jean Kennedy Smith US Ambassador to Ireland and sister of the late President John F. Kennedy.
See report Here.. ...................
See......Film of Parade...
1

85 Uniformed members of the Irish Navy enjoy an evening with the Dublin Deputy Lord mayor prior to their departure for the USA to march in the St. Patrick's Day parade. They formed part of the 158 travelling with the Naval Association who organised the event. The Naval Association were hosting the Dublin Maritime Festival as part of the 50th Commemoration Ceremonies celebrating 50 years of the Naval Service.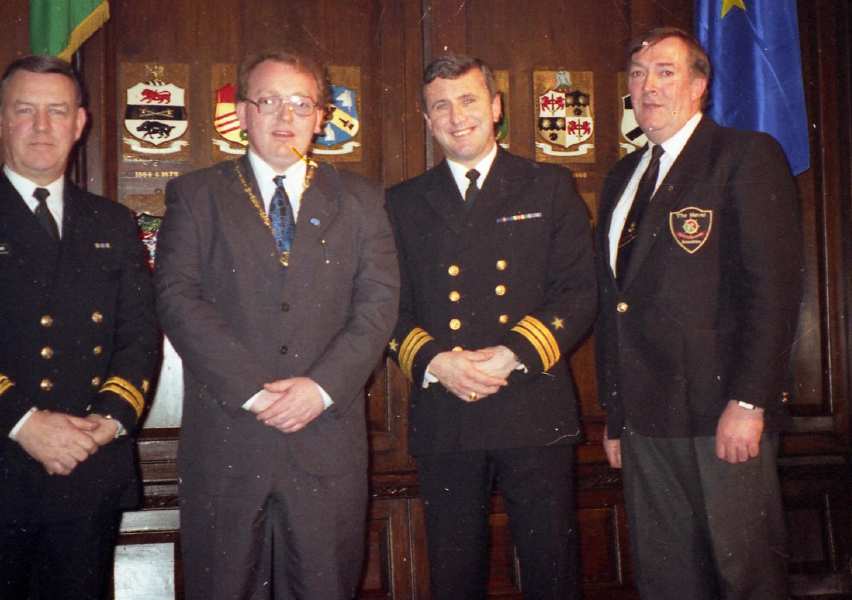 2

Lt. Terry Cummins (SM), The Dublin Deputy Lord Mayor, Lt.Cdr.Eugene Ryan (NS) and Declan Pendred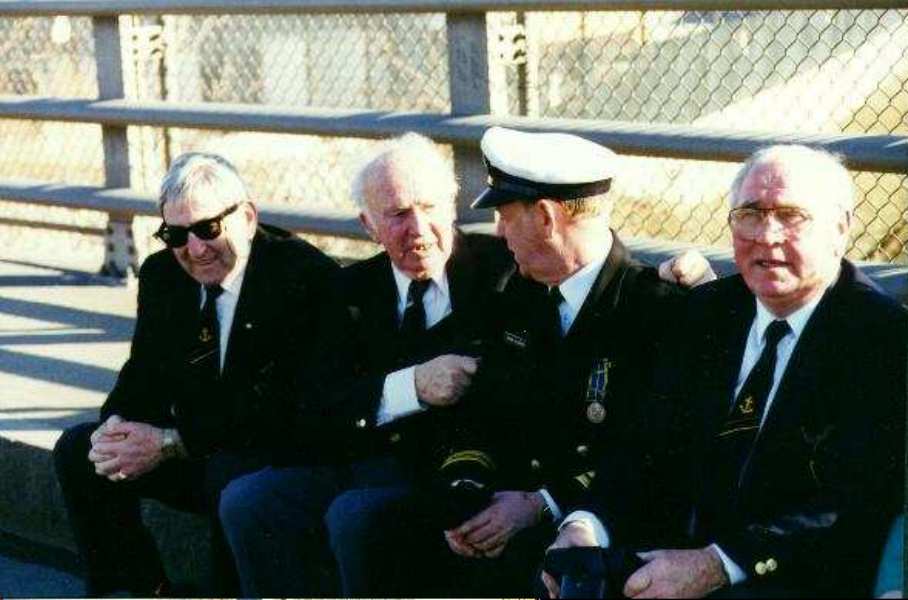 3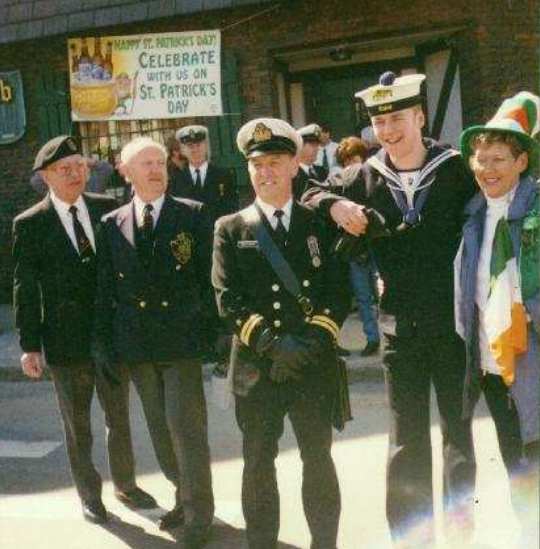 4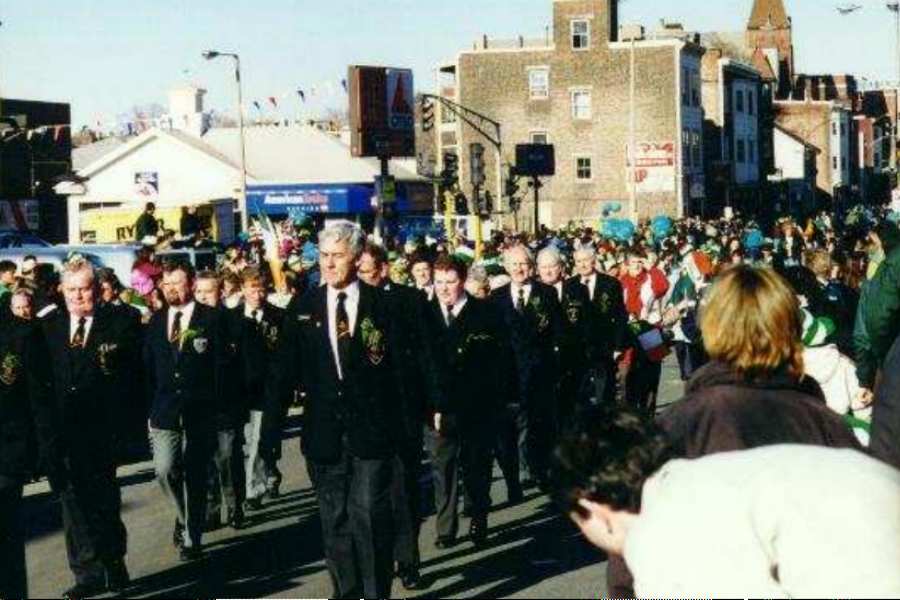 5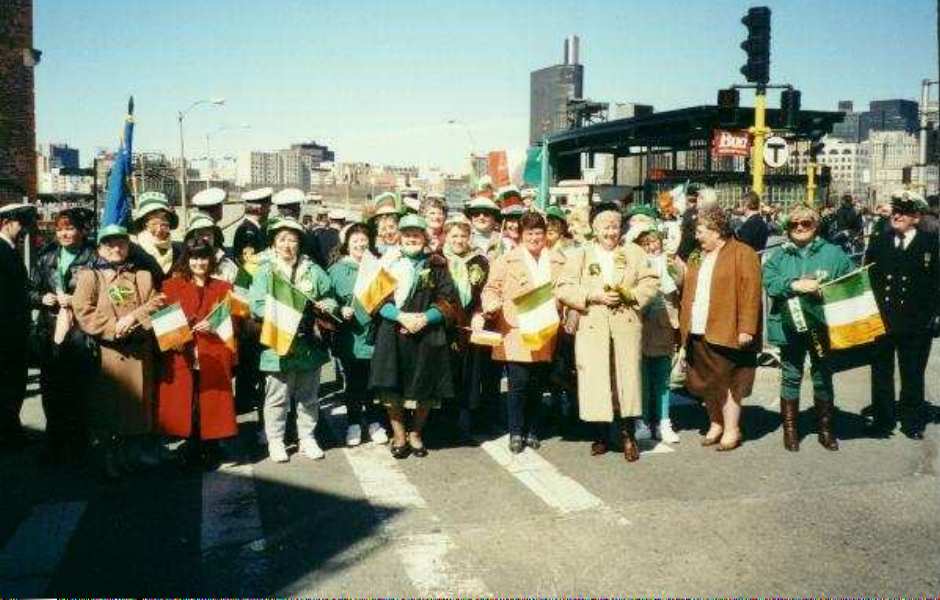 6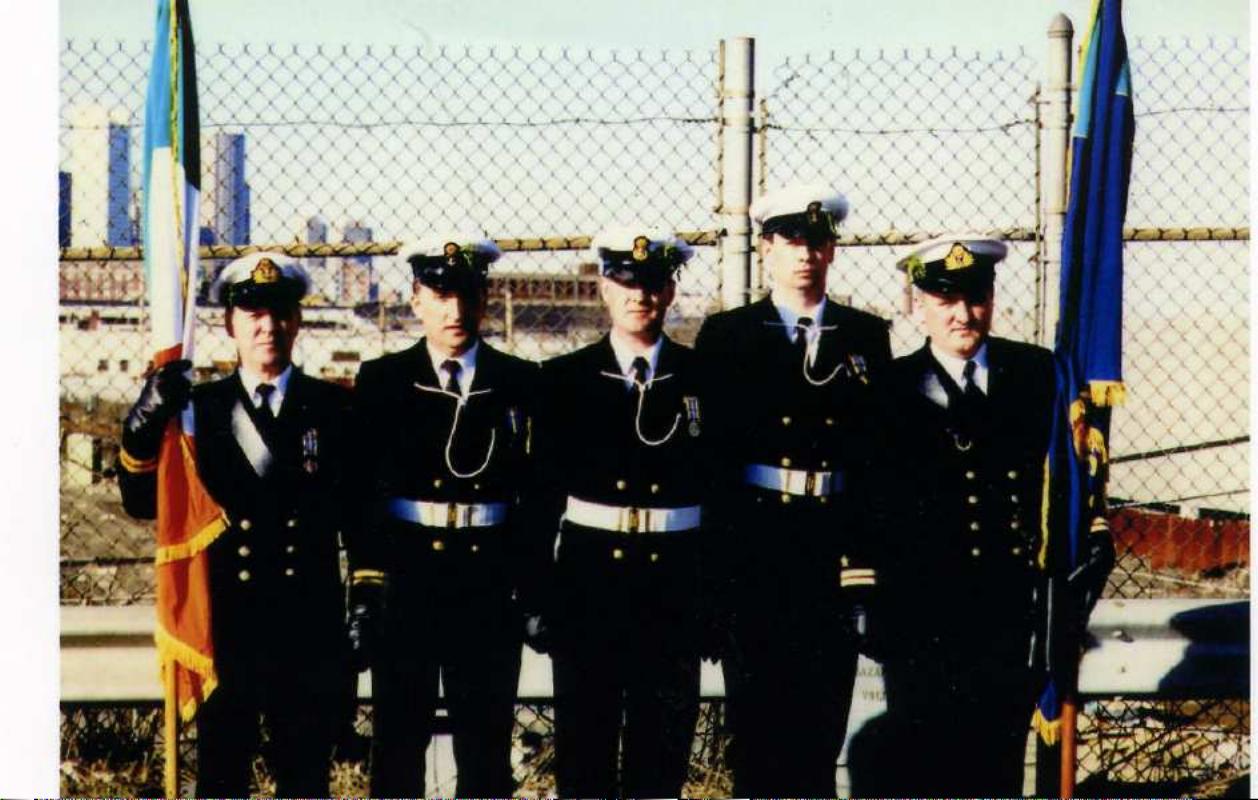 7

The Colour Party heading the St.Patrick's Day Parade in Boston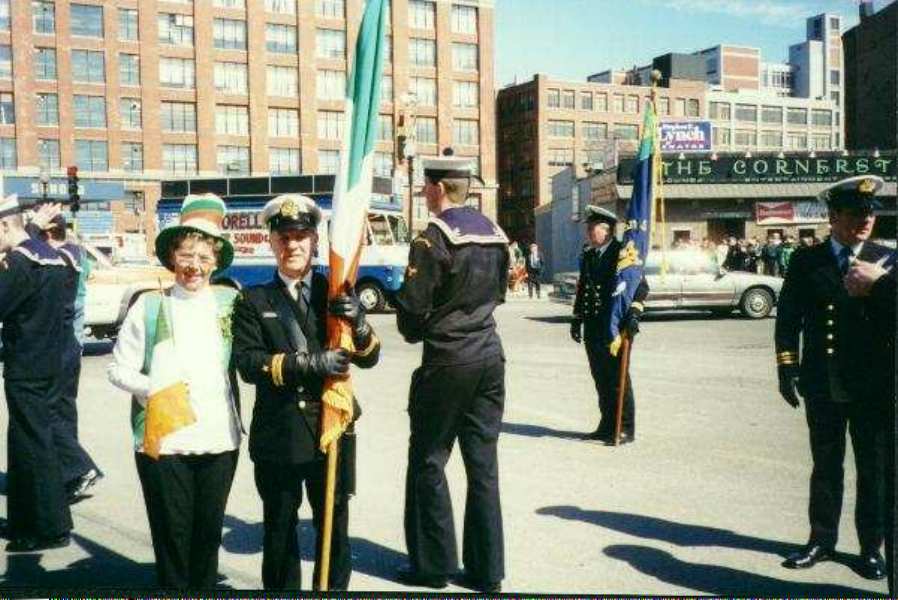 8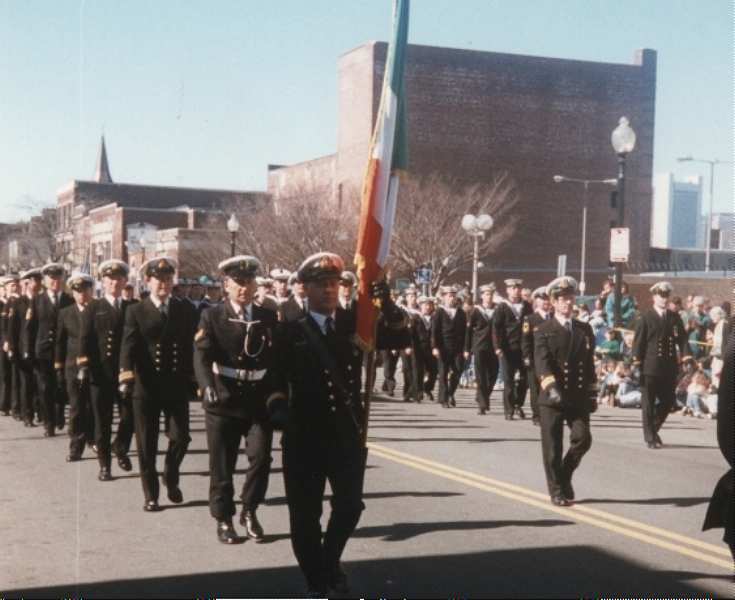 9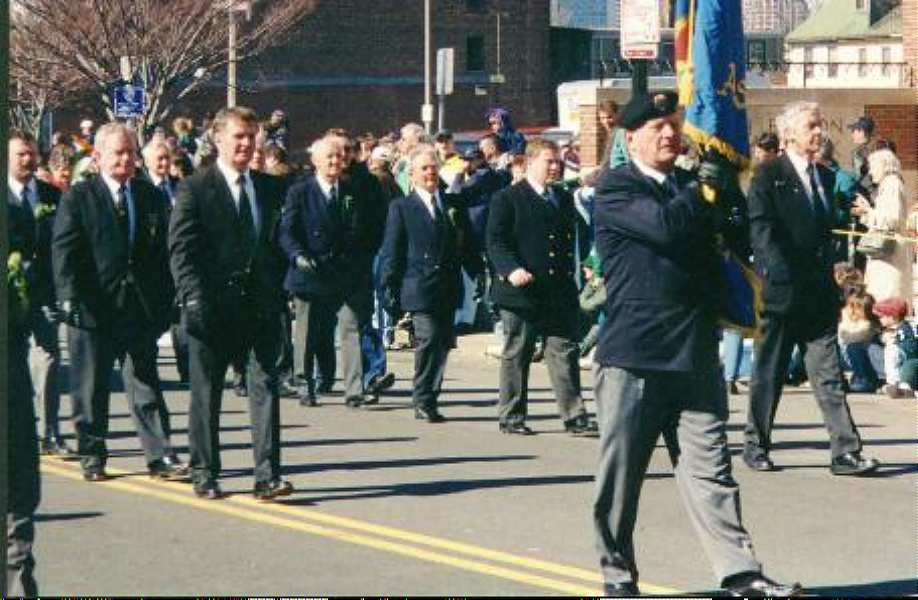 10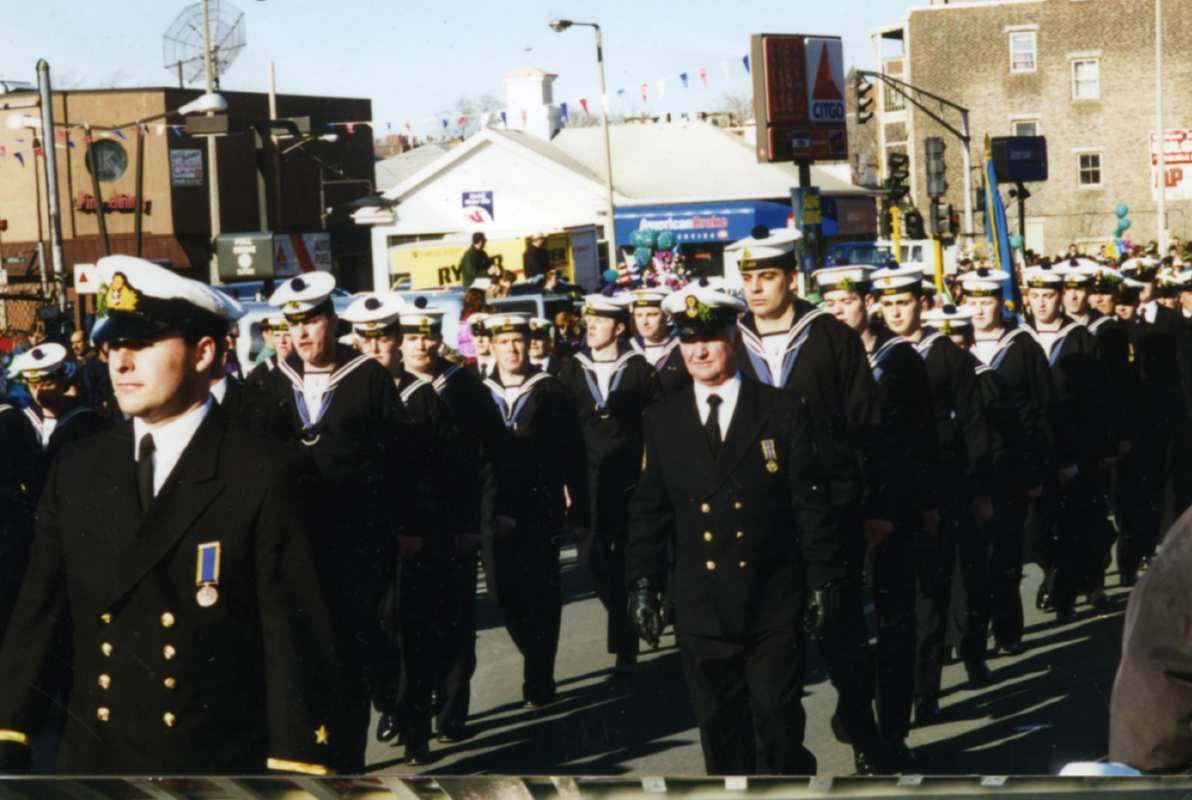 11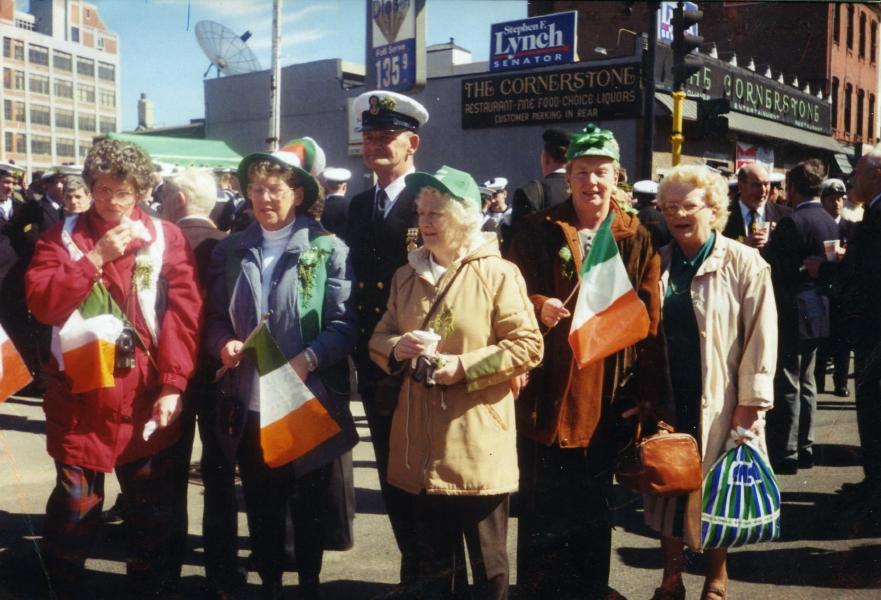 12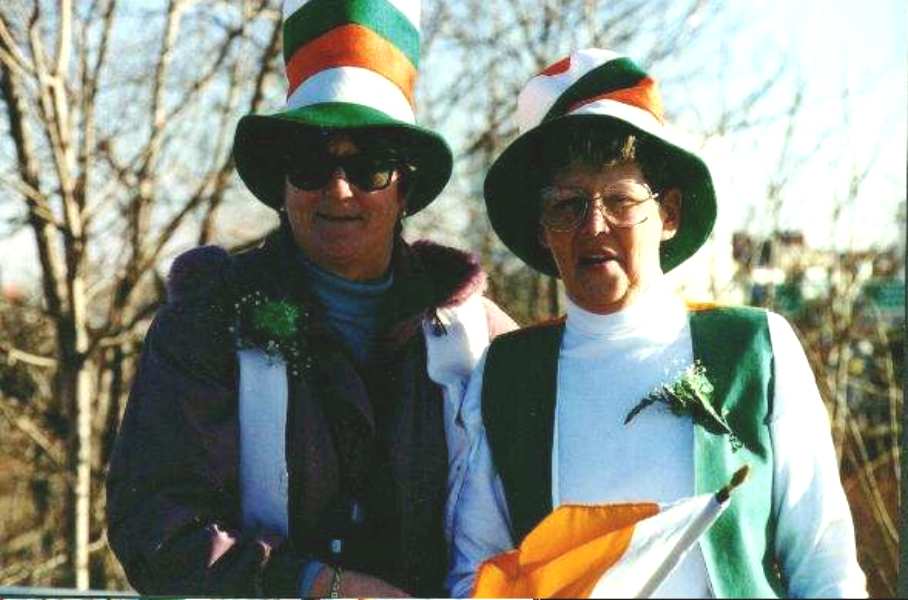 13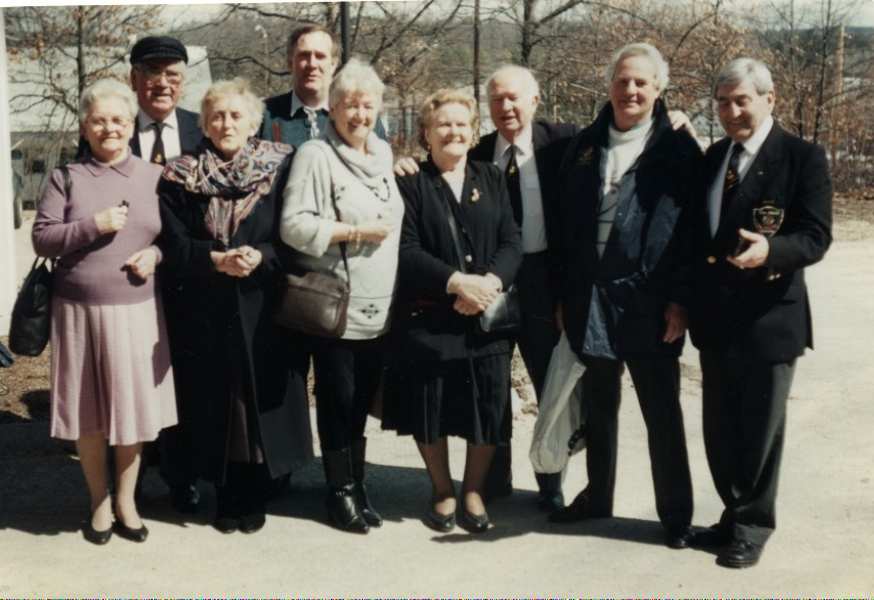 14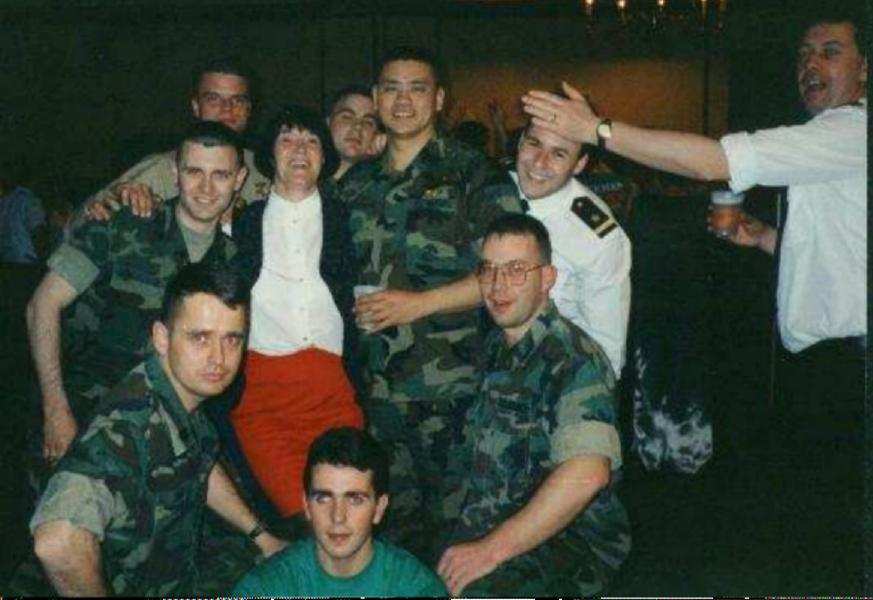 15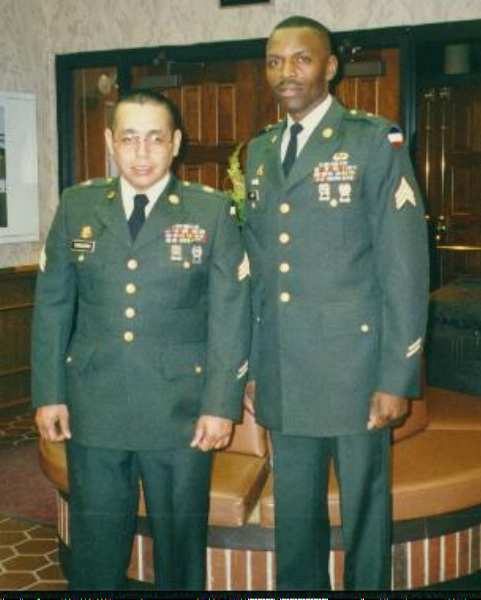 16

Sgt.Fernando and Sgt Cuffe (our Drivers)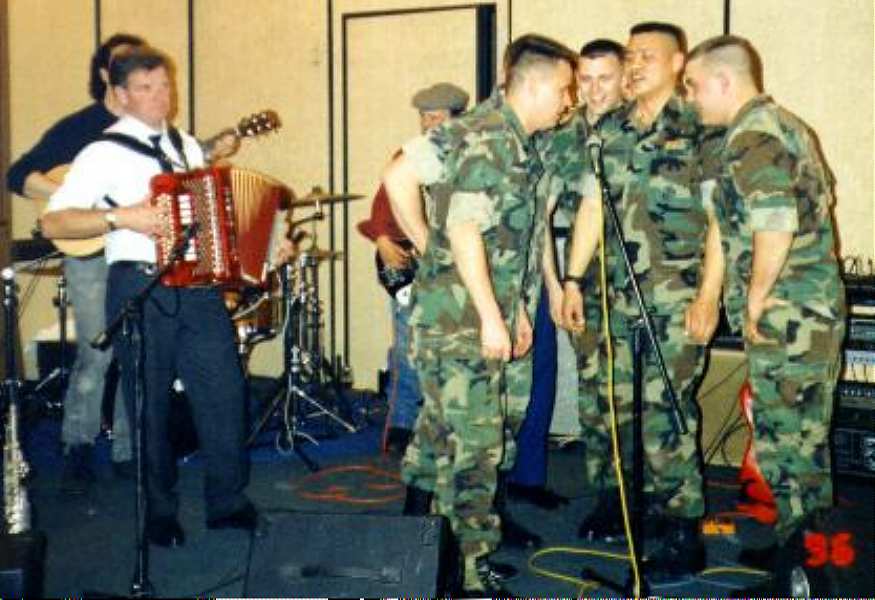 17

The party in Fort Devens after the Parade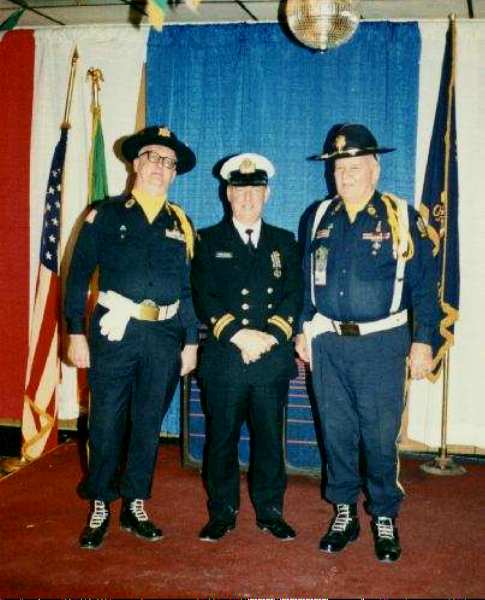 18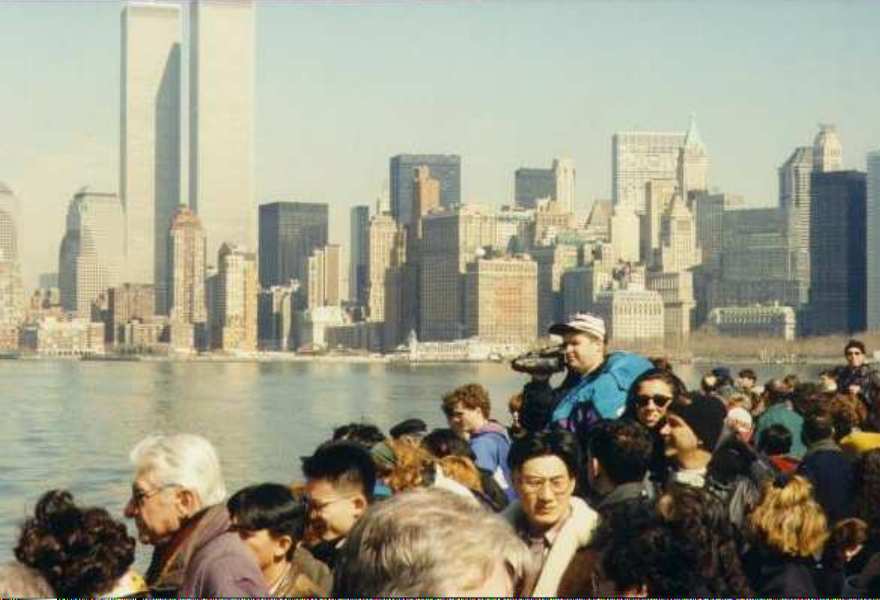 19

The Twin Towers on the New York Skyline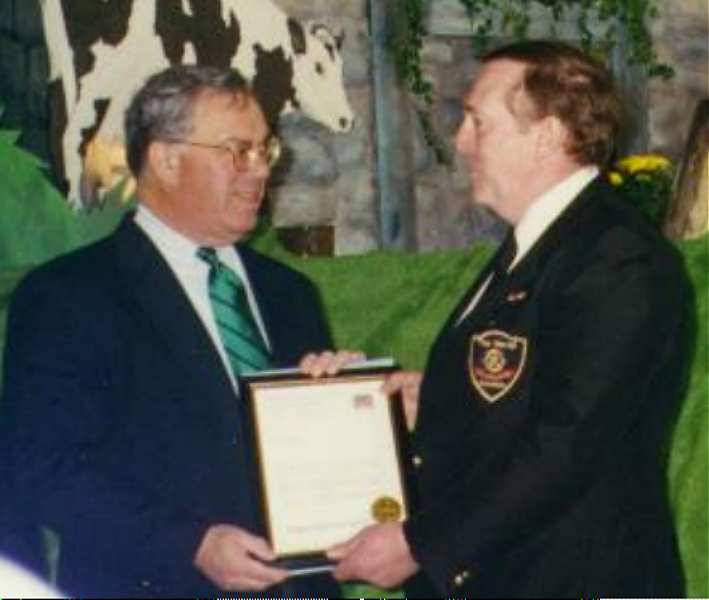 20

Declan Pendred Presents a gift to the Mayor of Boston.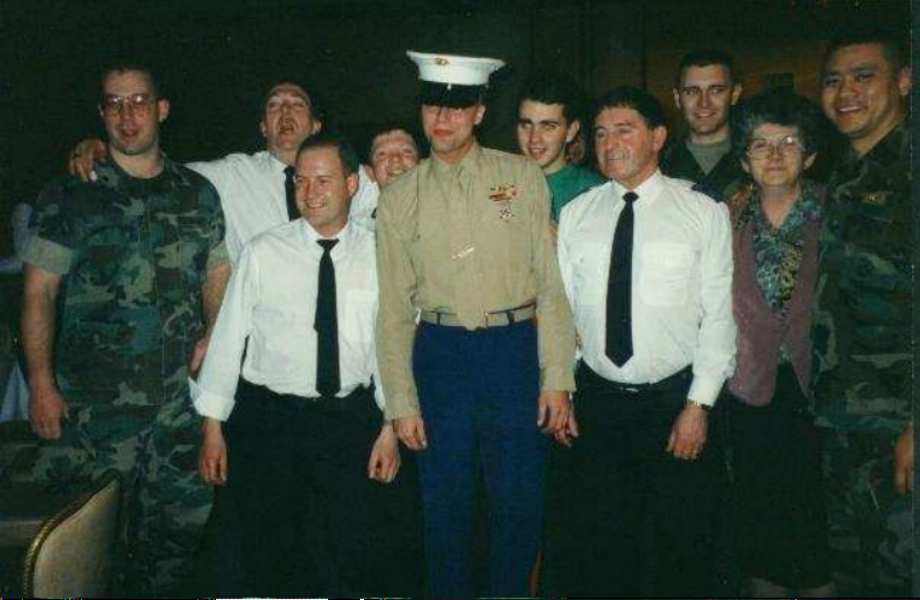 21

Members of The USA Army on training at Devens enjoy our social night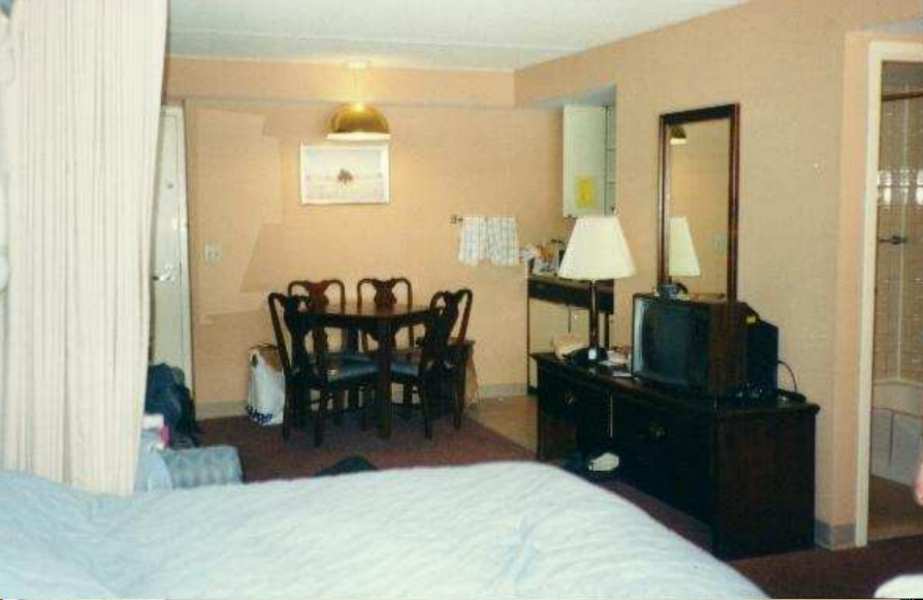 22

Our Rooms at Fort Devens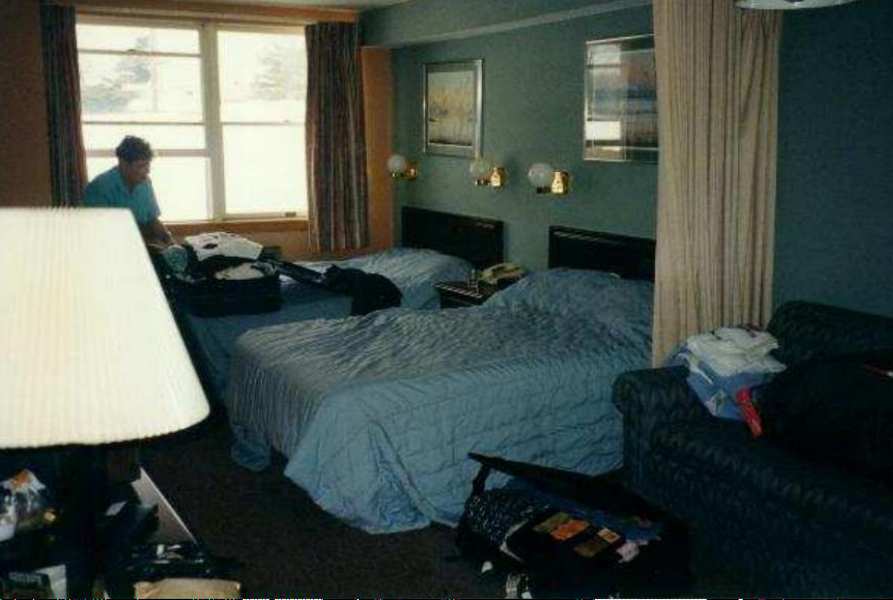 23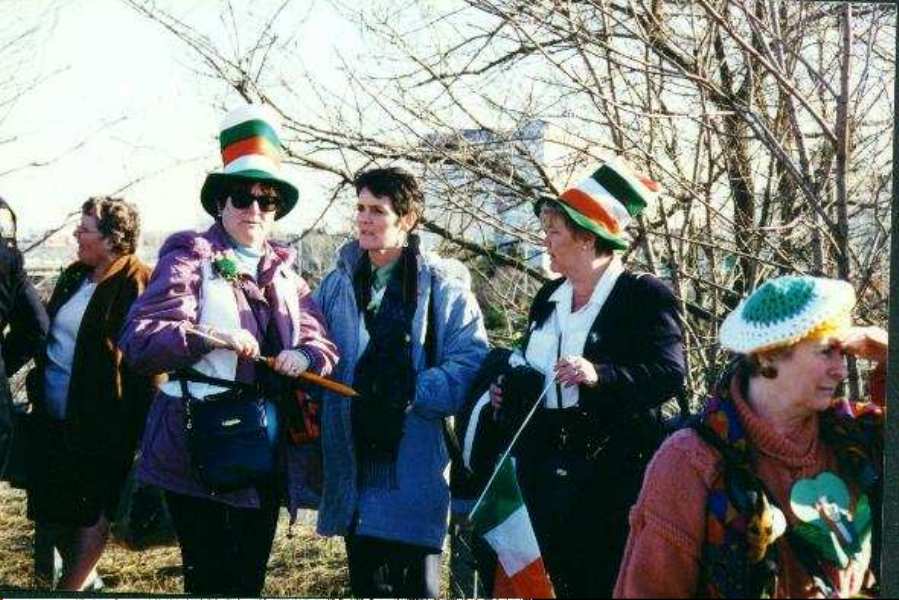 24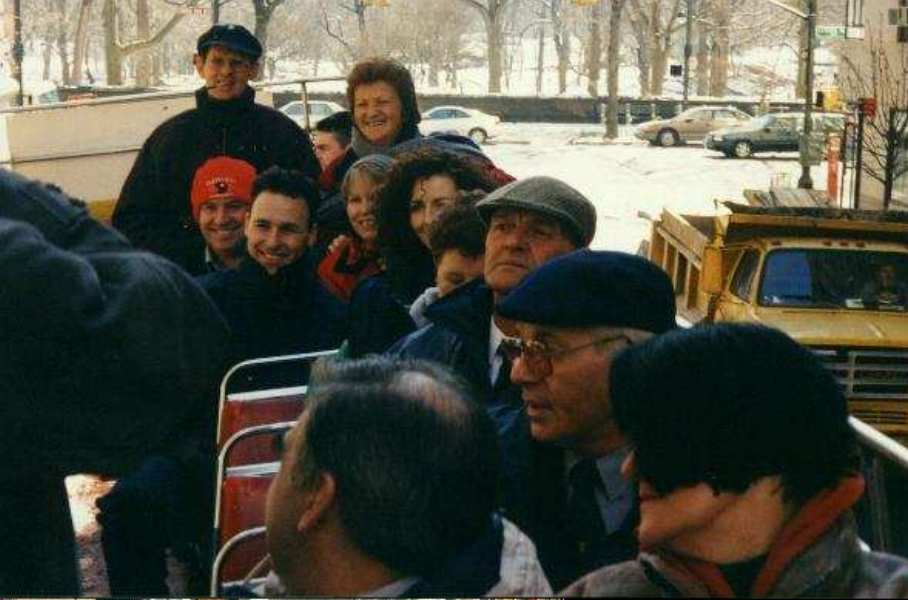 25
Film of the March