A reception hosted by the Naval Association was held in the Mansion House Dublin on Wednesday 29th September, to mark the occassion of the retirement of ...... Commodore Frank Lynch......as Flag Officer Commanding the Naval Service.
Commodore Lynch is also Patron of The Naval Association.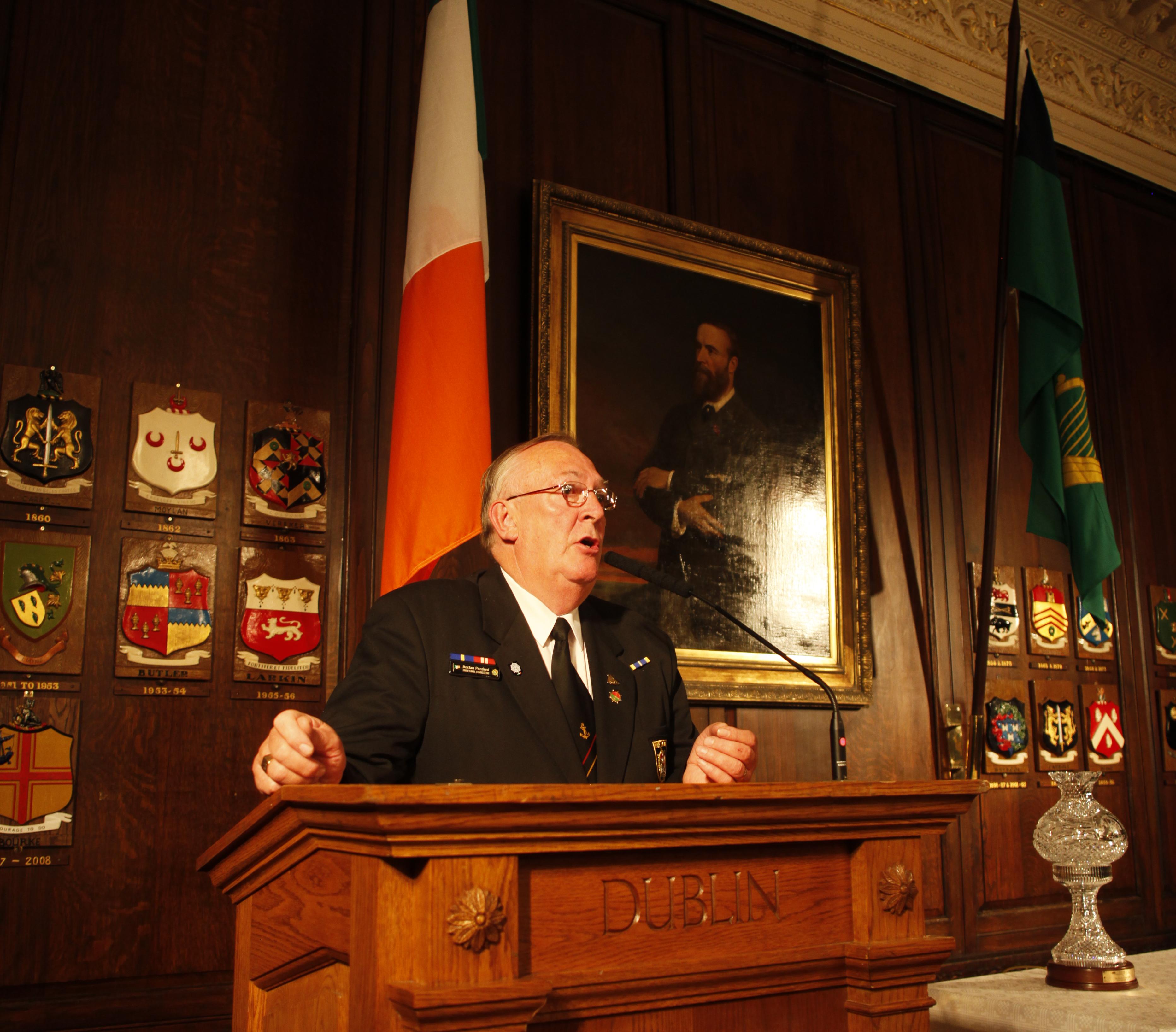 1


Declan Pendred Chairman of The Naval Association introduces the speakers.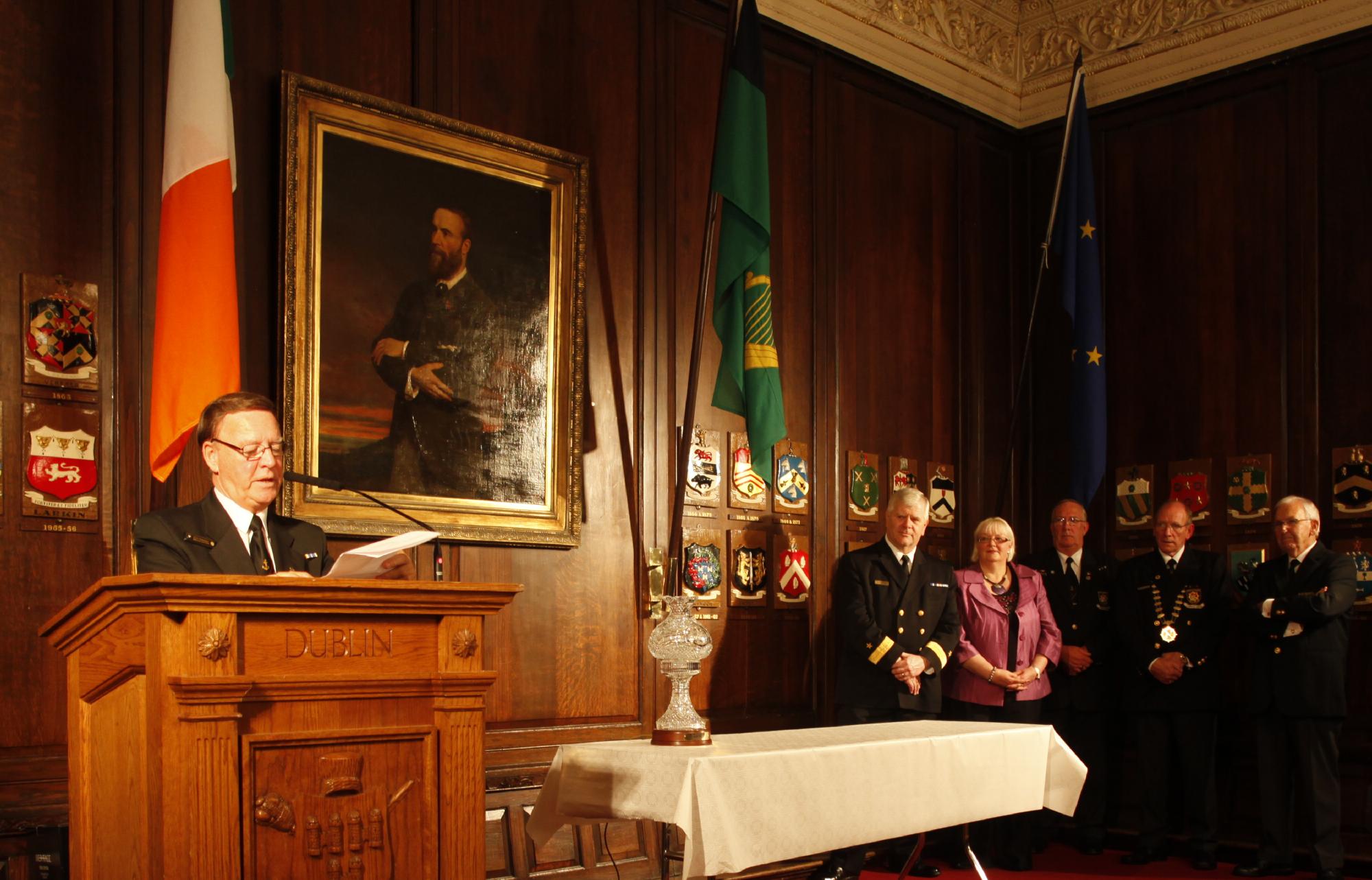 3

Terry Cummins The Naval Association PRO Profiles Commodore Lynch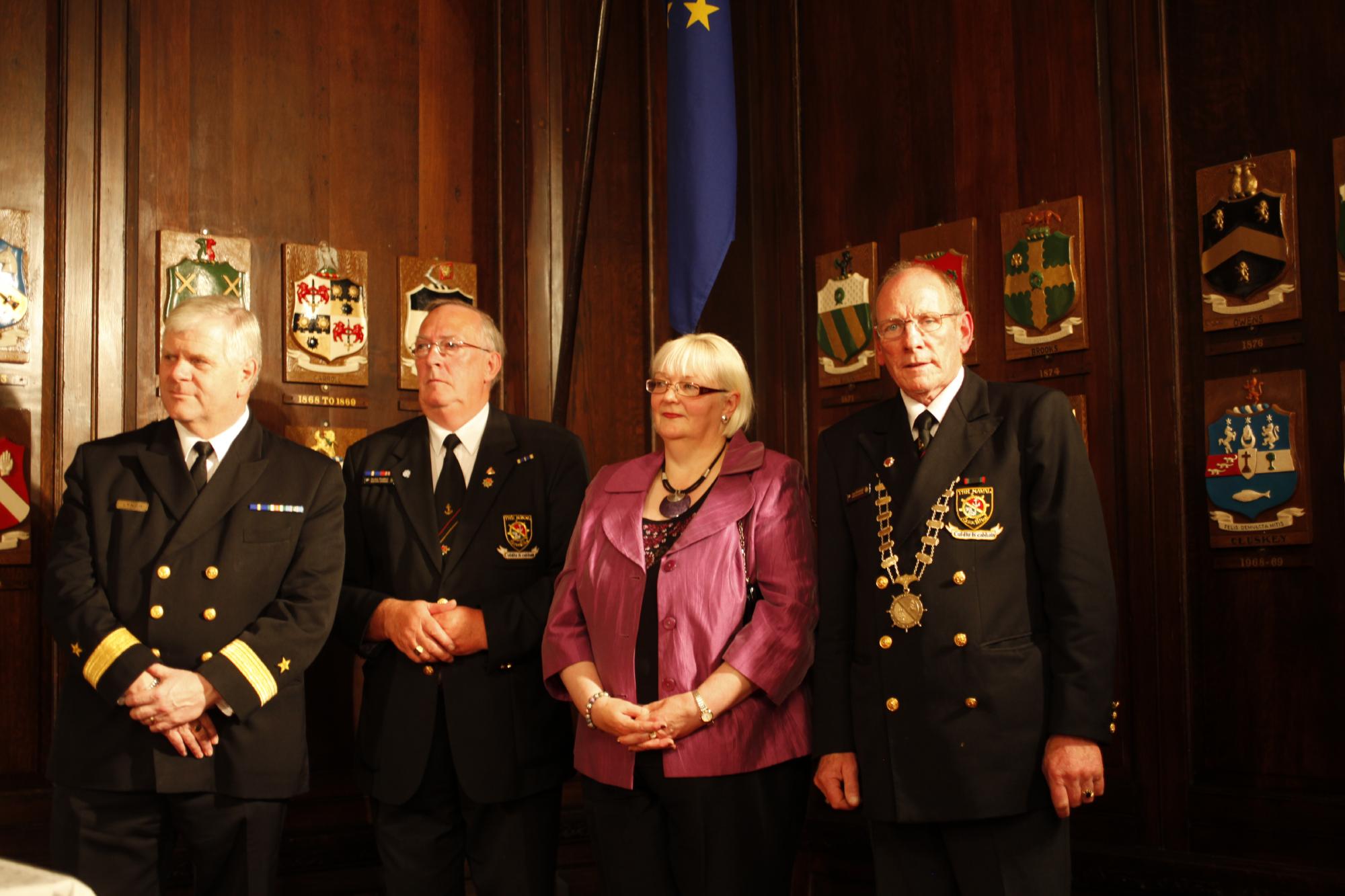 2

Commodore Lynch, Declan Pendred, Mrs. Lynch, Tommmy Kavanagh (President)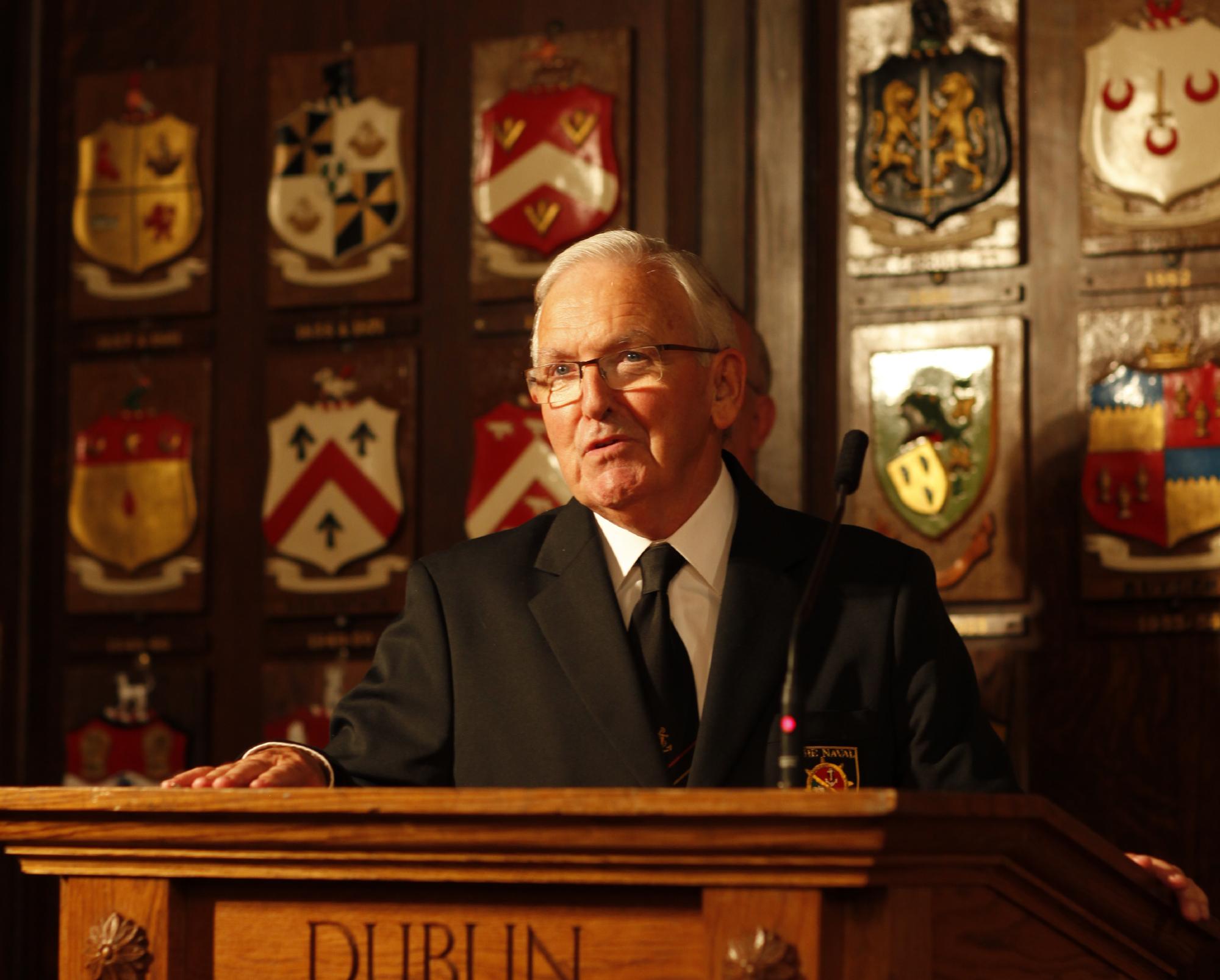 4

Malachi O'Gallagher guest speaker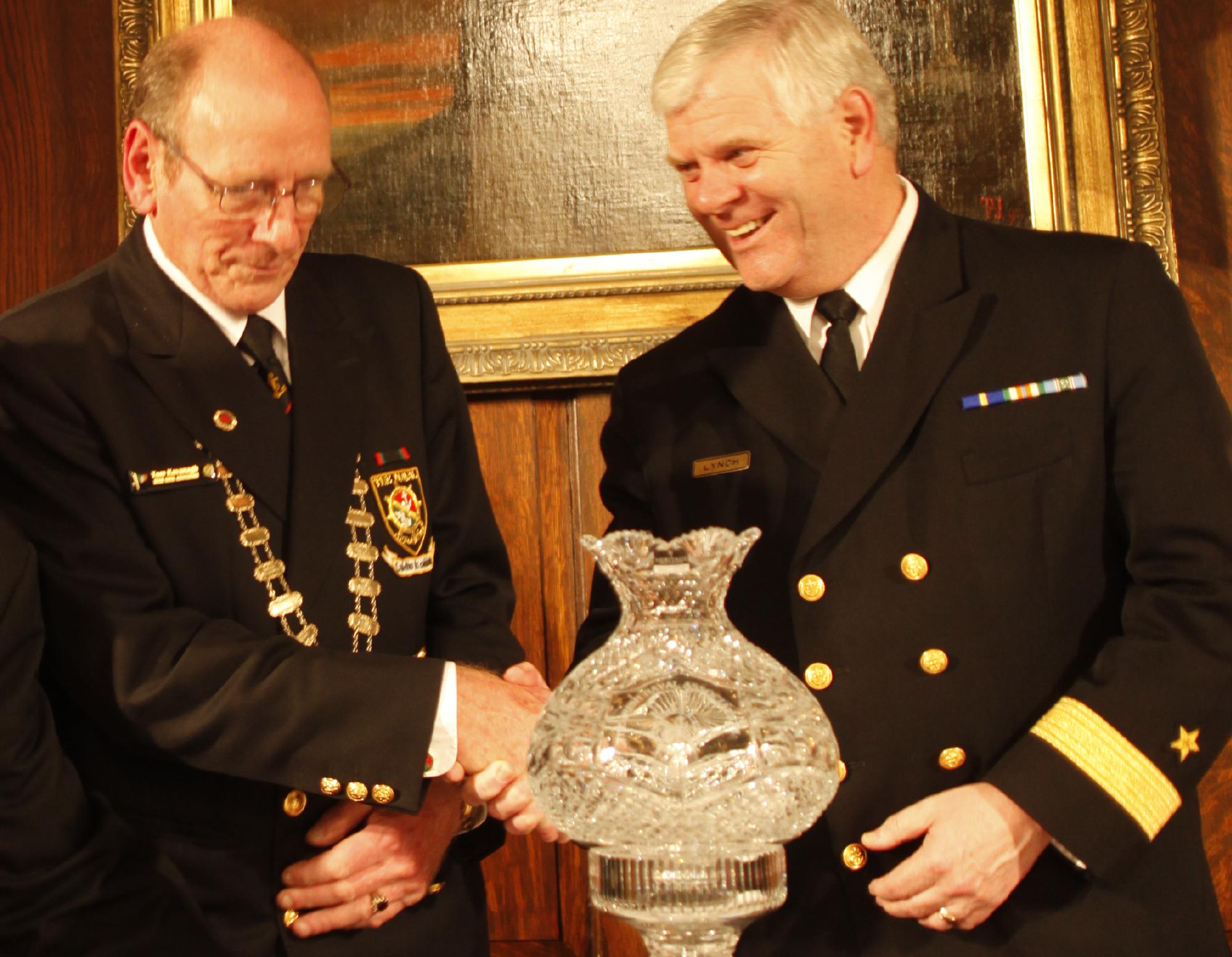 5
Tommy Kavanagh President of The Naval Association presenting Waterford Crystal Lamp to Commodore Kavanagh on behalf of the Naval Association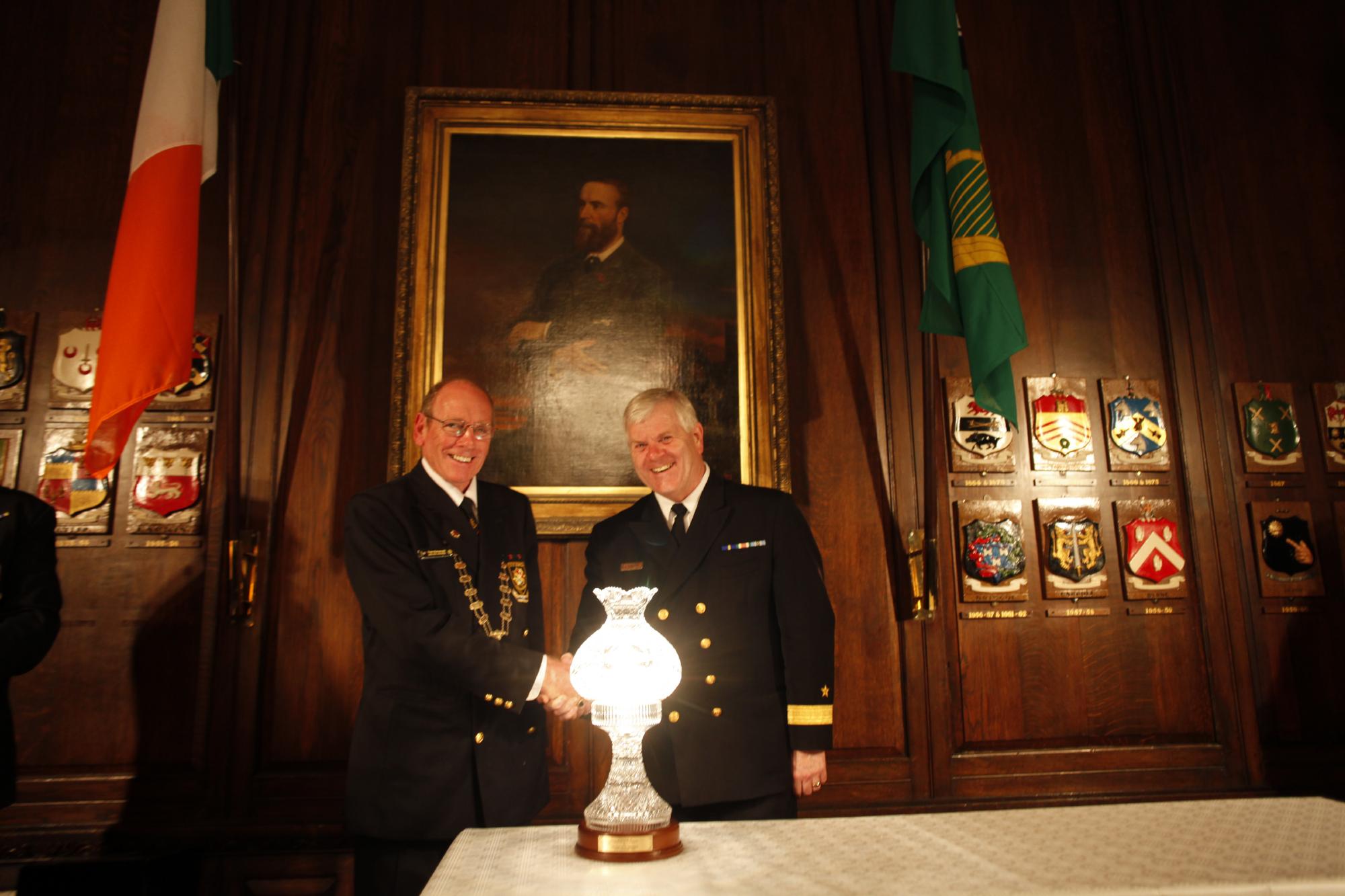 6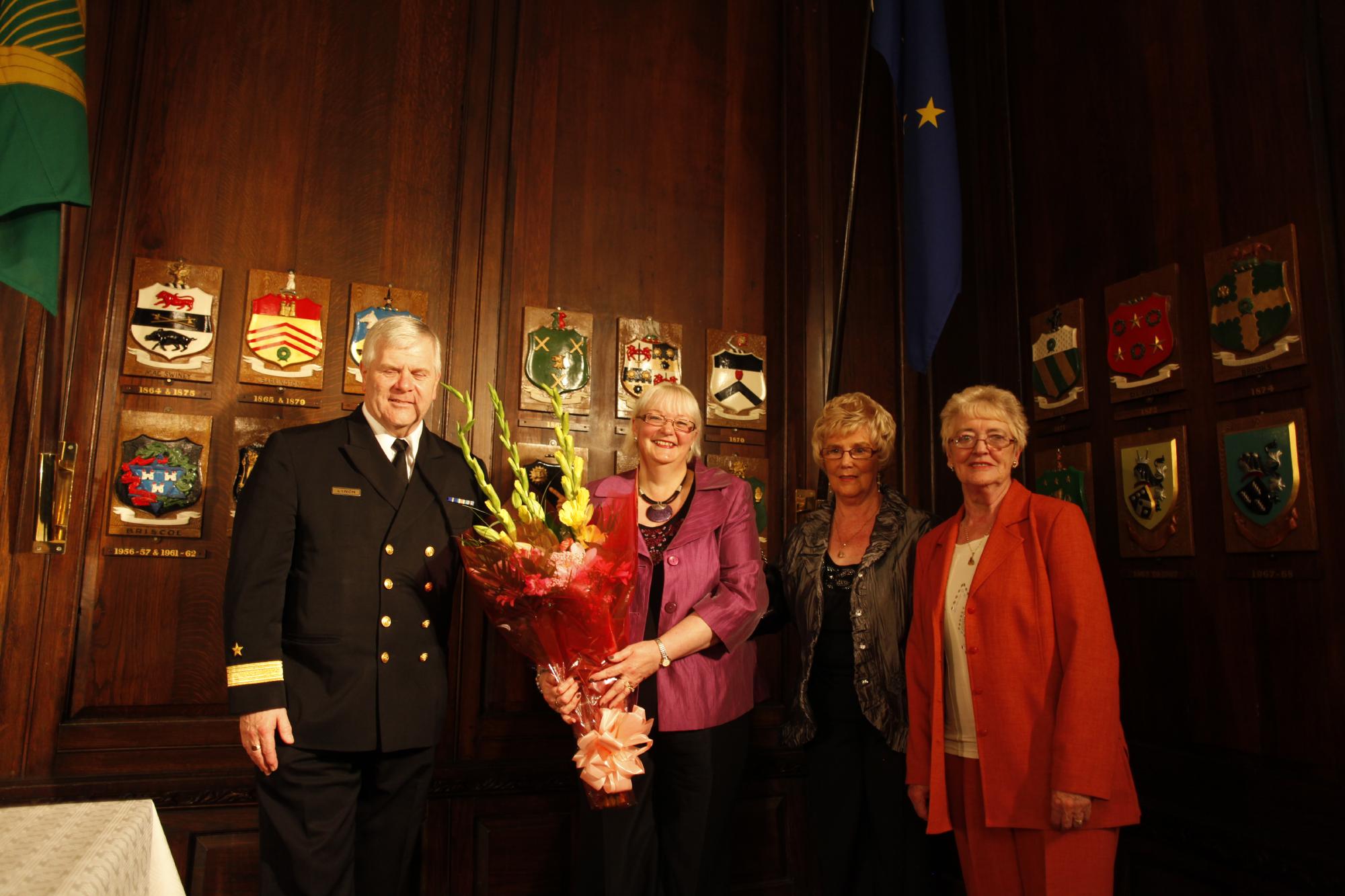 7

Bernie McGuirk and Breda Dooley presenting a bouquet of flowers to Mrs. Lynch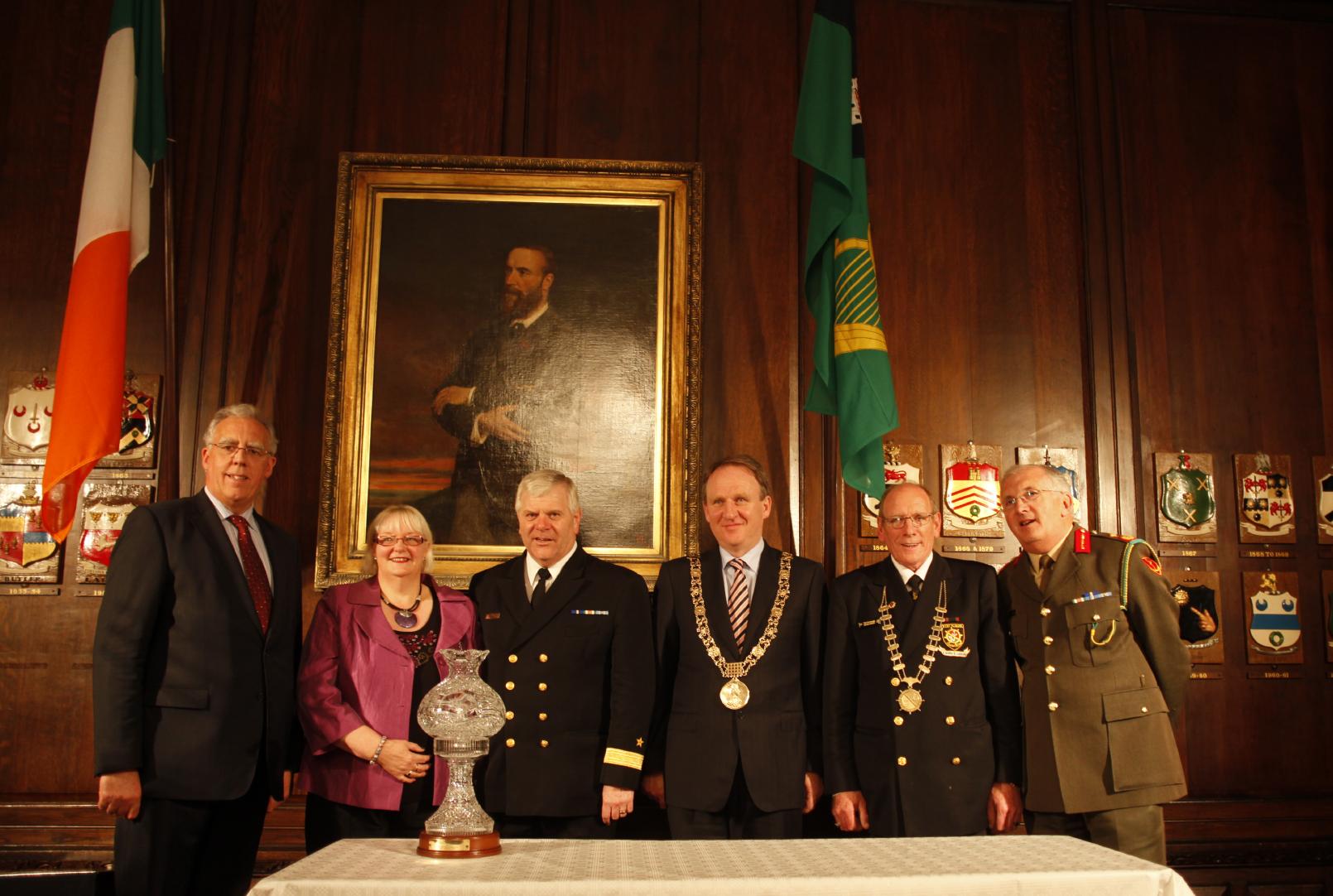 8

Mr. Tony Killeen T.D. (Minister for Defence), Mrs. Lynch, Commodore Lynch, Mr. Gerry Breen,(Lord Mayor of Dublin), Mr. Thomas Kavanagh, and Maj.Gen David Ashe (Deputy Chief of Staff of the Irish Defence Forces)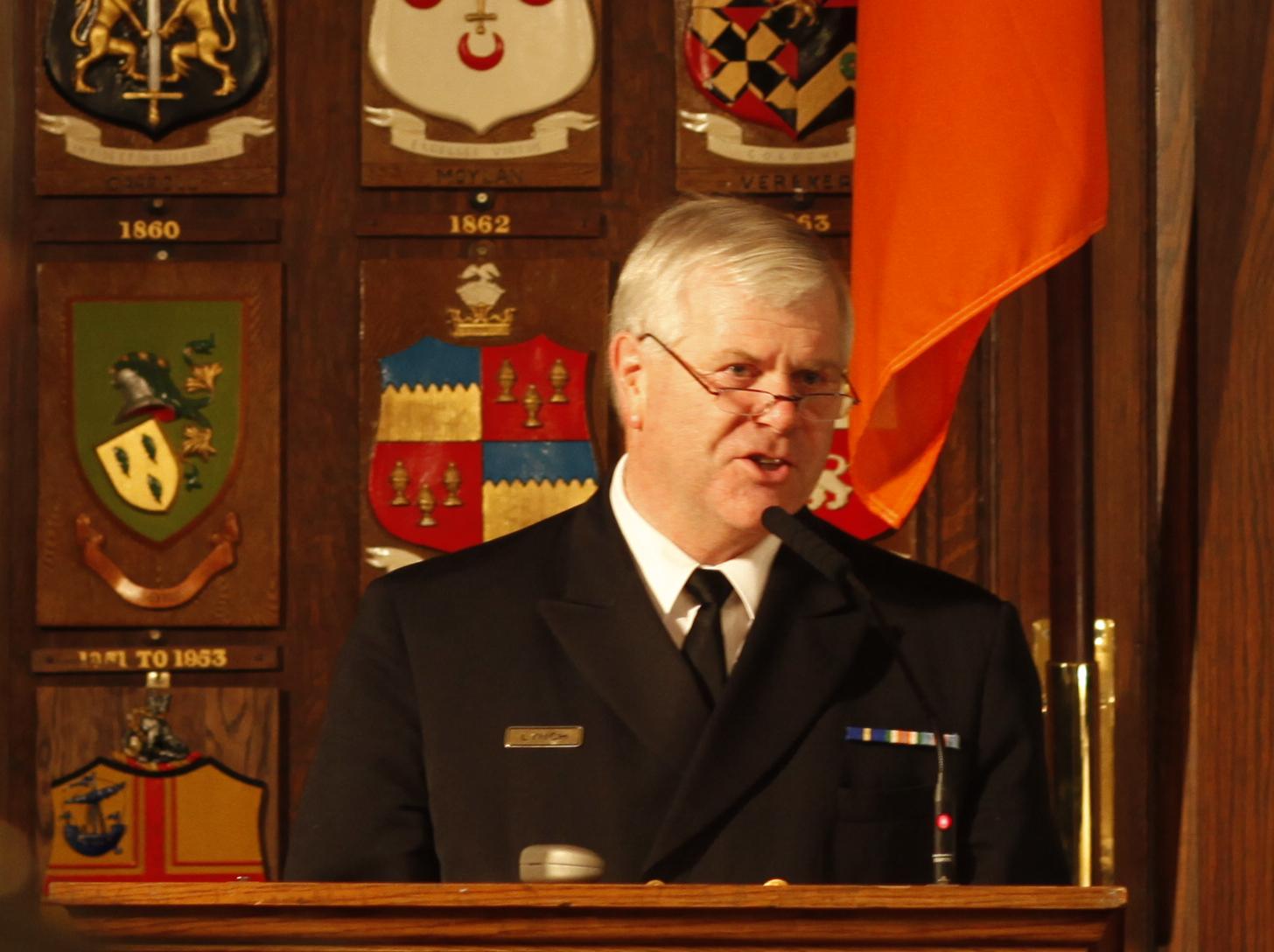 9
Commodore Lynch responds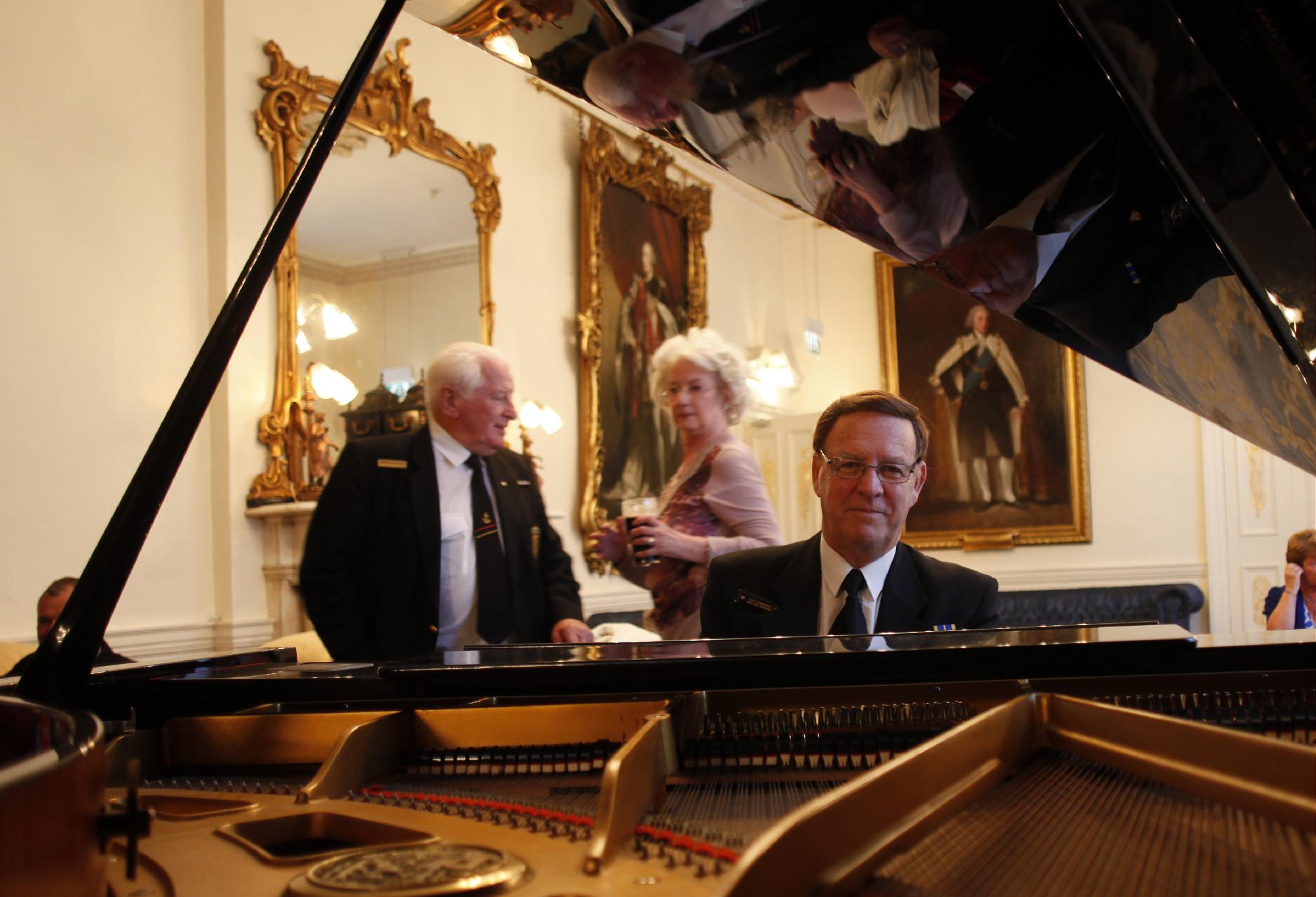 10


Chopin's stand-in for the evening Terry Cummins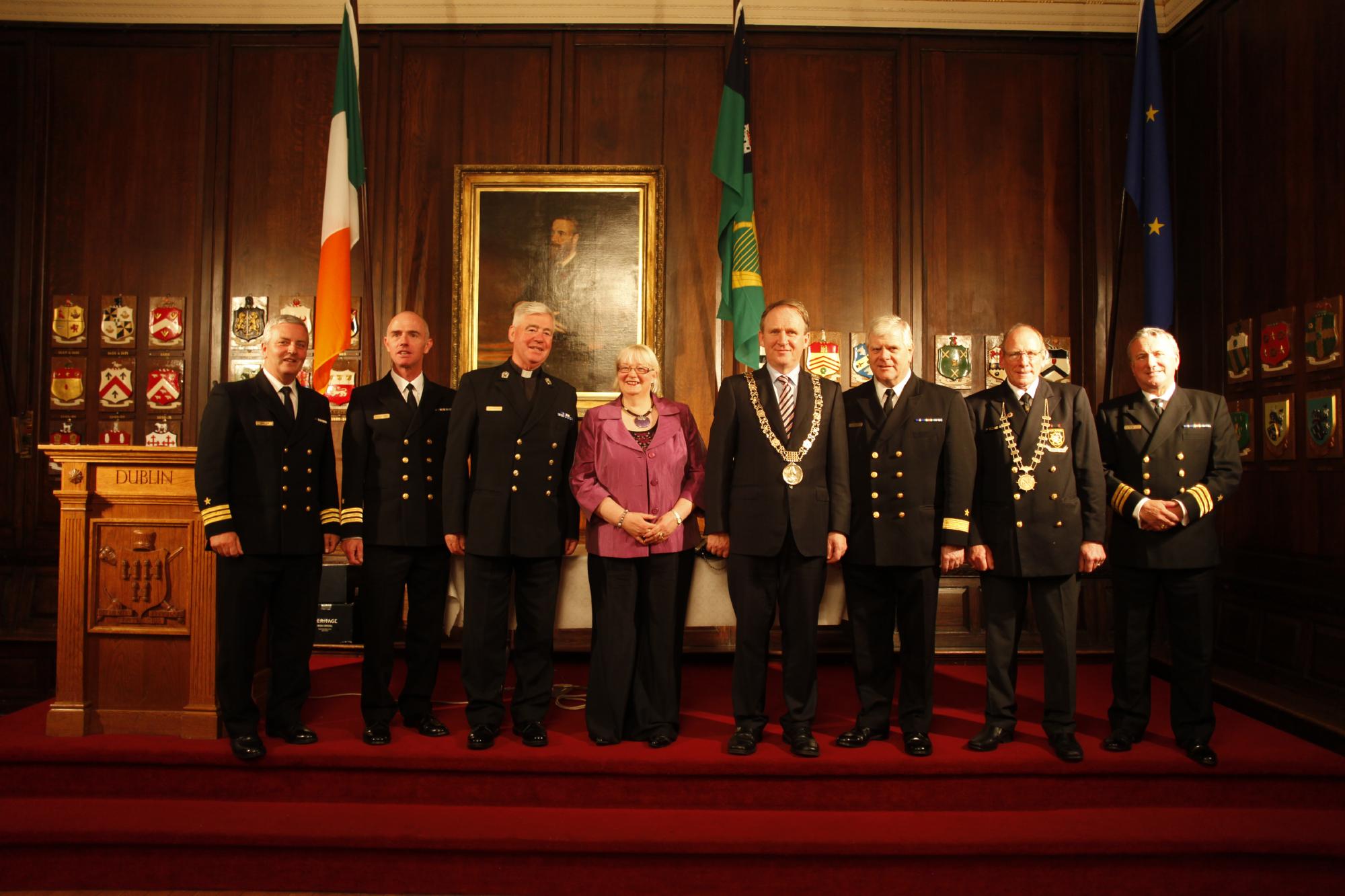 11 Cmdr.Walshe, Cmdr.Counighan, Fr. Campion (Naval Chaplain), Mrs Lynch, Lord Mayor, Commodore Lynch, Tommy Kavanagh, Cmdr.Ryan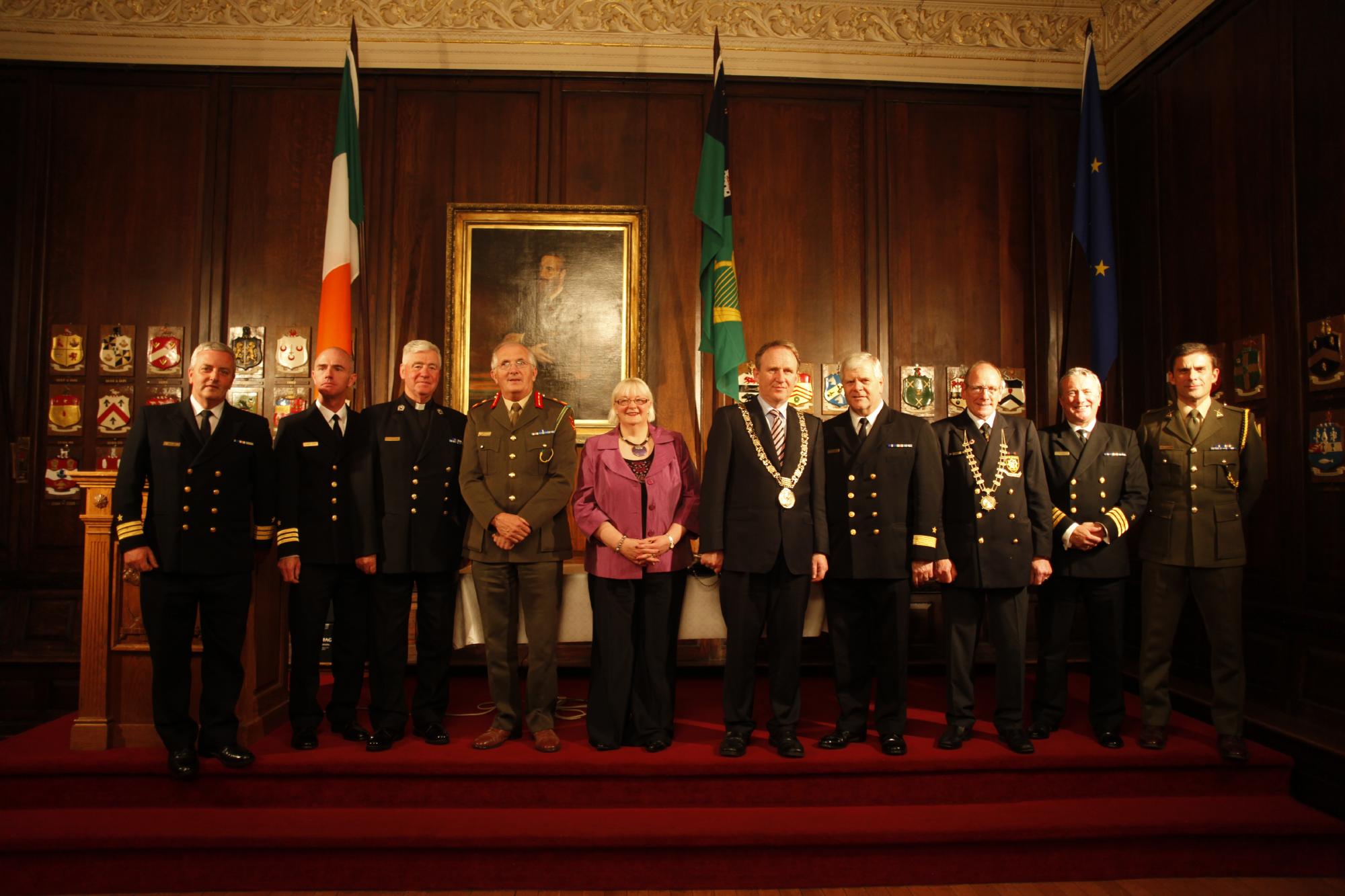 12

Cmdr.Walshe, Cmdr.Counaghan, Fr. Campion (Naval Chaplain), Mag.Gen Ashe, Mrs Lynch, Lord Mayor, Commodore Lynch, Tommy Kavanagh, Cmdr.Ryan , Comdt.Colcough (2 i/c Cathal Brugha Barracks)
13

L/R Mr. Tony Killeen T.D. (Minister for Defence), Commodore Frank Lynch,(F.O.C.N.S) Mr. Gerry Breen,(Lord Mayor of Dublin), Mr. Thomas Kavanagh, (President of the Naval Association) and Maj.Gen David Ashe (Deputy Chief of Staff of the Irish Defence Forces)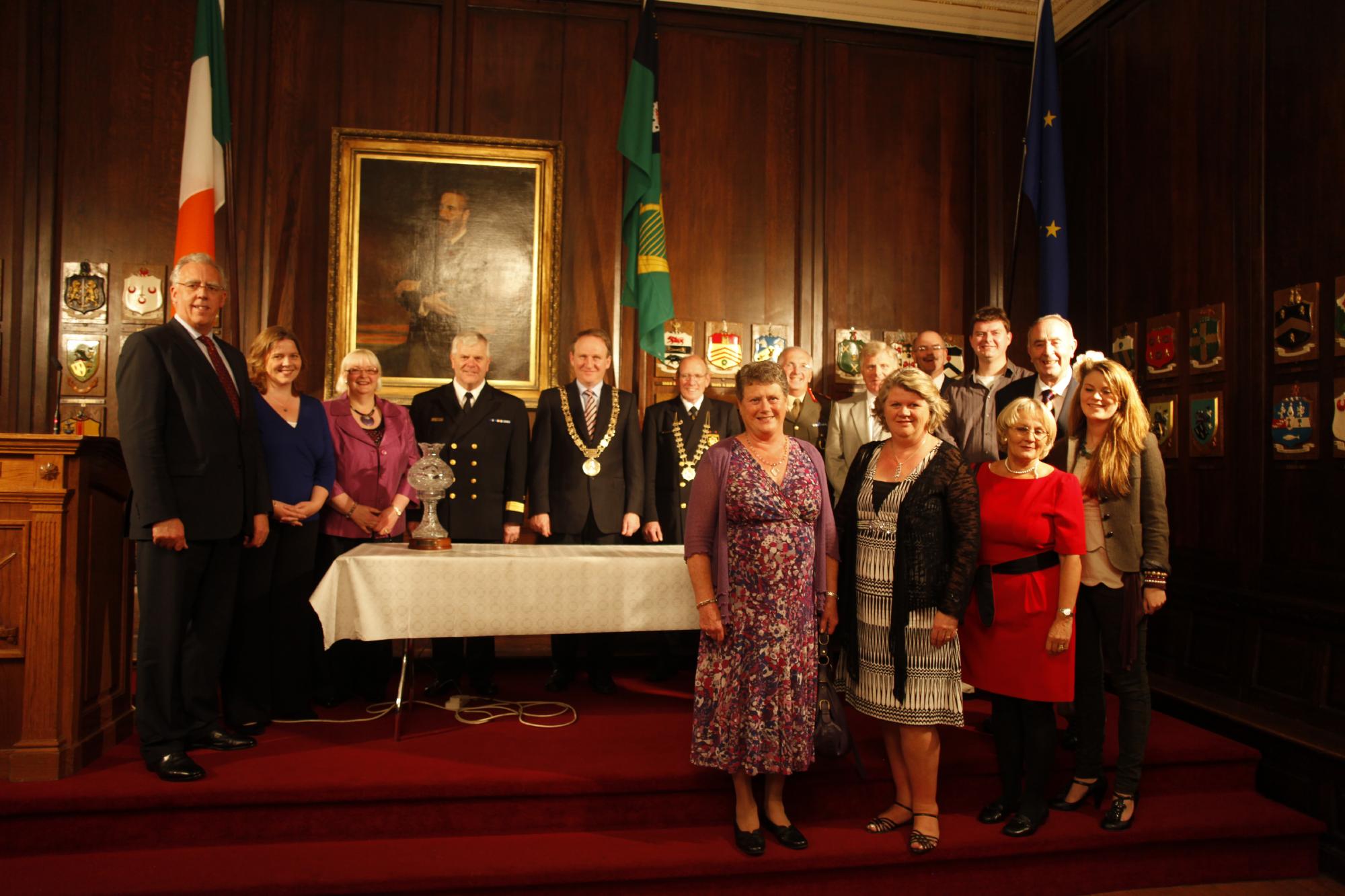 14

The Minister for Defence, The Lord Mayor, Tommy Kavanagh, and Maj. Gen. Ash with Commodore Lynch's Family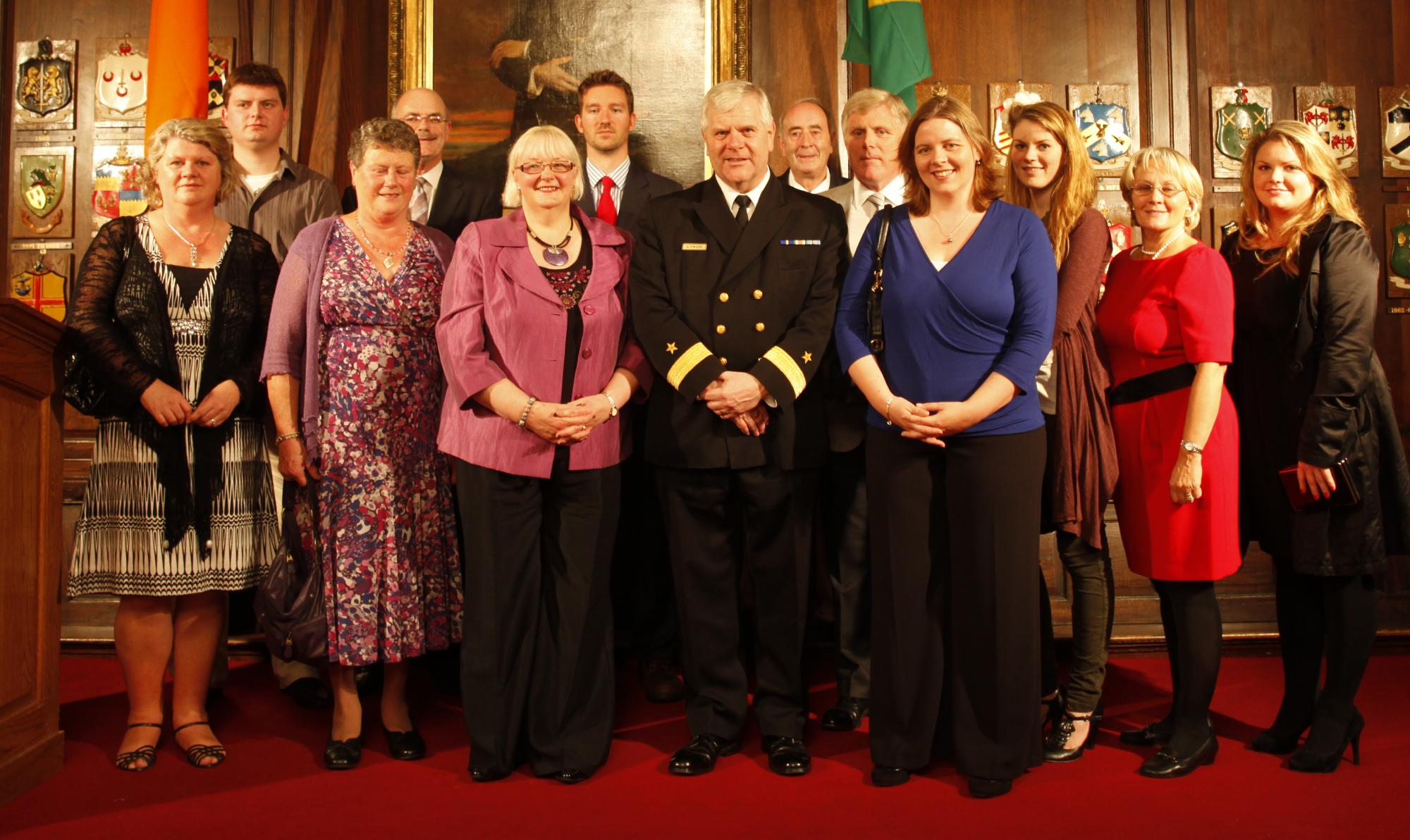 15

Commodore Lynch and members of his family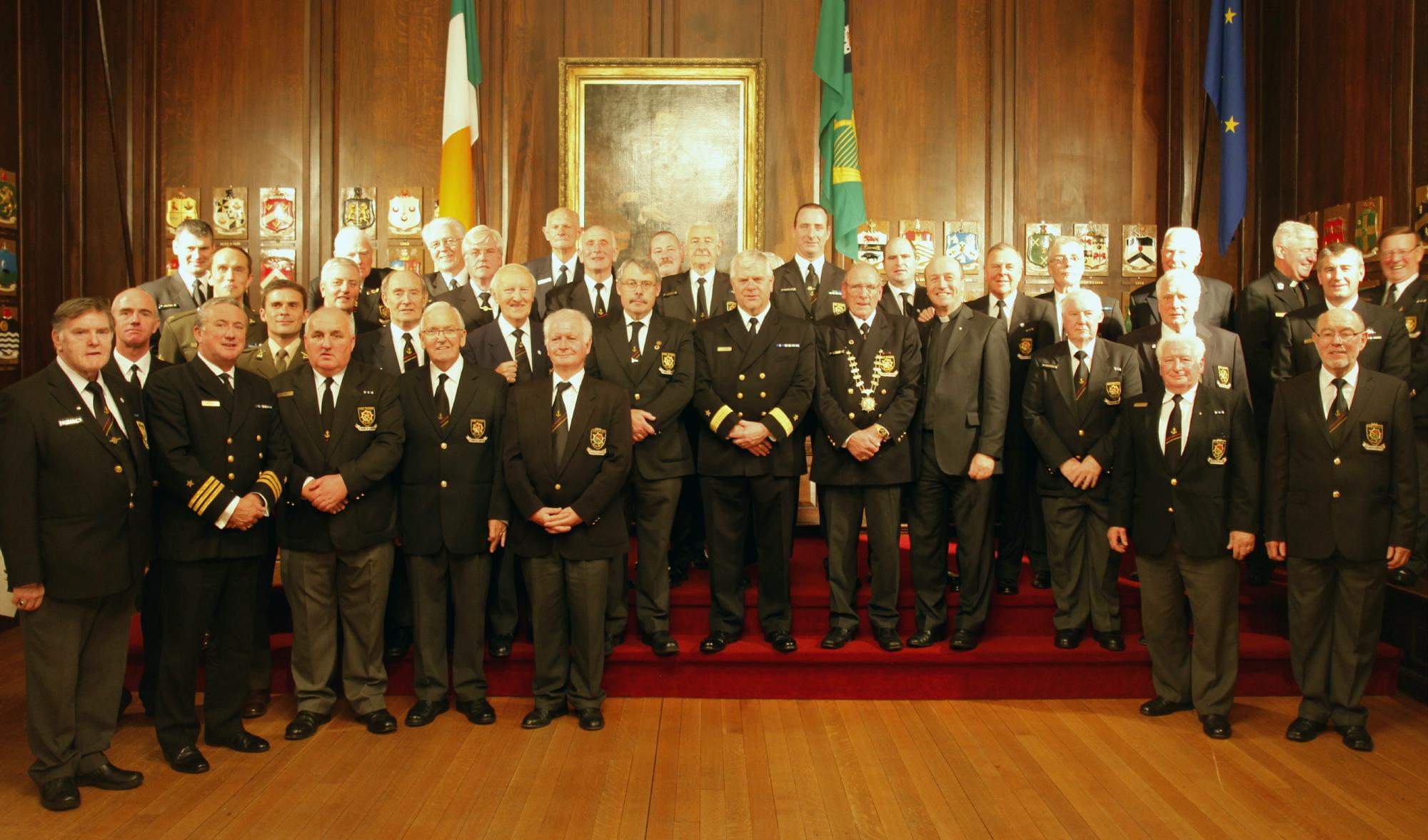 18

Members of the Naval Association and guests at the reception for Commodore Lynch