Here are a selection of pictures new and old old of Dublin No1 and No2 Coy. An Slua Muiri.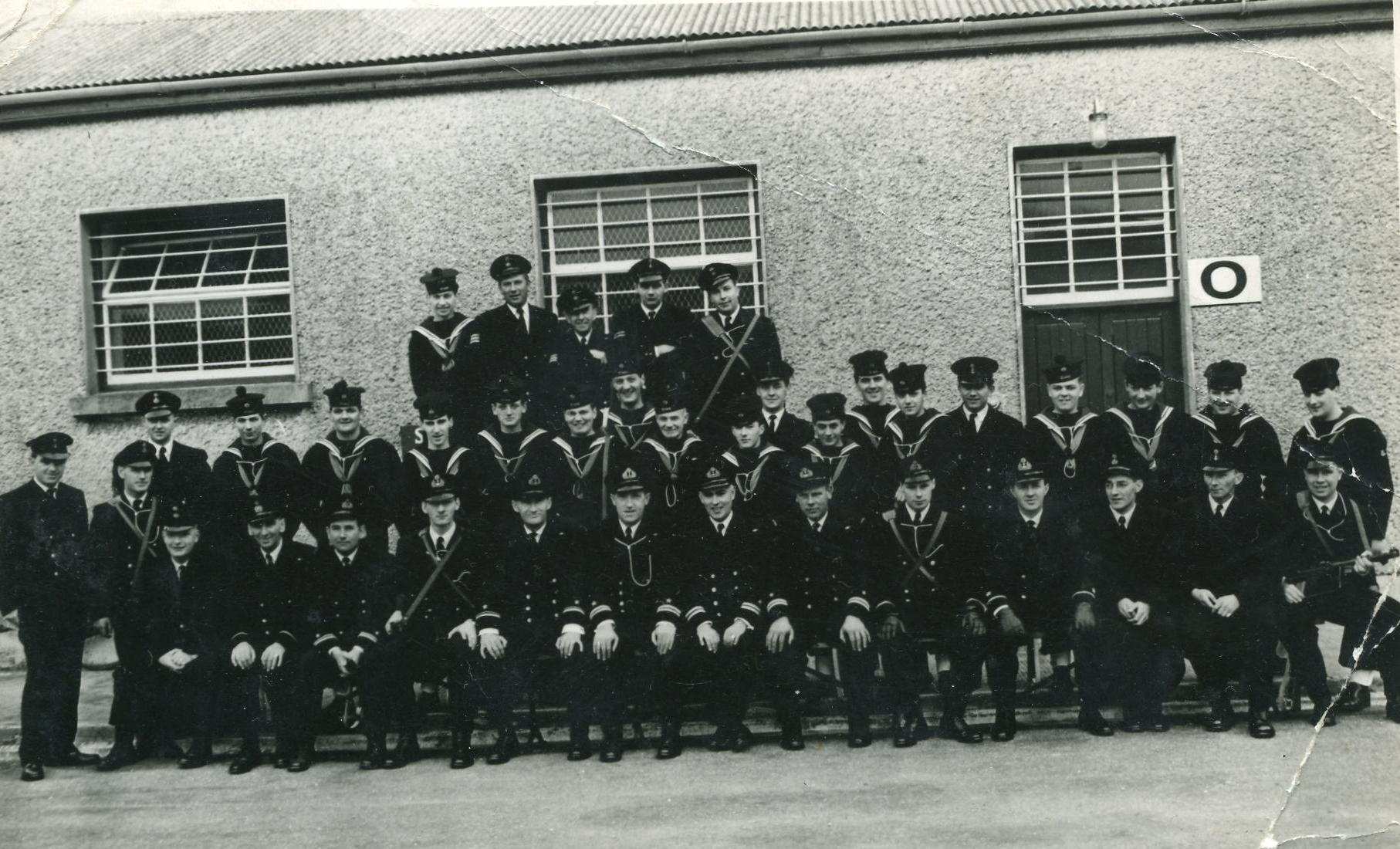 1. (Back) Des Comiskey, CPO Dick Larkin, CPO Sean Lavin, PO Mick McCarney, CPO Ollie Gowran.
(Middle) PO Kieran Connors, PO Hayes, CPO Tom Hayes, Niall Padden, Shay McCarthy, ?, Brendan Powell, Albert Farrell, Paddy Donovan, Dessie Larch,?, PO Matt Comiskey, ? Lavin, Con Donovan, ?, PO Jimmy Oliver, Tom Behan, Joe Eacock, Neville Brennan, ?,
(Sitting) CPO Con Lyons, WO Pearse Ward, Lt. Peter Marrey, Ens. Eric Durkin, S/Lt. Bill Reidy, Lt. Frank Lynch, Lt. Donal O'Byrne, Lt. Tony Bishop, Ens. Philip O'Brien, Ens. Mick Byrne, CPO Peter Dunne (NS), PO Mick Tracey (NS), PO Joe Hayes.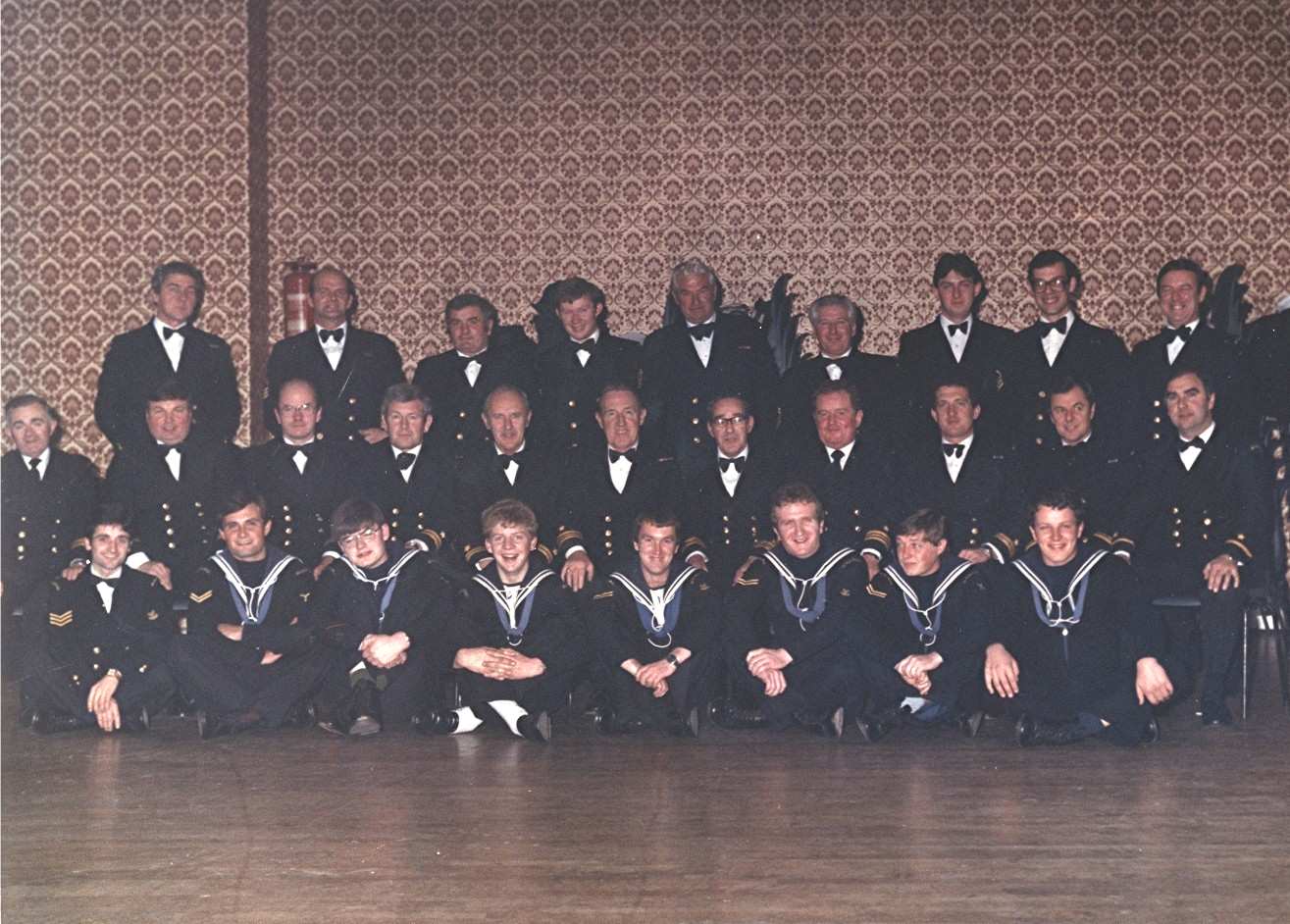 2. (Back) Ens.Matt Comiskey, CPO Shay McCarthy, PO Frank Cassidy, ?, SCPO Dick Larkin, CPO Neville Brennan, PO John Collins, PO Brendan Wyse, S/Lt Terry Cummins,
(Middle) S/Lt.Gerry Kennedy, Lt.Albert farrell, Lt.John Keohan, Lt.Cdr Pat Healy, Lt.Gerry DeRenzy, Lt.Cdr Frank Lynch, Lt.Cdr Peter Dunne (NS), Ld.Cdr Robert Mulrooney, LT.Michael Murphy, Lt.Ronnie Lewis, Lt.Noel O'Toole.
(Front) PO Jimmy Fennell, O'Flaherty, O'Doherty, ?, ?, ?, L/S Paul Virtue, Goulding,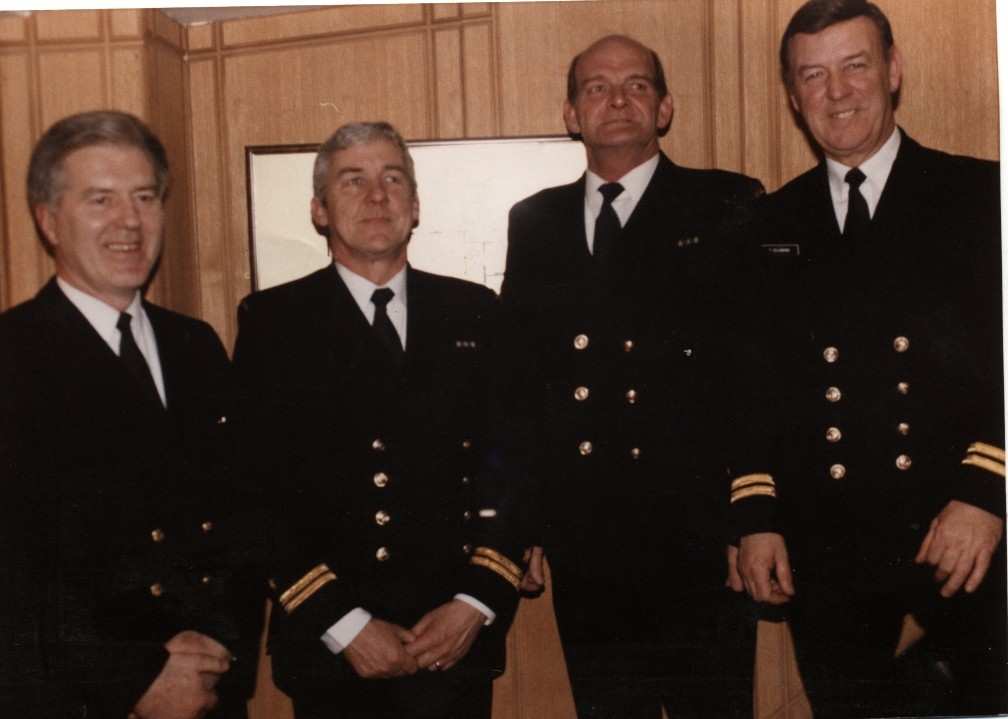 3.

CPO Con Donovan, Lt.Matt Comiskey, CPO Shay McCarthy, Lt.Terry Cummins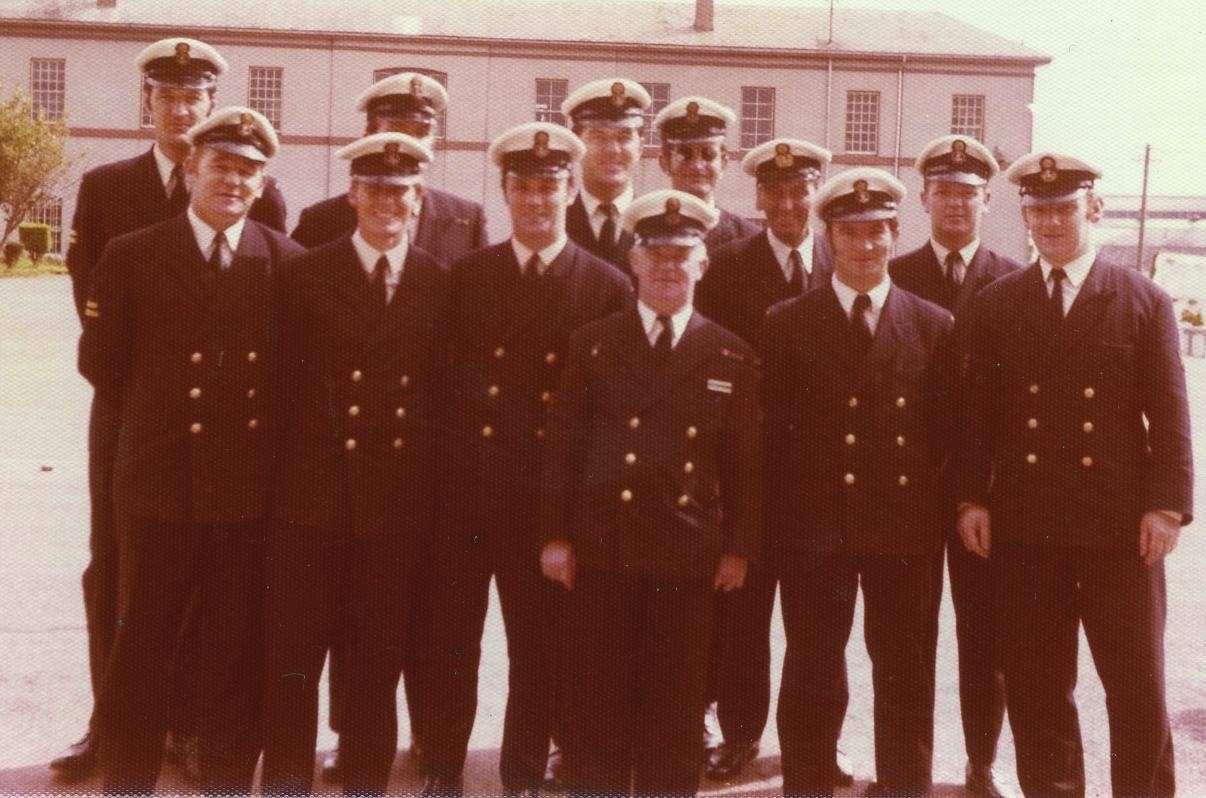 4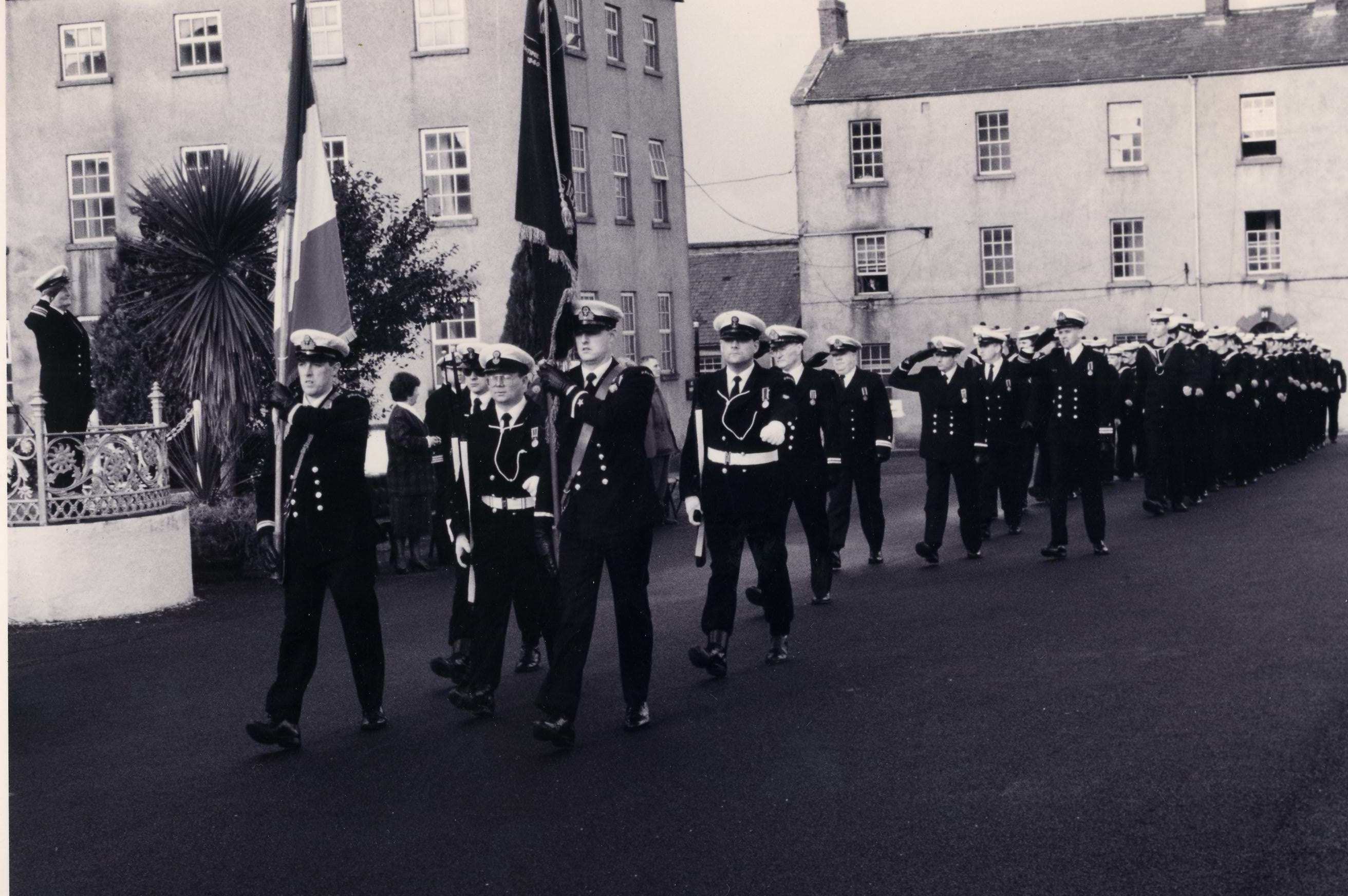 5.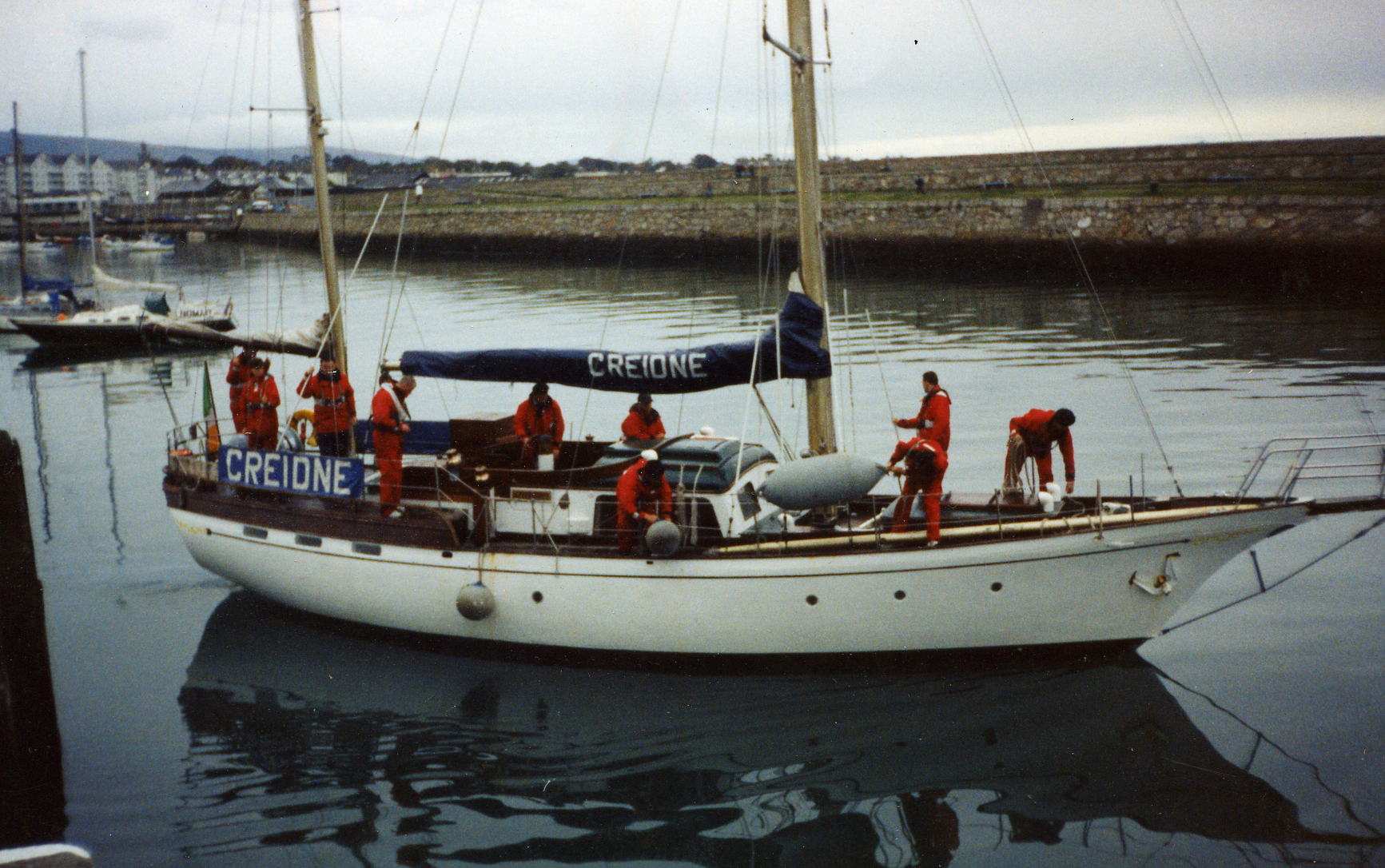 6.

StY Creidne off Dun Laoghaire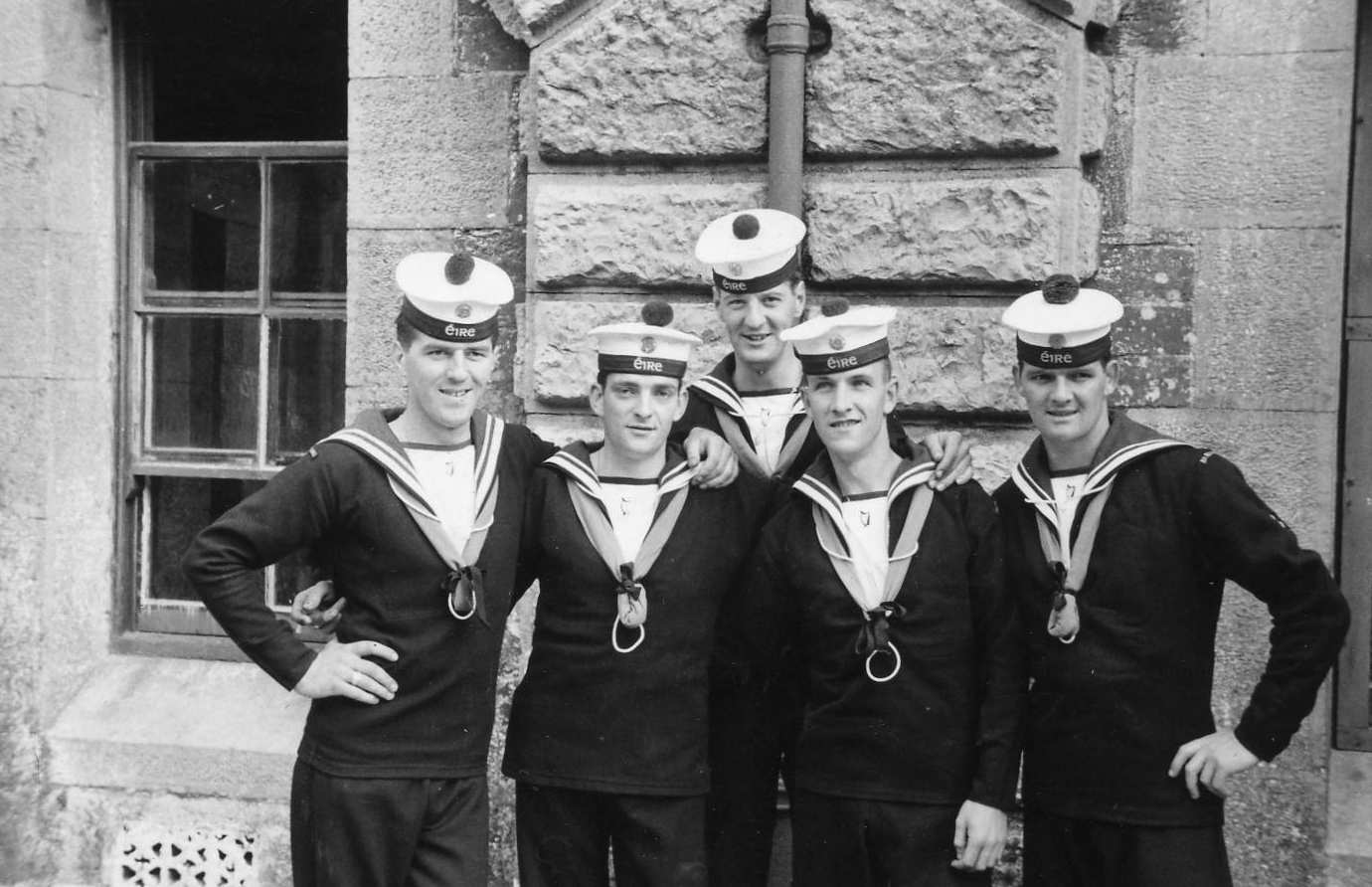 7.

Con Donovan, ?, Austin Cummins, Shay McCarthy, (at back) Paddy Donovan
8

CPO Tony O'Halloran, CPO Shay McCarthy, CPO Mick Coniry, CPO Tom Burke (NS, CPO Mick Sullivan.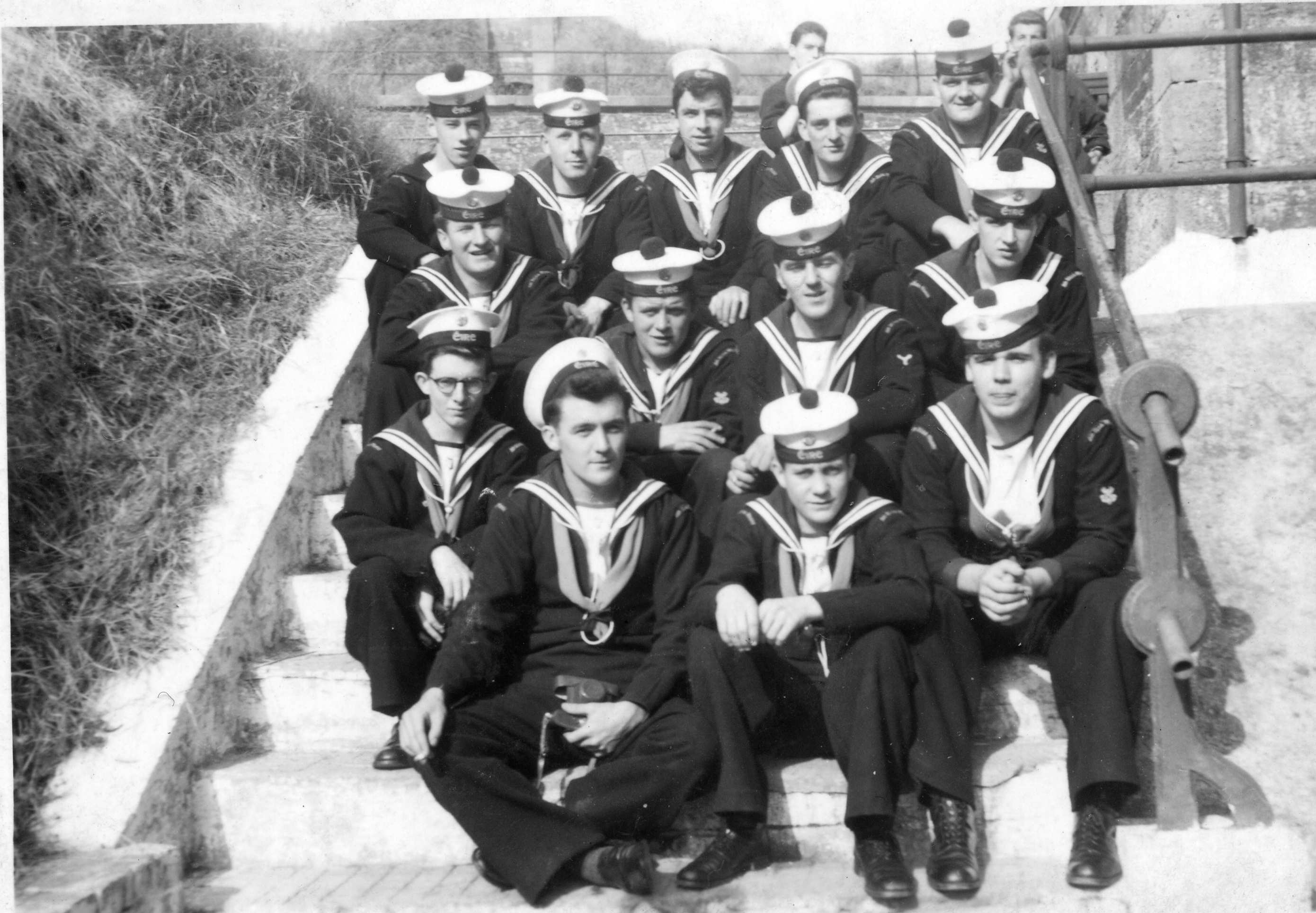 9

(back row) ?, ?, ?, ?, Shay McCarthy (middle) ?, ?, Con Donovan, ?, (Front) ?, Sean Lavin, Christy King,
10

(front) Shay Mccarthy, ?, PO Tony Kennedy, ?,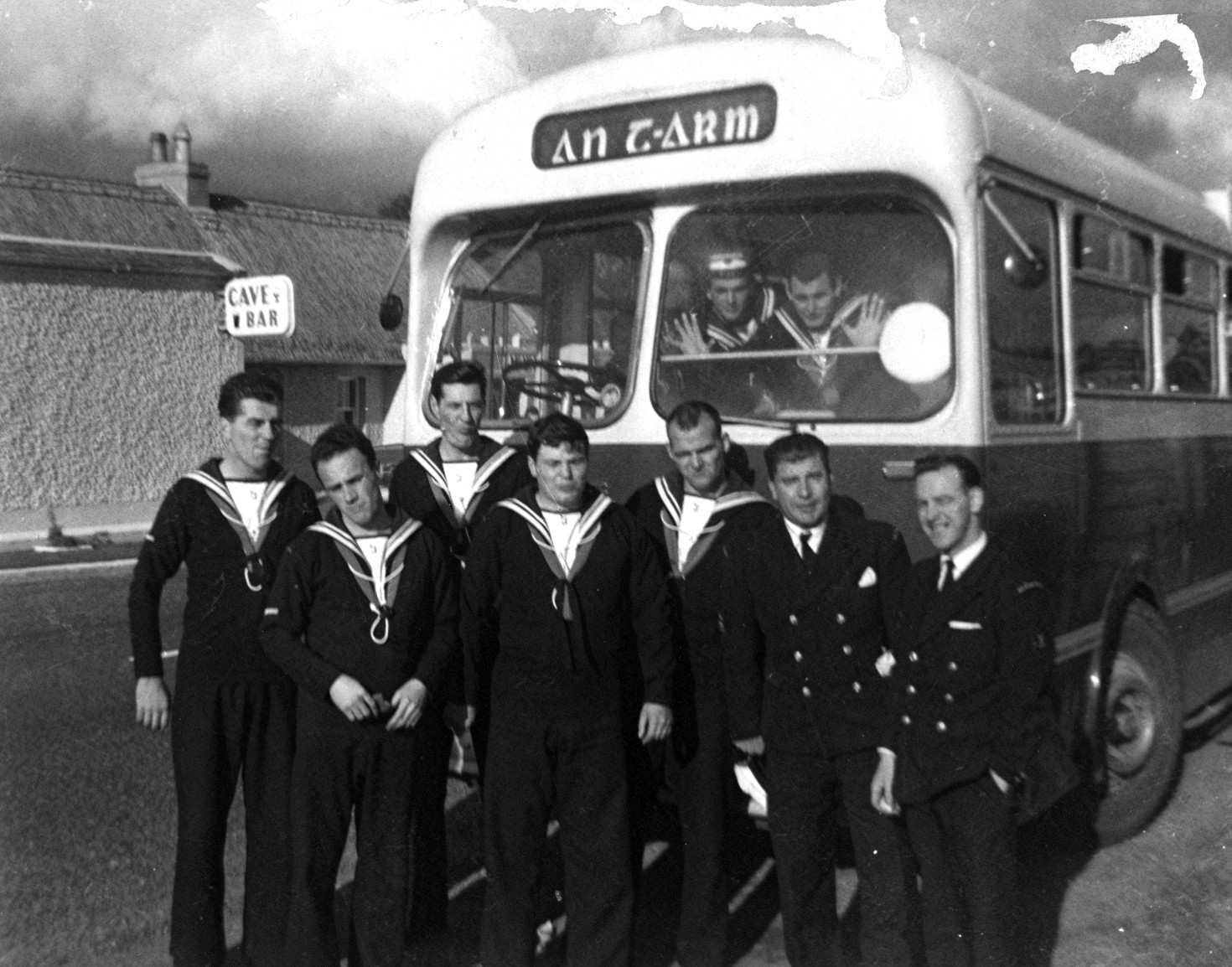 11

L/S Con Donovan, L/S Peter King, Paddy Donovan, Albert farrell, Shay Mccarthy, CPO Ollie Gowran, PO Terry Cummins.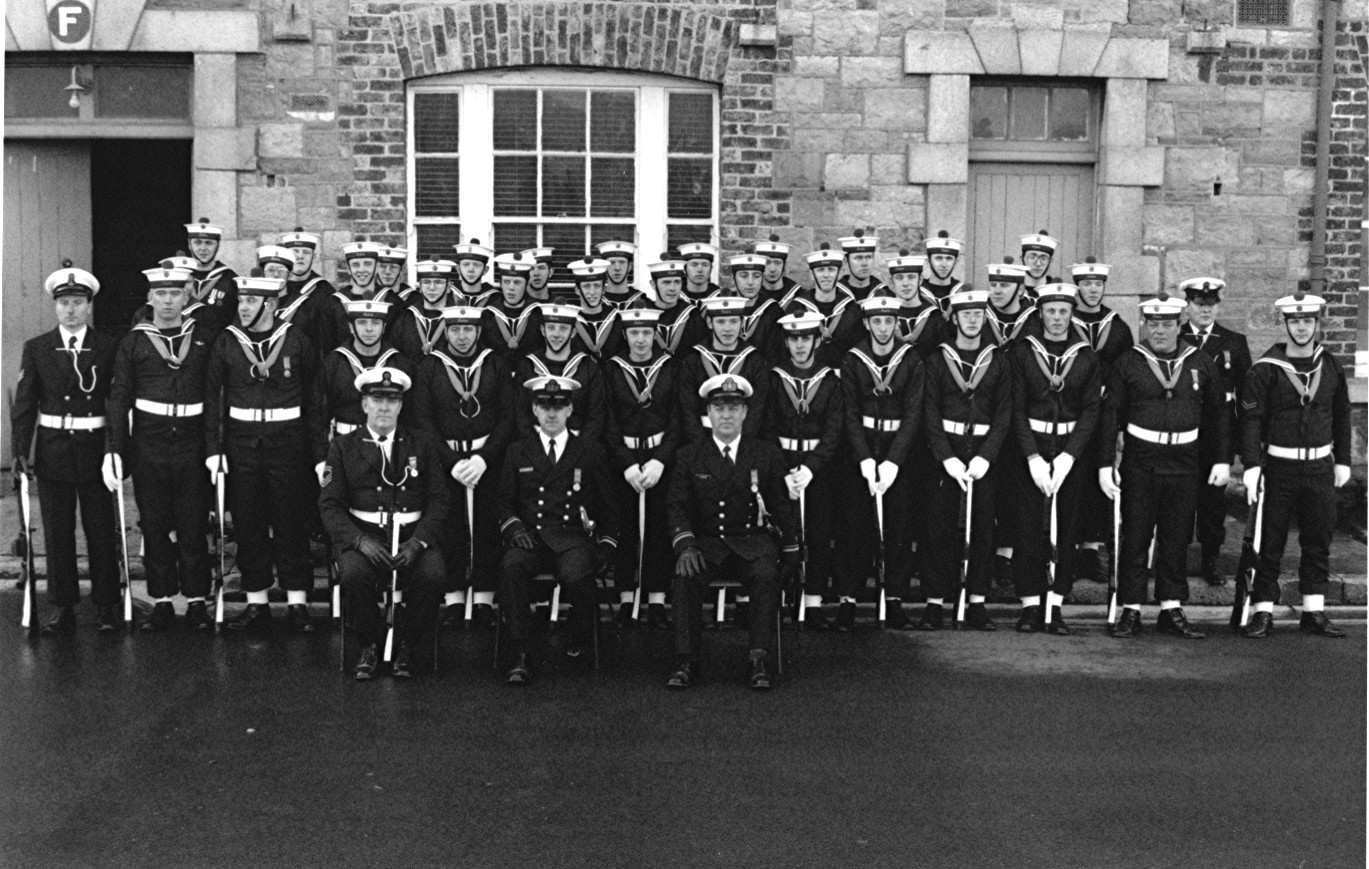 12

(sitting) CPO Declan Pendred (Drill Instructor) S/Lt Stephen Murphy (Colur party), Lt. Terry Cummins (Parade Commander)
Passing Out Parade of 36 New Recruits. (Dublin 1992)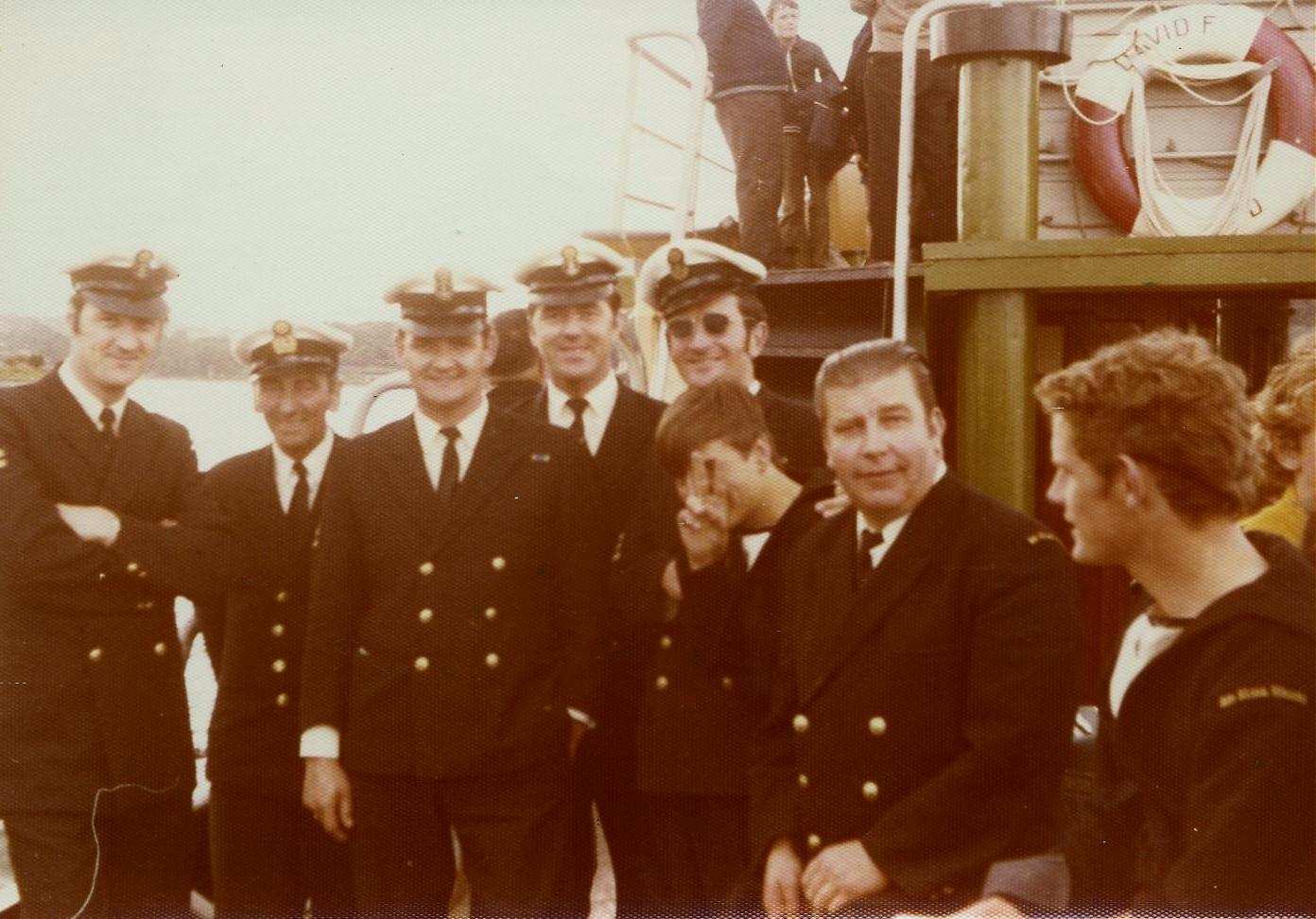 13 L/R PO Paddy Donovan, W/O Pearse Ward, CPO Shay McCarthy, PO Con Donovan, CPO Mick Coniry, ?, CPO Ollie Gowran. ?,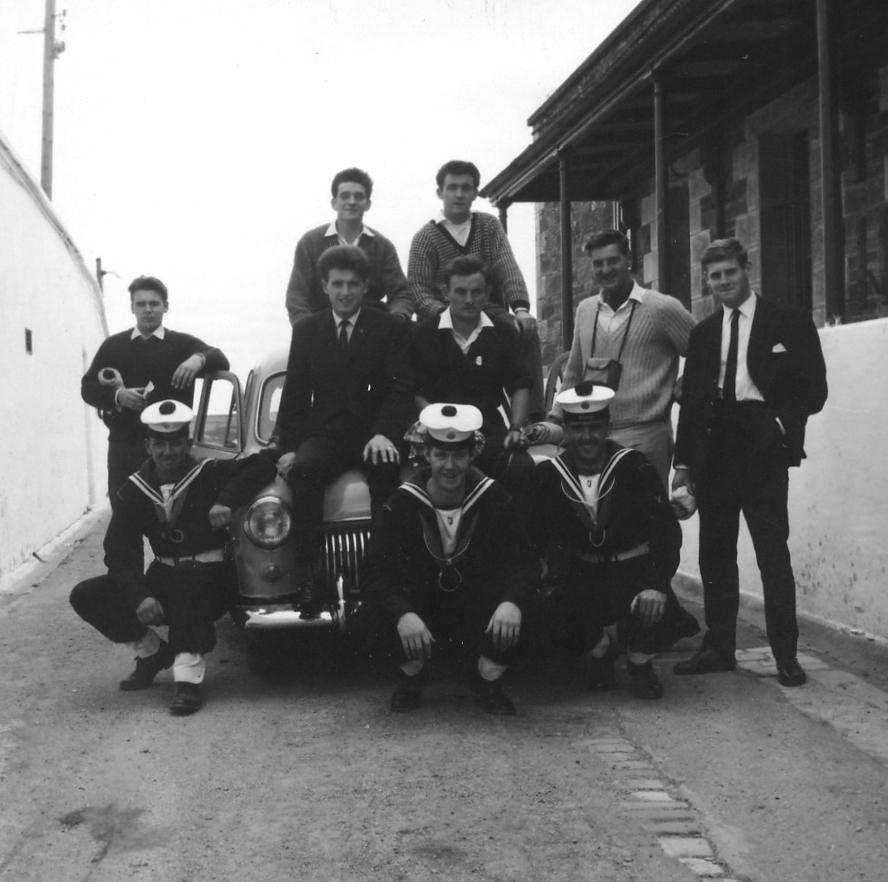 14.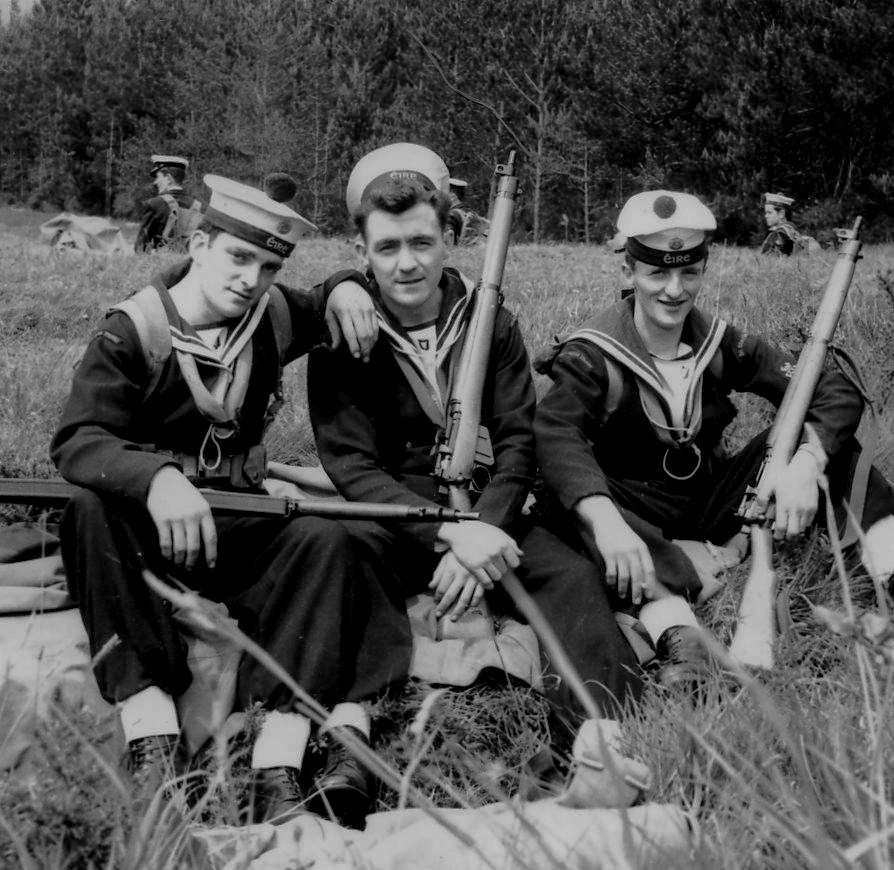 15.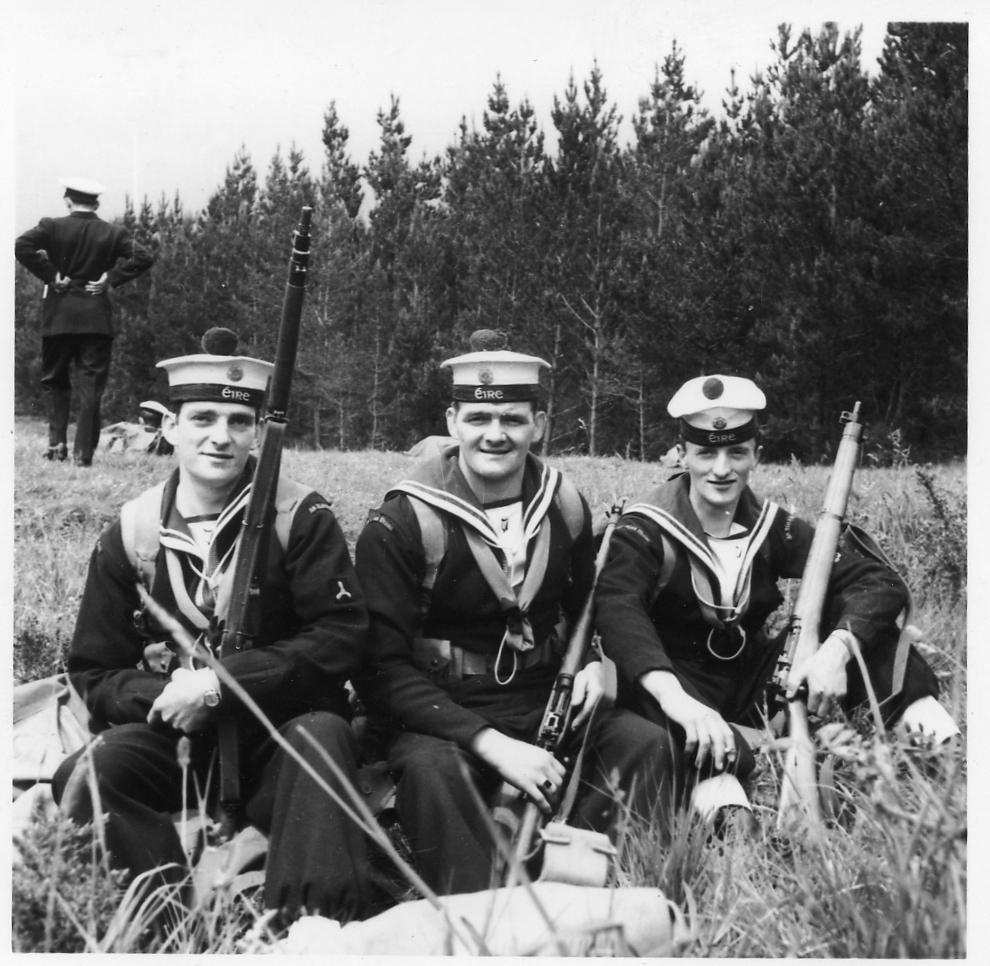 16.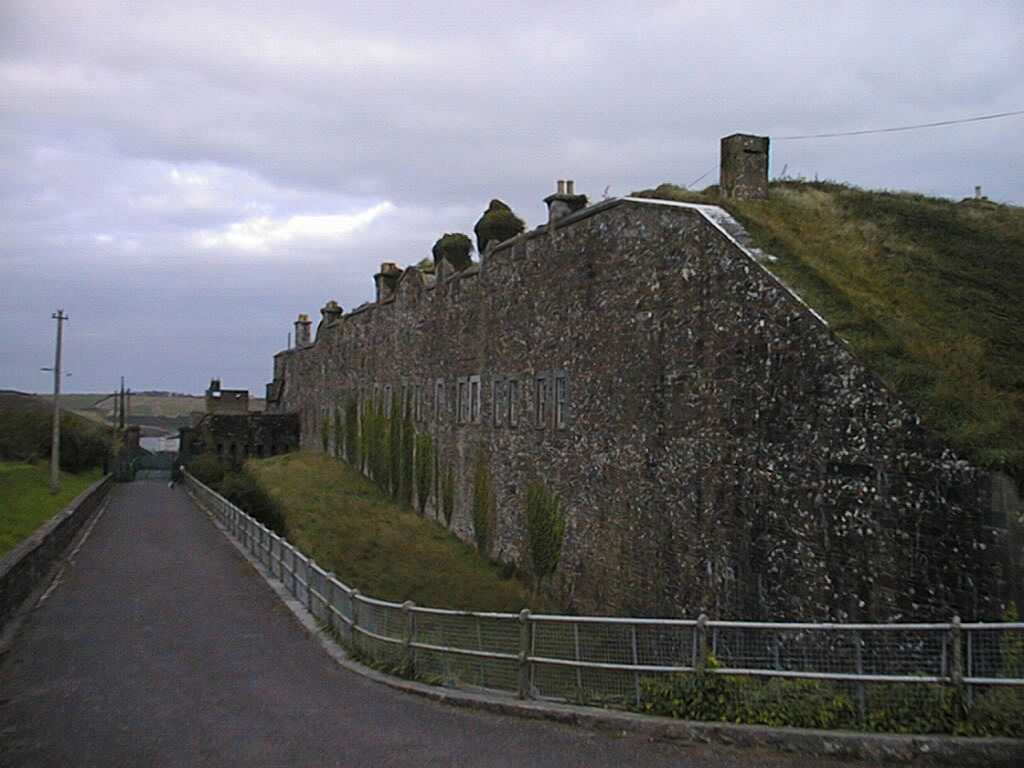 17.

Fort Camden, Crosshaven, Co.Cork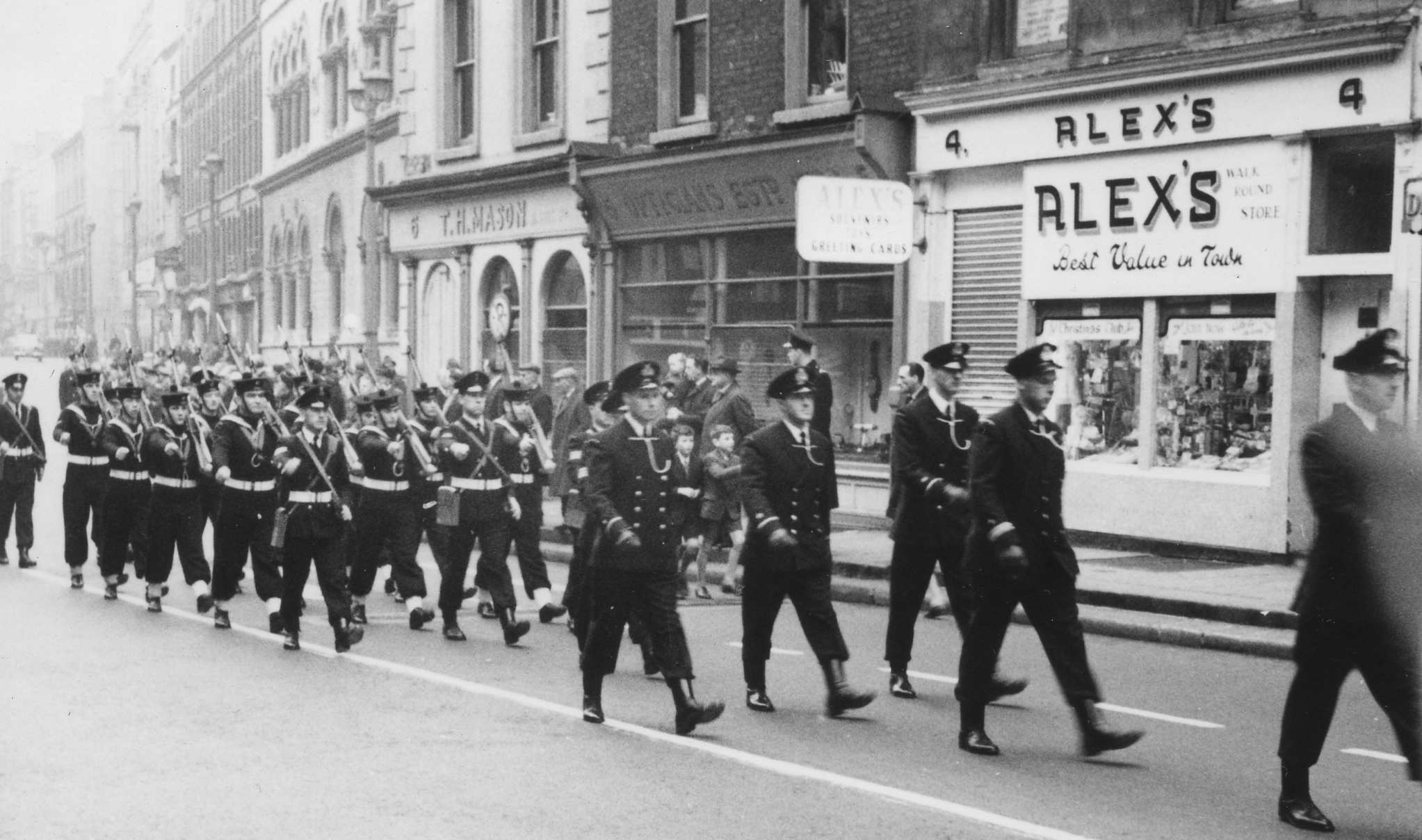 18.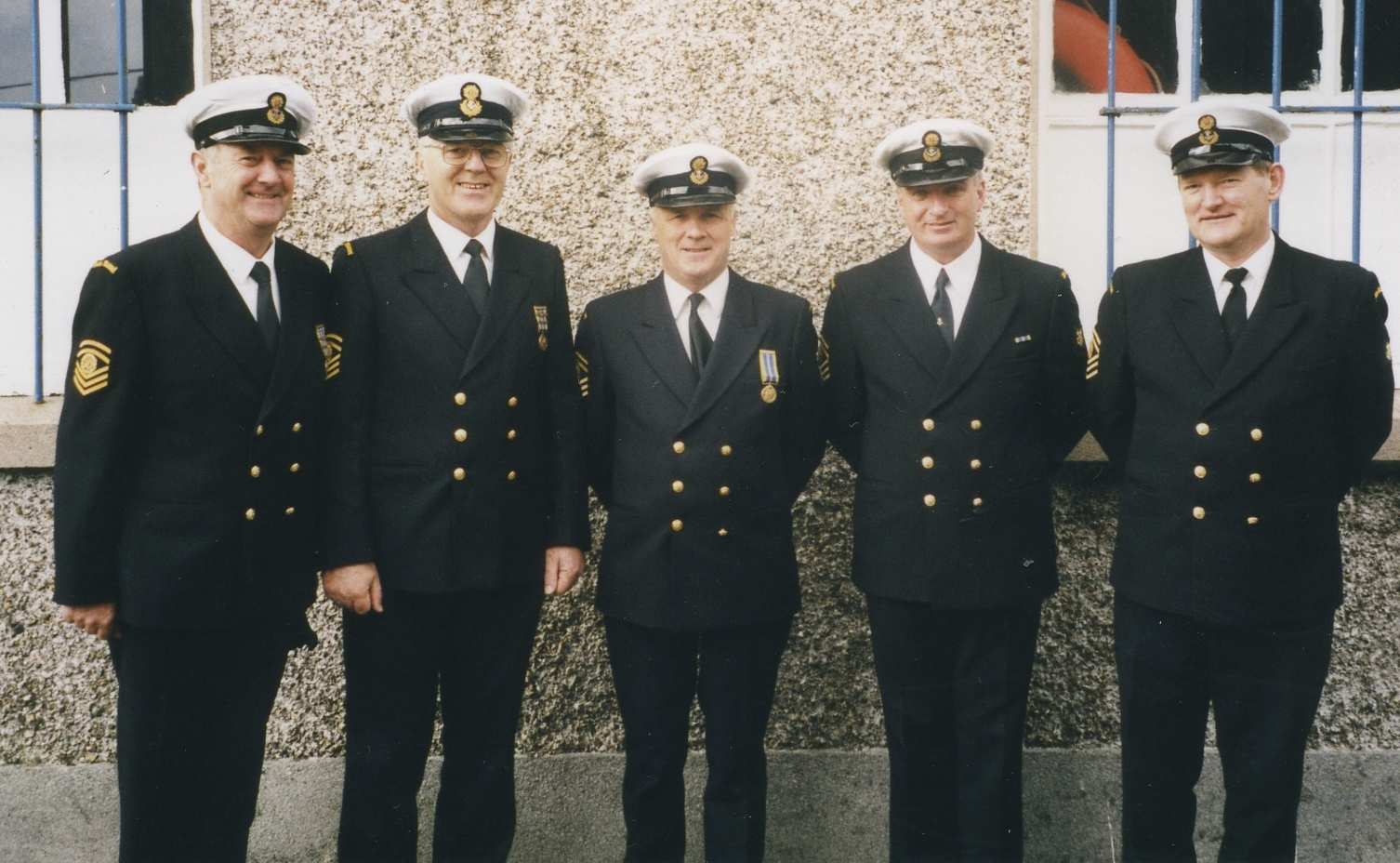 19 SCPO John Byron, SCPO Con Donovan, SCPO Peter King, SCPO John Duffy, SCPO John Harrington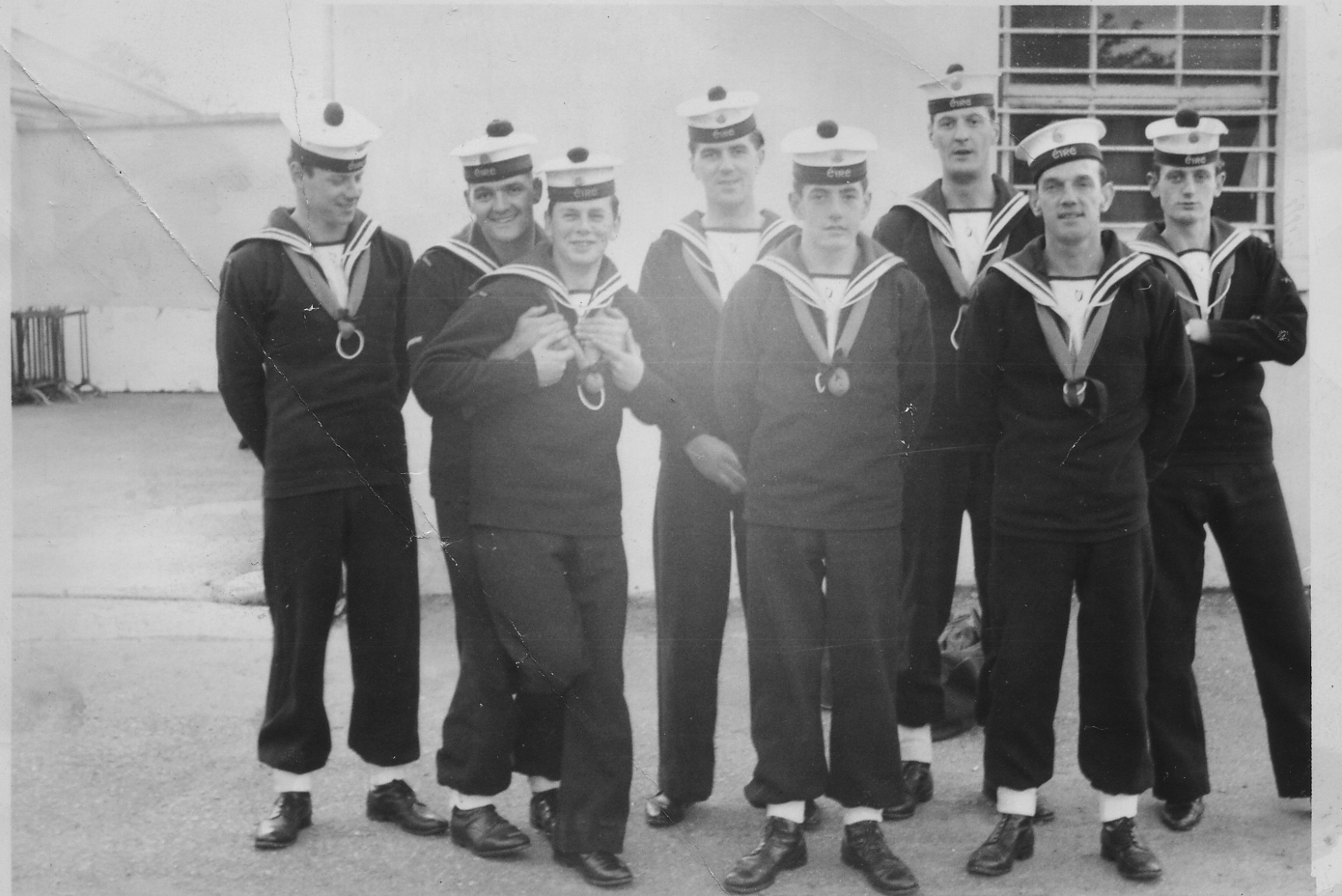 20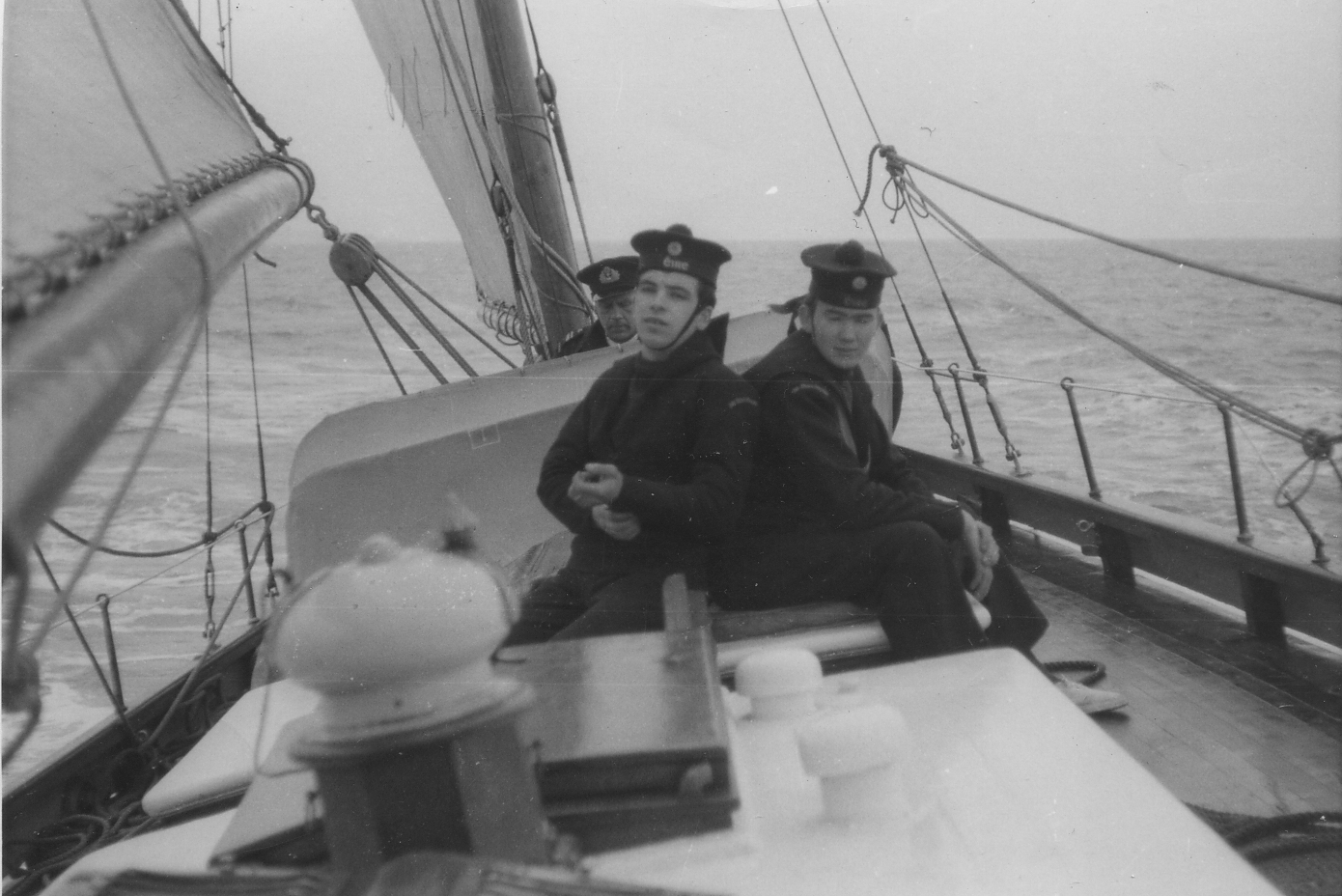 21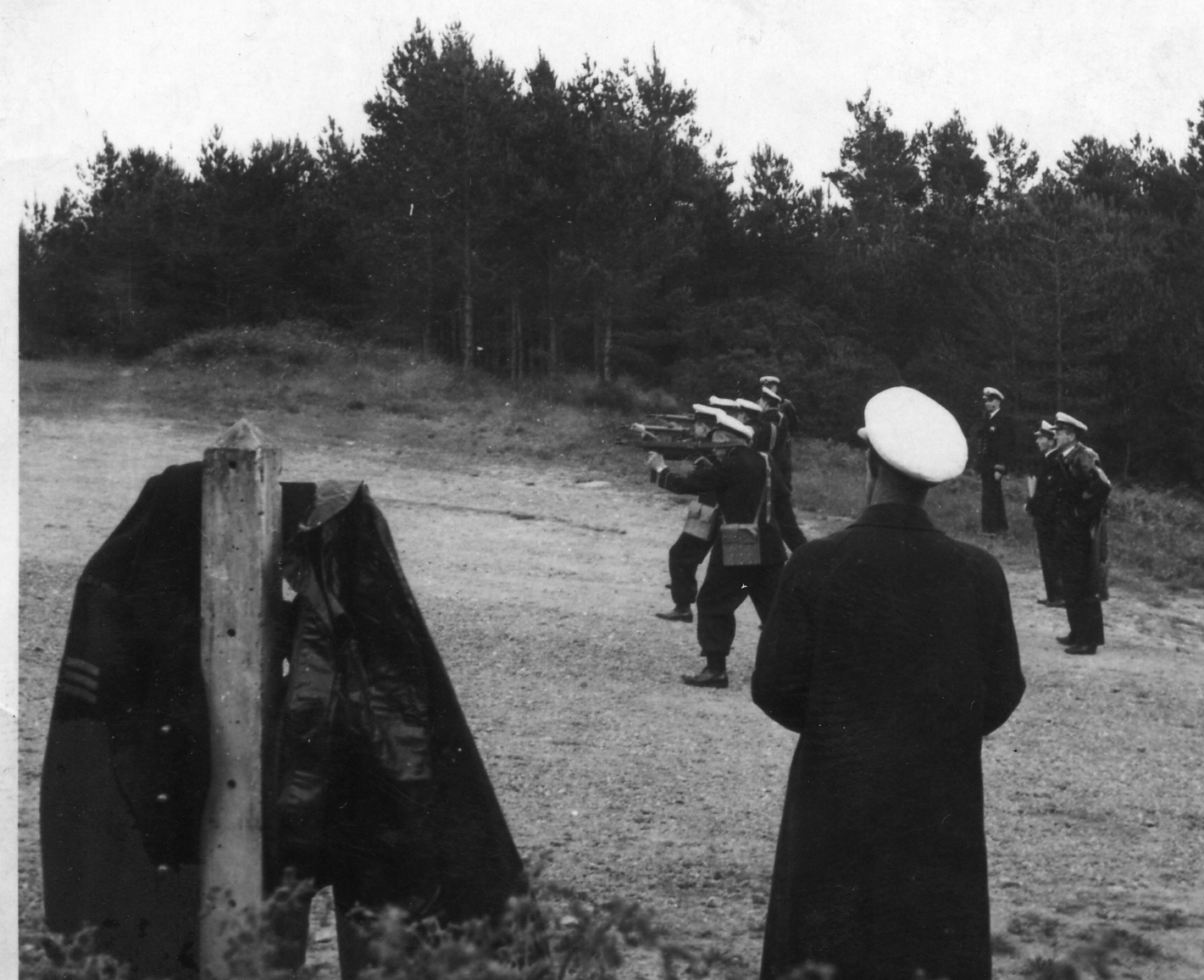 22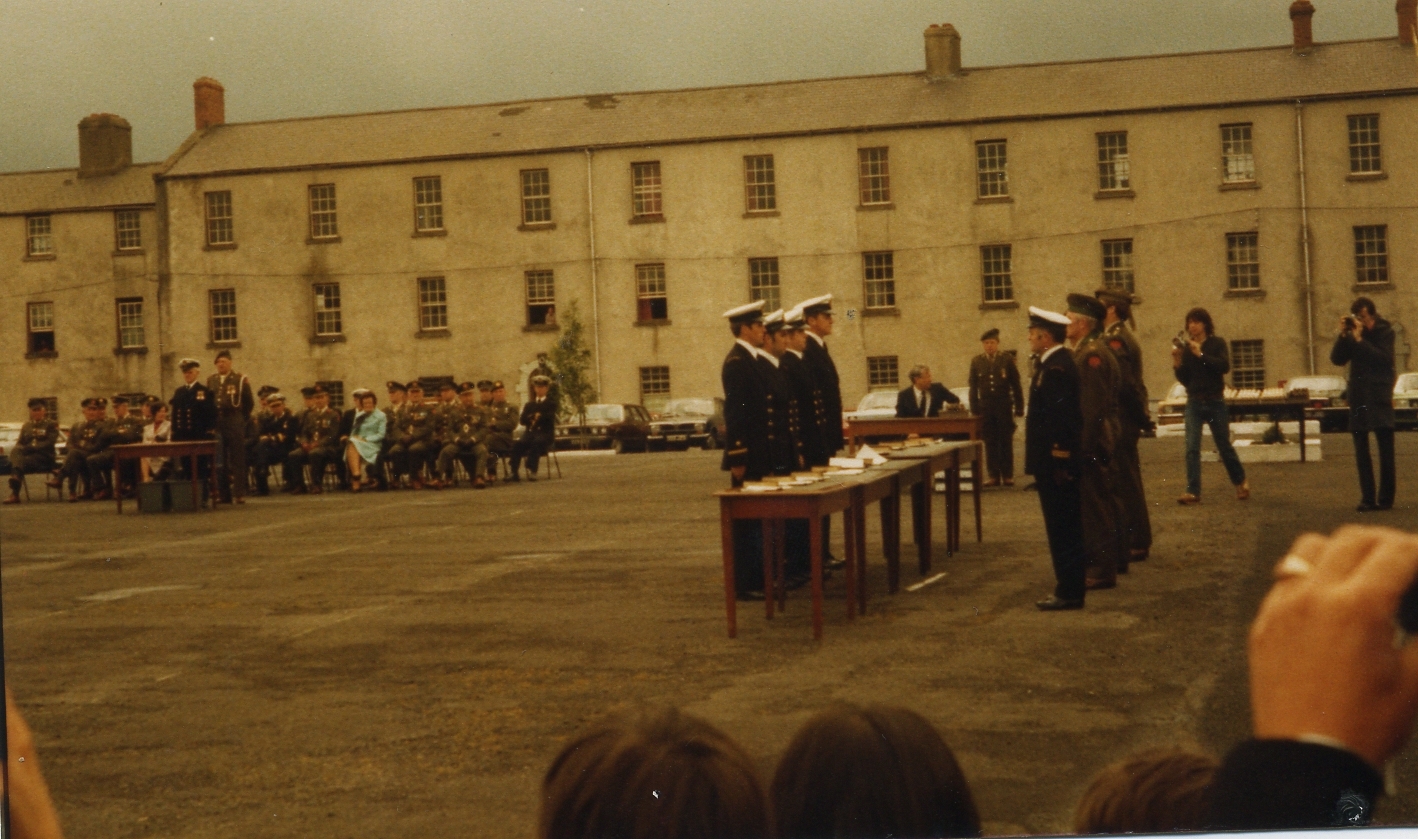 23 Commissioning Ceremony of Ens. Eugene Reilly, Ens. Noel O'Toole, Ens. Michel O' Ceathrule, Ens, Matt Comiskey.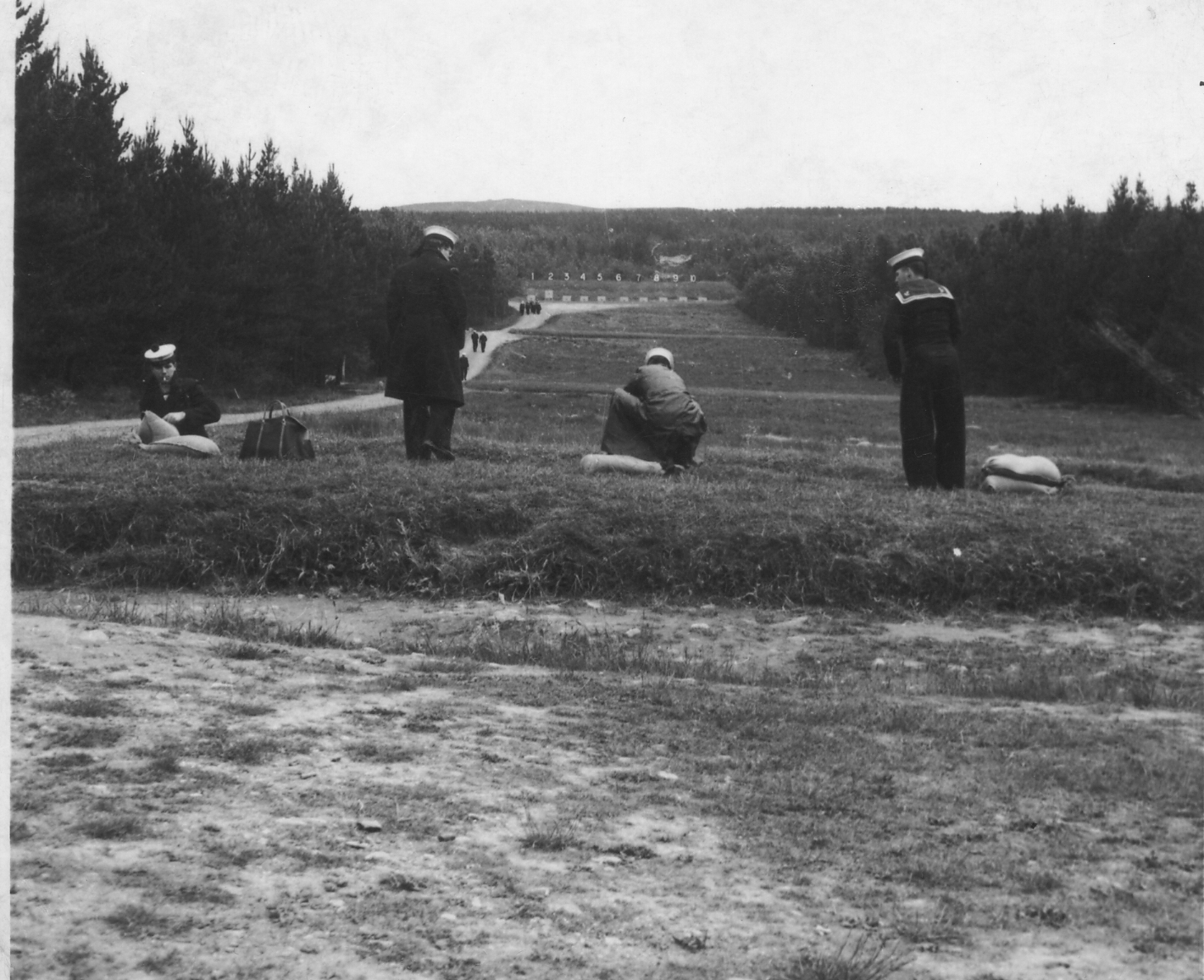 24.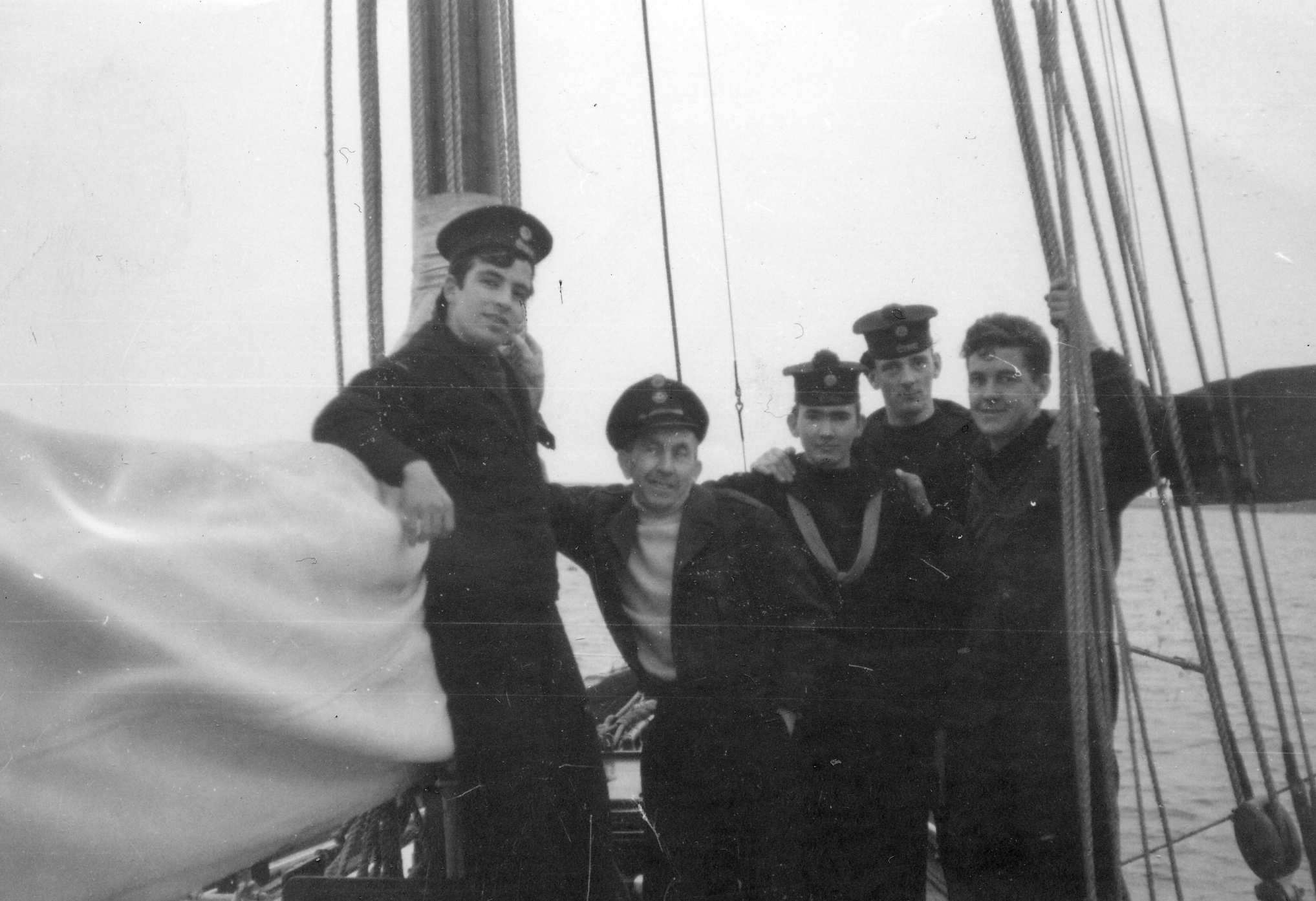 25.
L/R (?), Sean Lavin, (?), Eric Durkin, Matt Comiskey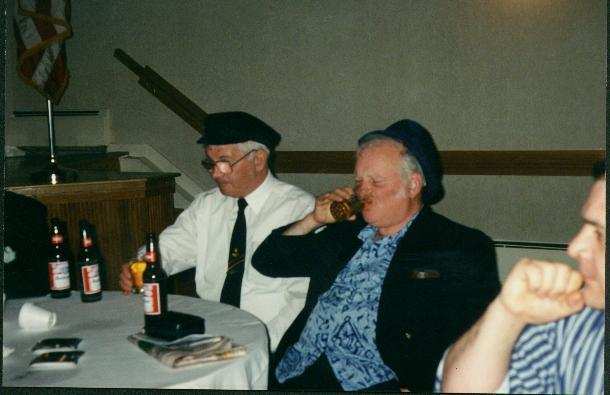 26
Audie Devlin and Pat O'Mahony enjoying a beer in Boston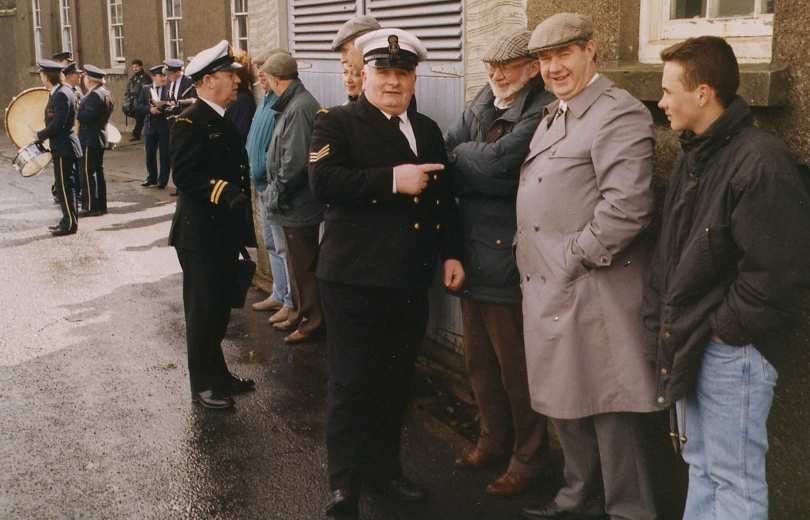 27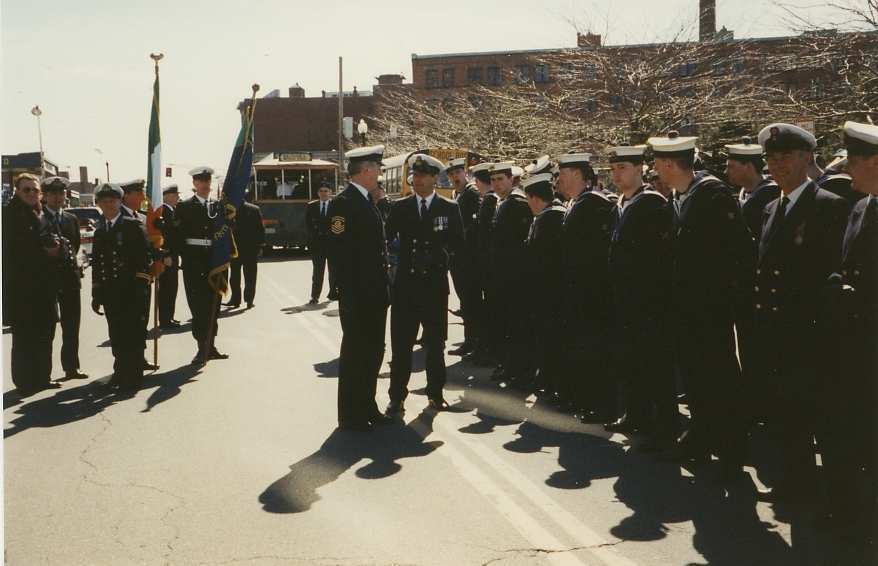 28
Boston St. patrick's day Parade 1996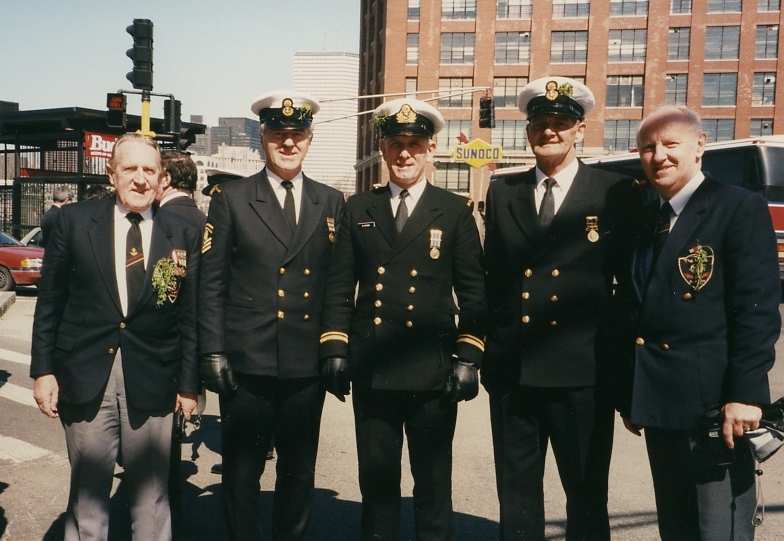 29 Lt.Cdr.Frank Lynch, SCPO Con Donovan, S/Lt.Bryan Gildea,CPO Shay McCarthy, Lt.Cdr.Gerry DeRenzy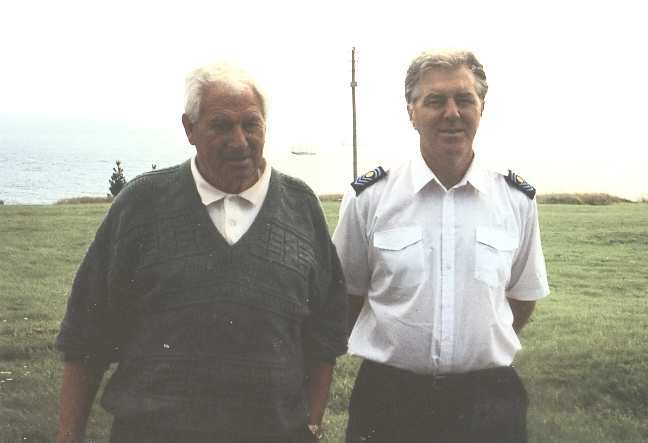 30
Dick Larkin, Con Donovan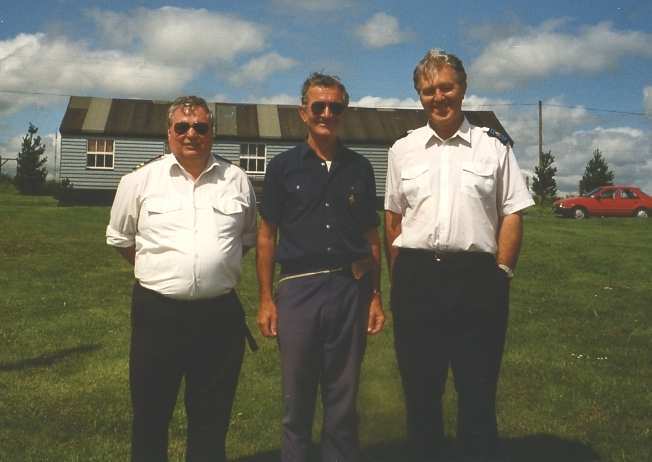 31
Lt.Albert Farrell, CPO Mick Coniery, SCPO Con Donovan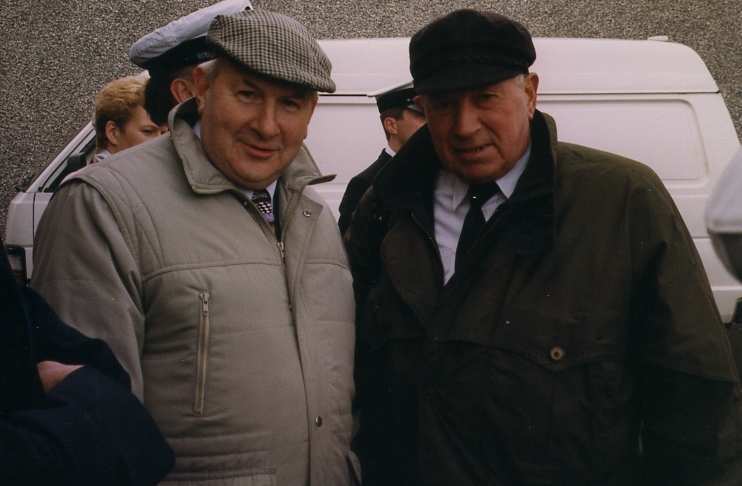 32 "DP" Cronin (NS) and Dick Larkin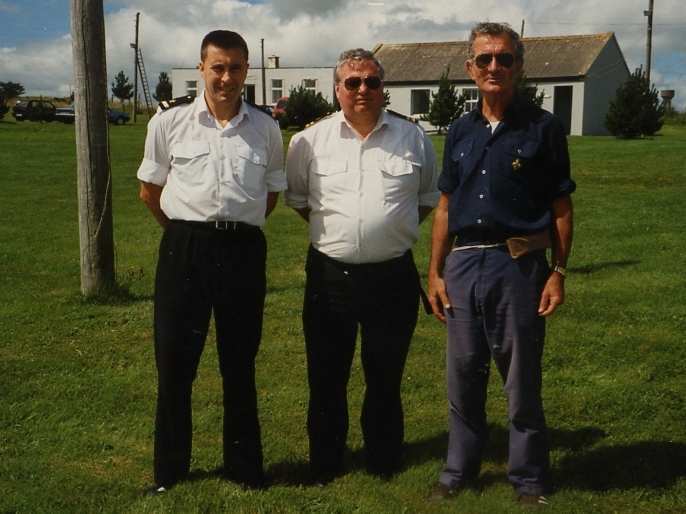 33
Ens.Art Gorman, Lt.Albert Farrell, CPO Mick Coniry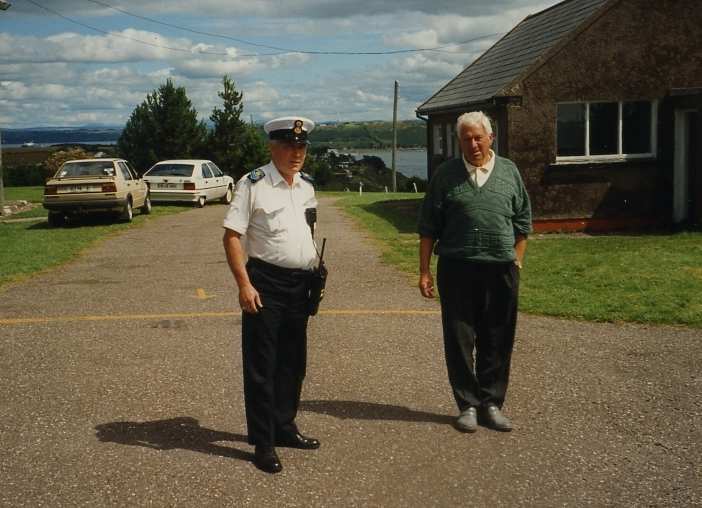 34
SCPO Seamus Dalton (Waterford) and "Hello There" SCPO Dick Larkin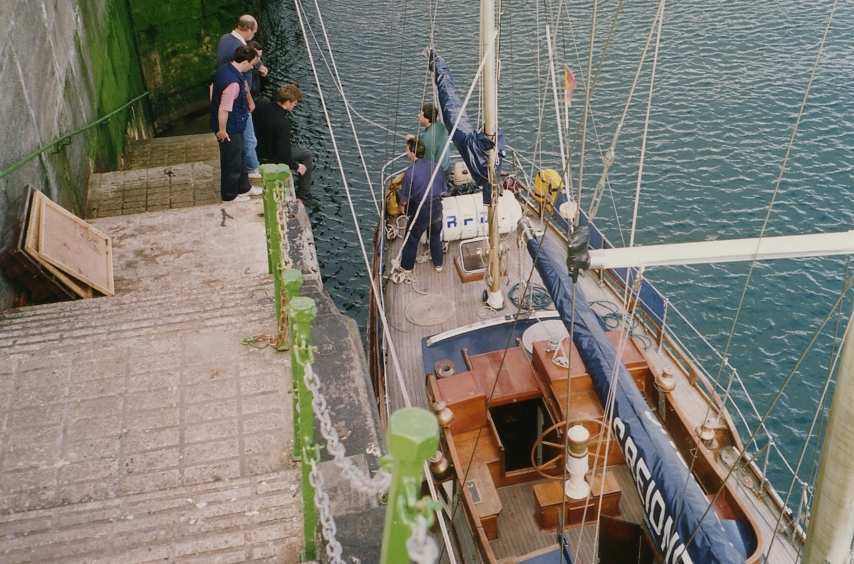 35
Training on STY Creidne