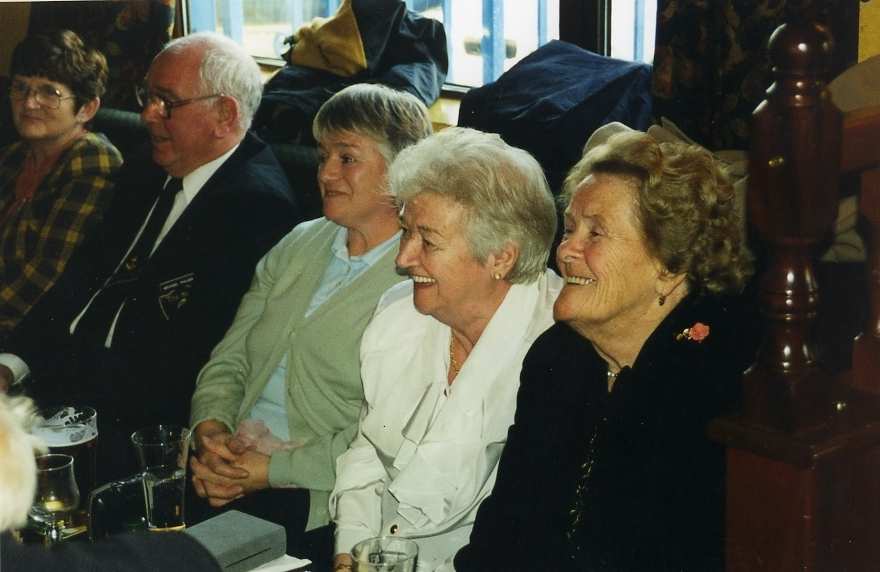 1
Mary Comiskey, Mick Philbin, Una Mynes, Monica Murphy, Rose O'Connor.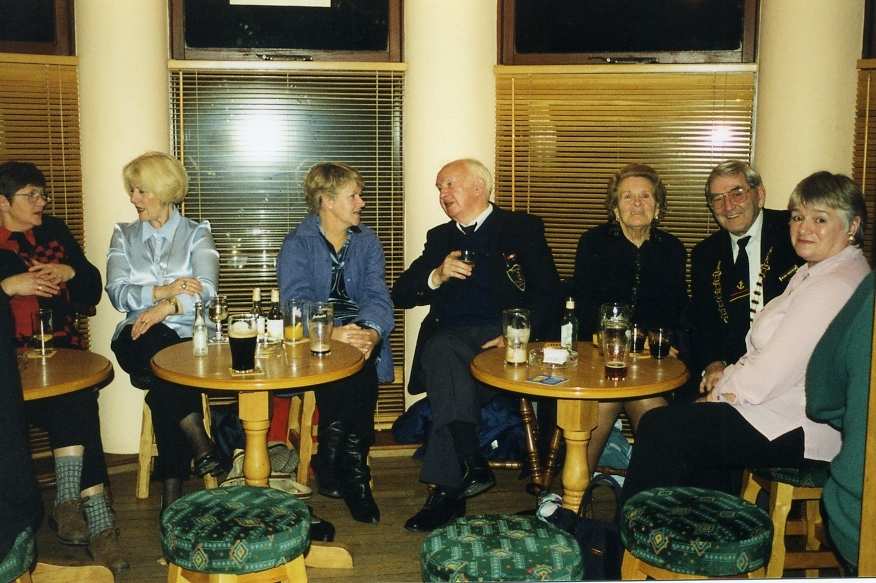 2
Mary Comiskey, Christine Kavanagh, Mary O'Halloran, Piaras and Rose O'Connor,Ray Murphy, Una Mynes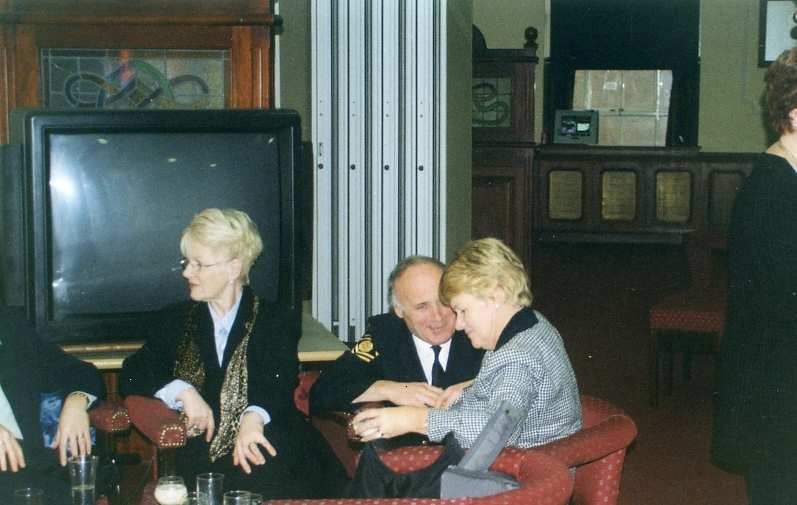 3
Christine Kavanagh and the late SCPO Peter King talking to mary O'Halloran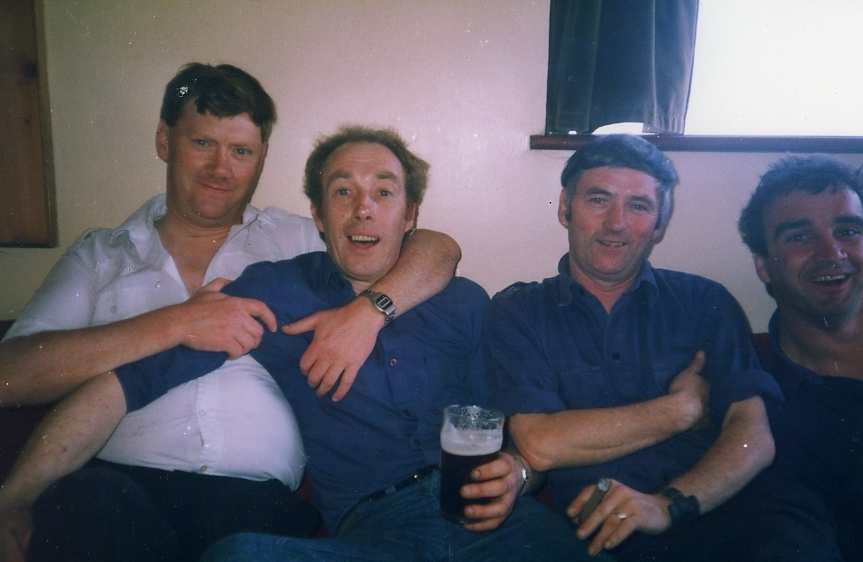 4
SPO Michel Dunphy , PO/Sea Mick Griffin, CPO Tony Kennedy ,CPO Jim Cummins. All Waterford.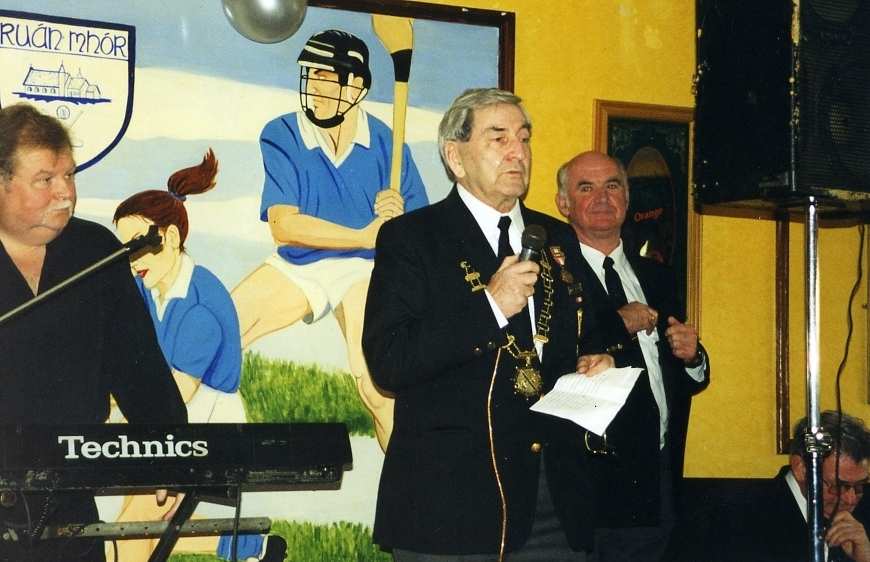 5
Raymond Murphy (Naval Association President)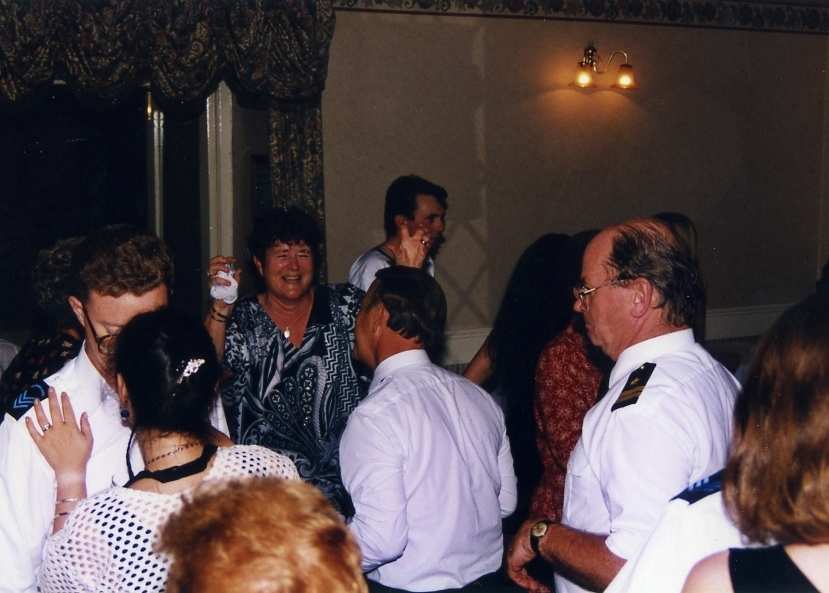 6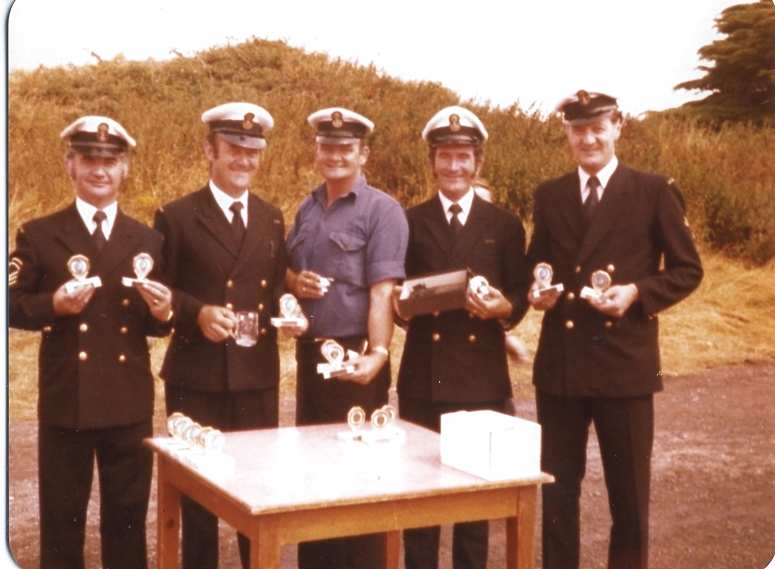 7
CPO.Tony O'Halloran, CPO.Sean Byron, CPO.Shay McCarthy CPO.Mick Coniry, PO.Paddy Donovan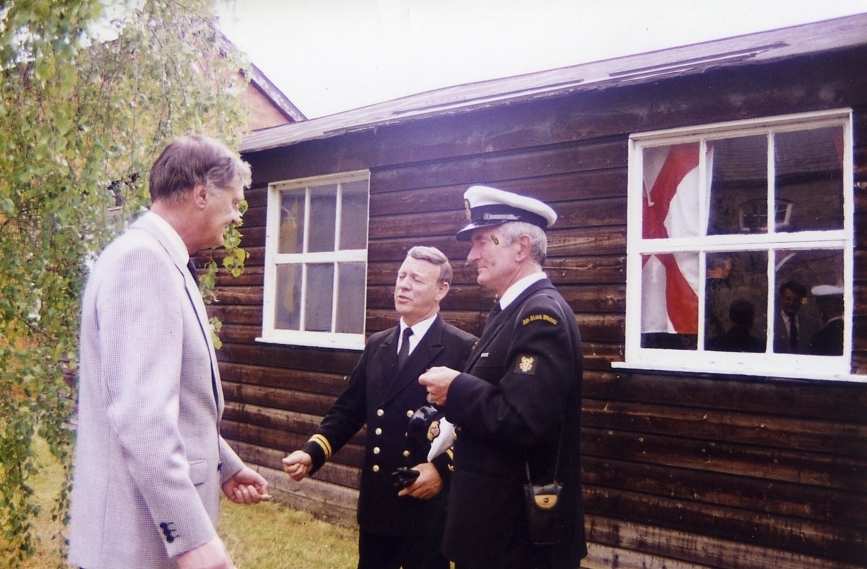 8
Lt.Terry Cummins and CPO Mick Coniry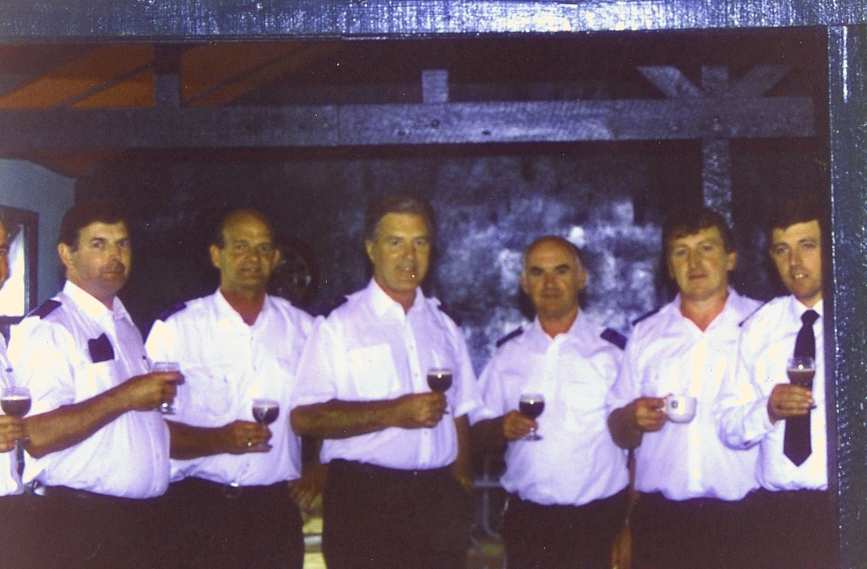 9
CPO Mick Sullivan, CPO Shay McCarthy, CPO Con Donovan, CPO Tony O'Halloran , CPO Tom Burke (NS),
Unknown Back row CPO Tony O'Halloran, CPO Sean Byron Front row CPO Tony Kennedy. Rest unknown.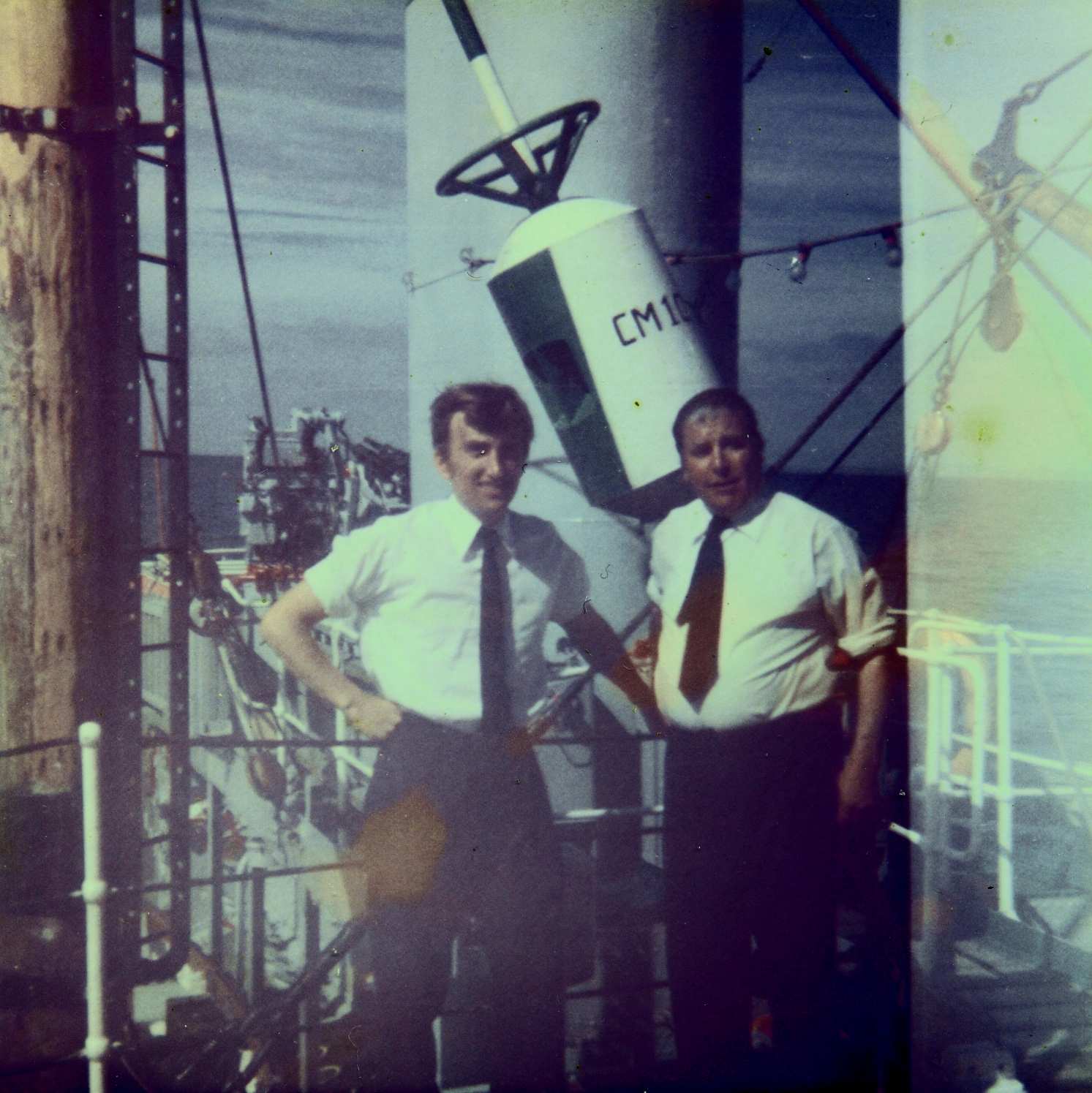 17
PO Mick Johnson (NS) and CPO Ollie Gowran (no2 Coy)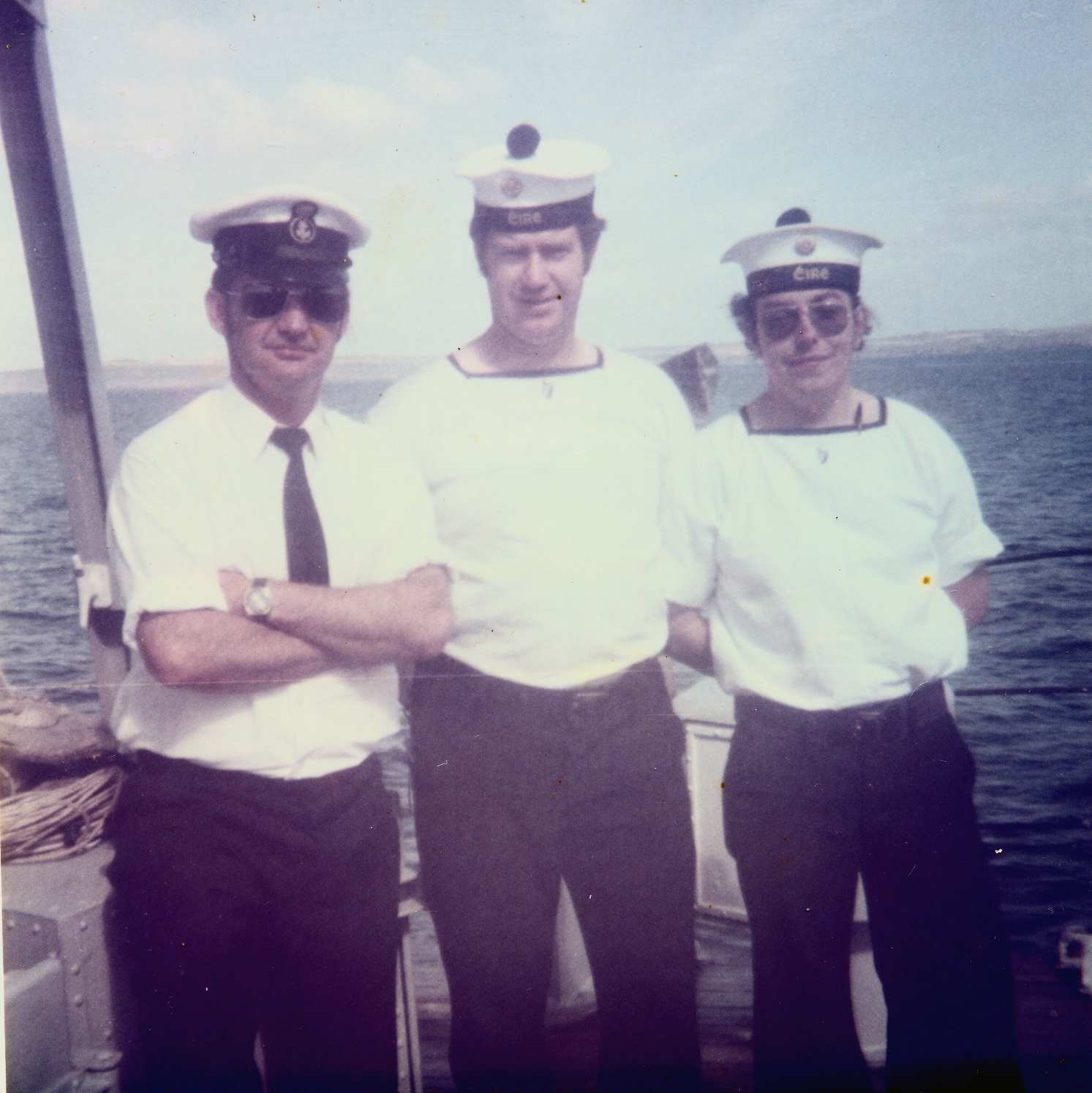 18
Left to right PO Tony O'Halloran, L/SA Mickey Dunphy L/SEA Jimmy Tubritt.