Black belt grading and Pub Session
Sunday 13/05/01
---
Quick access to each picture. Select one of the links below. Click on the Yin-Yang symbol to get back to the top of the page.
---

At The End Of The Kata

Jimmy, John and Pat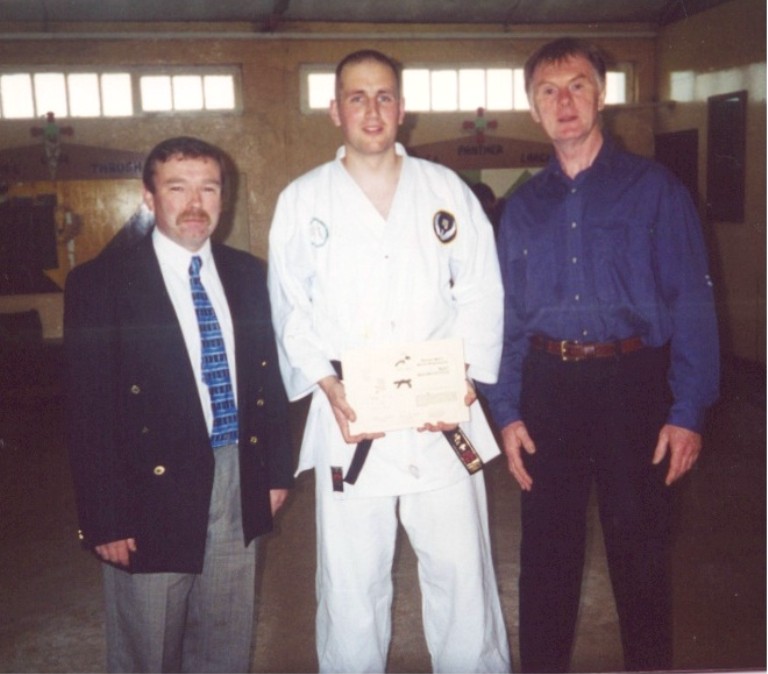 Kevina, Pat, John and Jimmy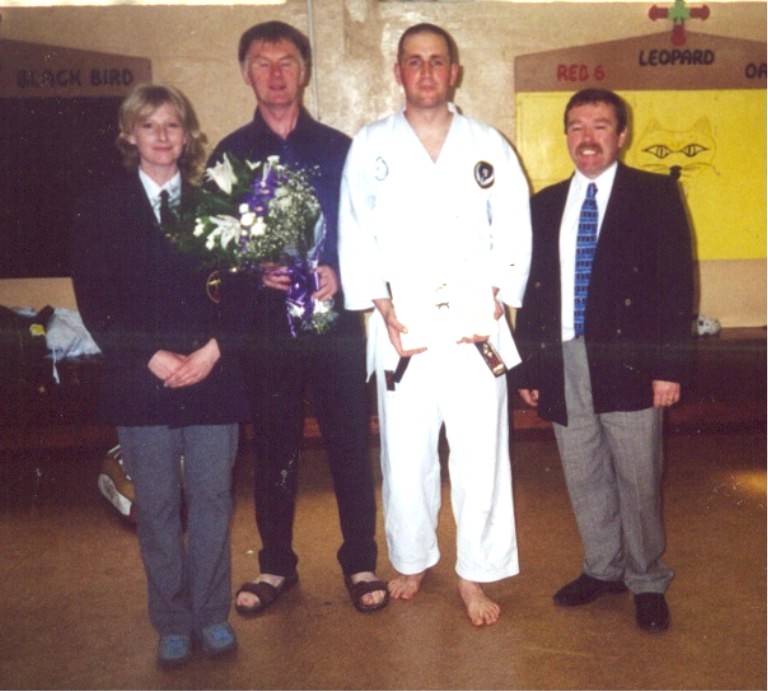 John Under The ASKO Banners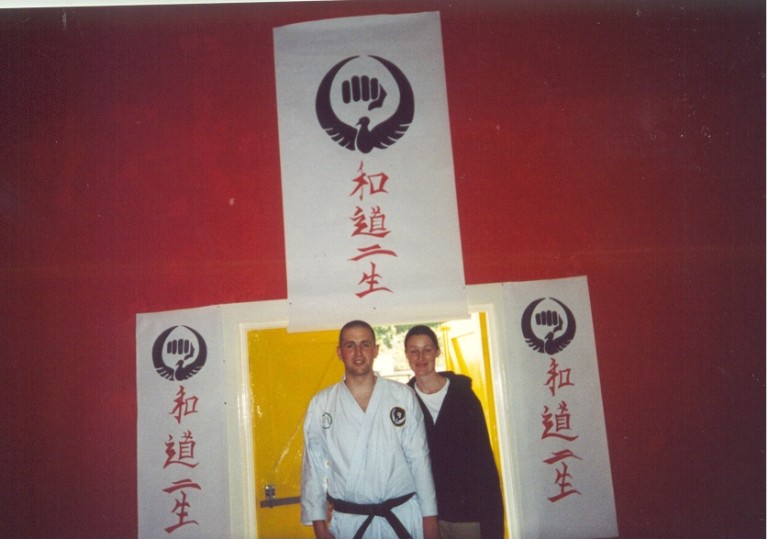 The Three Black Belts - Gavin, Colette and John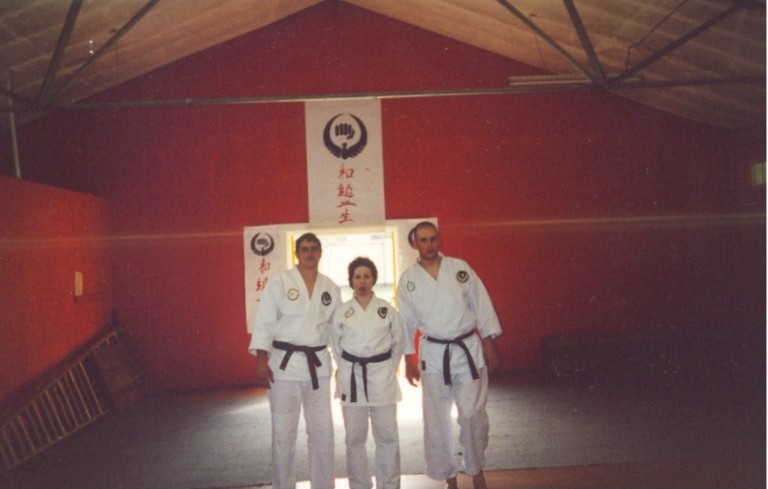 Black Belt Line-Up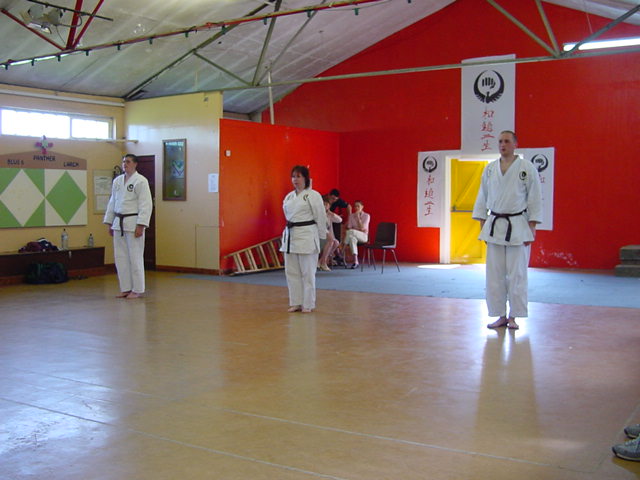 Mr W.W.F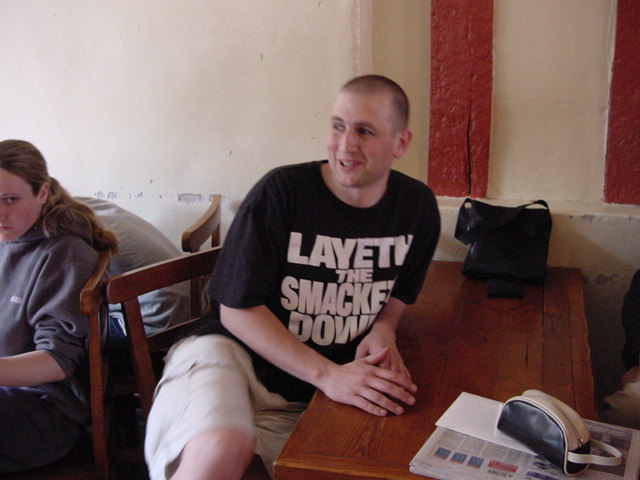 The Winning Team !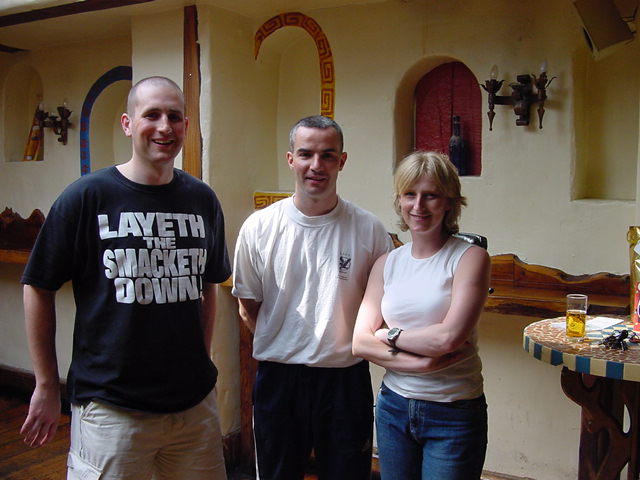 A Beautiful Sword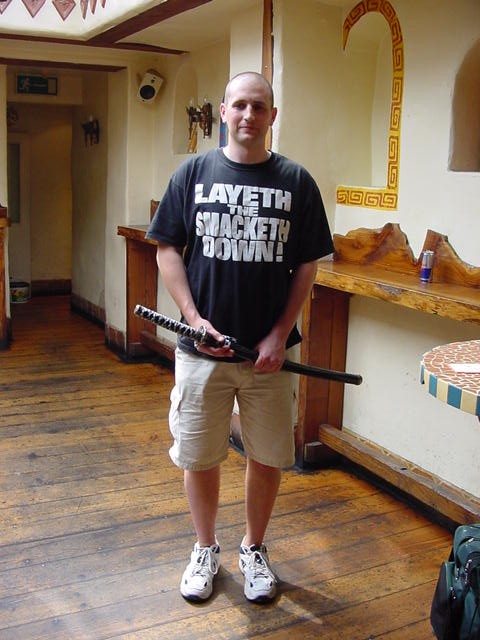 Allison & Rita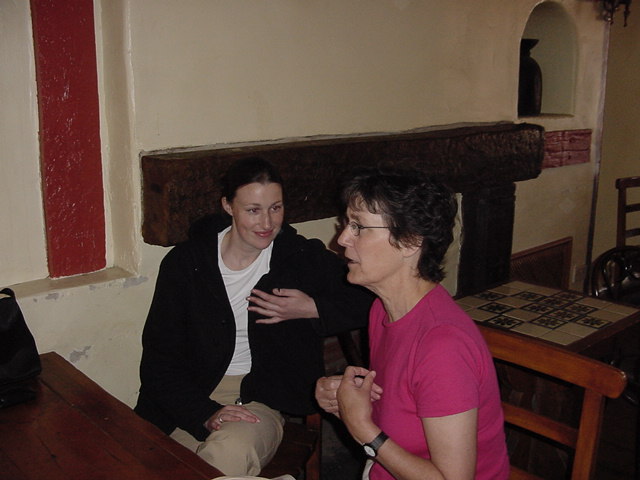 ---

Niall with his parents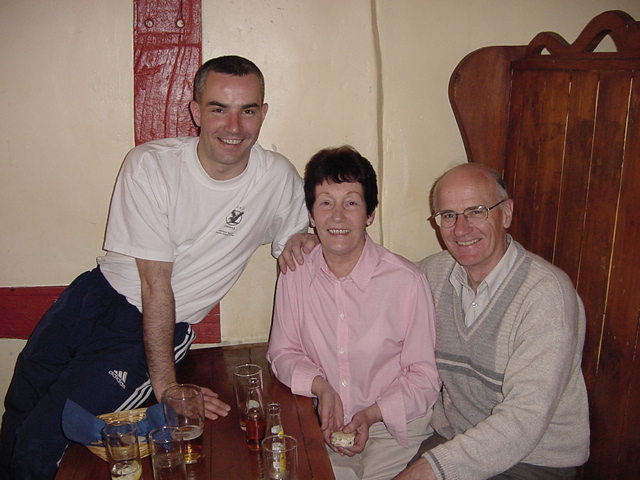 ---

Dave & Heather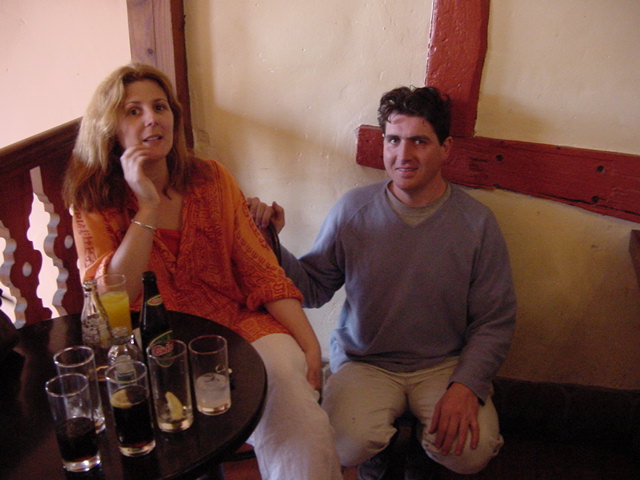 Marion and other Greystones club members

Ken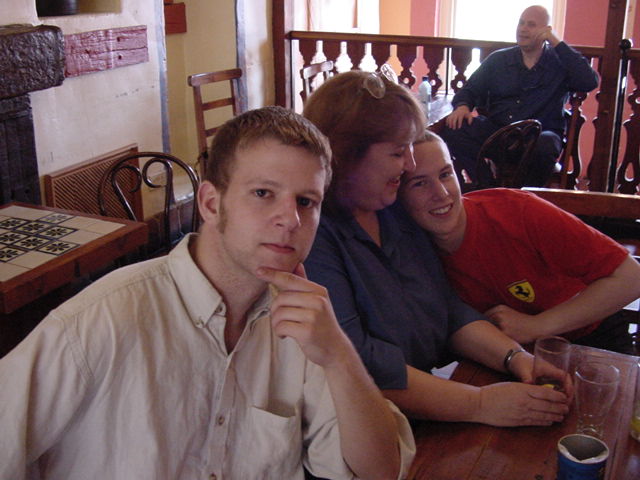 ---
All information on this ASKO website is ©2000-2003 Blackrock Karate Club.
Last updated on Saturday, May 31st, 2003.
---