CHESMAYNE
Midi: Dontbcr - Melody: "Can't Lose What U Never Had"
<![if !vml]>

<![endif]>
Material
<![if !vml]>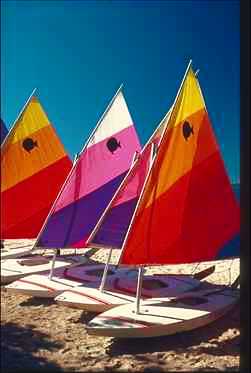 <![endif]>
The MPs/mps on the board excepting His Majesty.   The value of a player's chess MPs/mps.   The player with an advantage in material, or who is 'ahead on material', has a total MP/mp value greater than that of h/her opponent.   If a PA is counted as one unit of strength, than QU1 is worth 9 PAs, a RO is worth 5, and BSs and KTs, 3 points each.   Do not blunder away material.  This mistake is the single most common cause of losing a game of chess.    So, before making a move, ask yourself these two key questions: Is :B
 

posing a threat that I have failed to recognize?

   

In other words,

is :B

attacking one or more of your MPs/mps and, in doing so, forcing you to take immediate defensive action?

  

Does my intended move allow one of my own MPs/mps to be taken or put en

prise

?

  

That is, will your MP/mp be taken without compensation - are you planning to place a MP/mp on a cell where it is attacked but not defended, or where it may be captured by a MP/mp less valuable than itself?

   

Has :B's

last move given you the chance to take one or more enemy MPs/mps safely?

  

Taking advantage of your opponent's mistakes is just as important as avoiding mistakes of your own.

  

The total value of the MPs/mps on the board at any given time during a game.

 
<![if !vml]>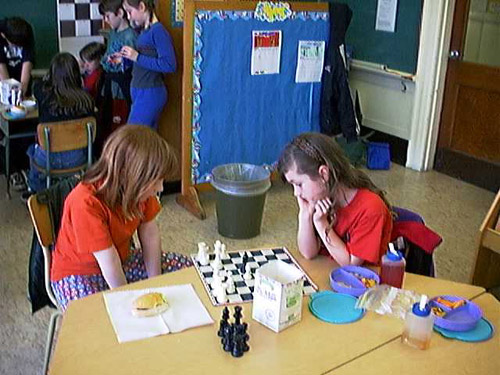 <![endif]>