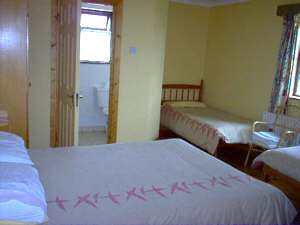 Full Guestbook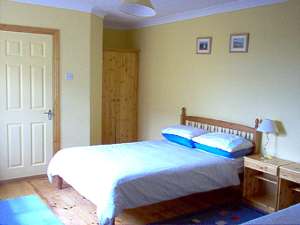 Rooms
All rooms are:
Clean and secure
En-suite (private bath with shower)
2 to 4 people per room
Ample space for groups
Breakfast
Our breakfast room has panoramic views of the countryside and the Cliffs of Moher in the distance. We offer a wide variety of breakfast foods. You won't go away hungry.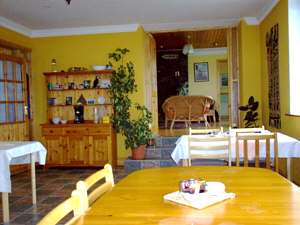 Breakfast menu:
Irish bacon, egg, and sausage
Yogurt, Cheese & Fruit Plate
Smoked Salmon & Scrambled egg
All choices come with:
Selection of Cereals
Brown Bread, Toast, Butter, and Jams
Juice, Tea, Coffee
Sitting Room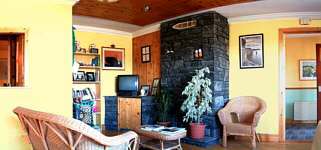 Cozy sitting room for guests complete with:
Tea & Coffee making facilities
Maps, and a wealth of information about what to
do and see in the area
Television
Seascape Bed & Breakfast
Roadford, Doolin, Co. Clare, Ireland
Tel: +353-65-7074451
Email: