.............................
Úna O Boyle
Hyper[Borea]
Gigs
Links
Recordings to Buy
Home
View Guest Book
Sign Guest Book
.............................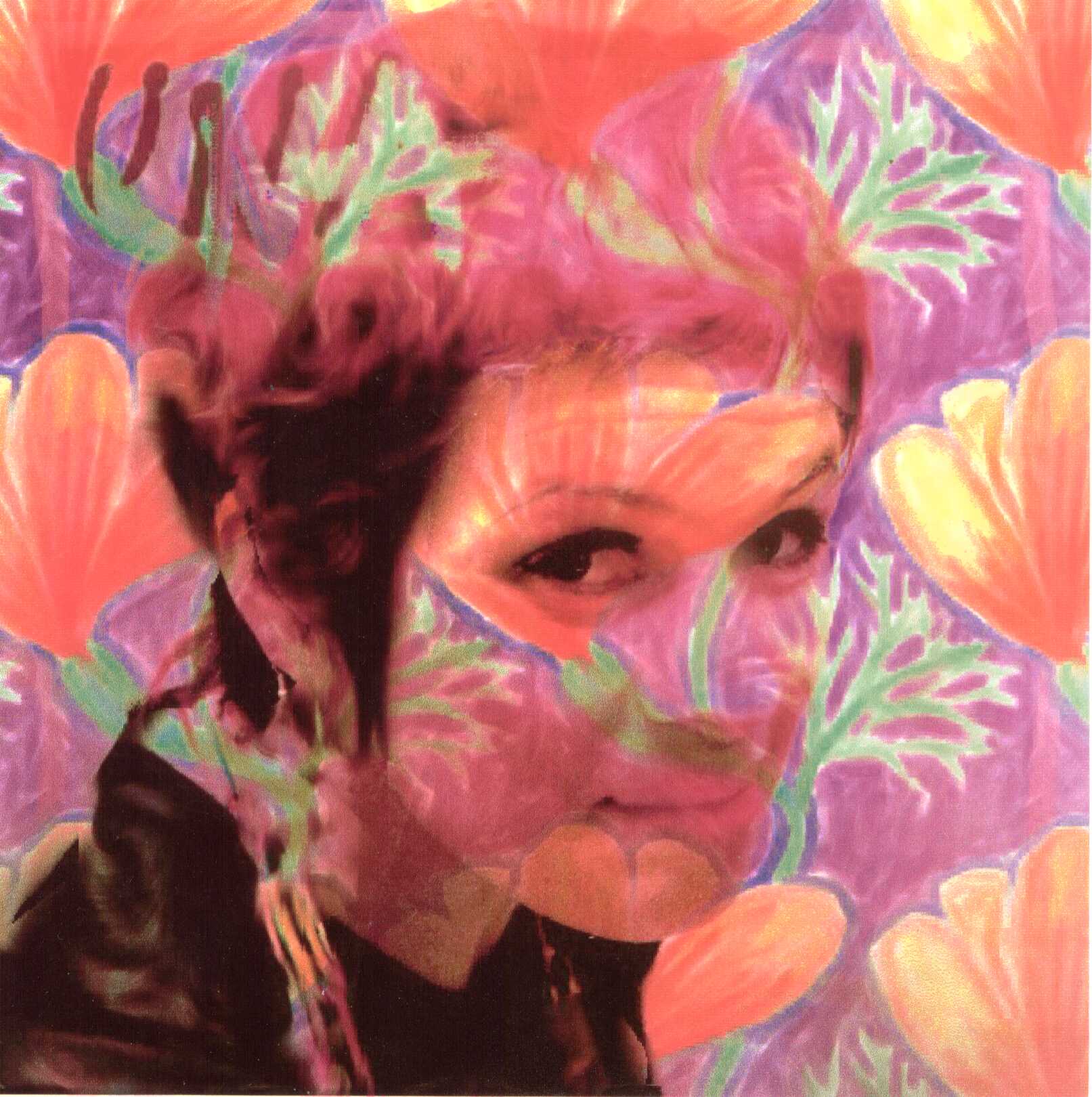 Úna O Boyle
Úna O'Boyle is perhaps best known for her work with ambient-trance-dance band Hyper[borea] – a duo consisting of "haunting, evocative, Gaelic vocals"…."in a blurry miasma of bizarre sounds, weird grooves and achingly beautiful vocal performances" – Olaf Tyaransen, Hot Press. In 1997 she received a Heineken/Hot Press Music Award and has released four albums and an EP with her most recent release "Gaelactica" receiving much critical acclaim. "A stunning performance of O'Boyle" writes an Irish Times review of her performance with Hyper[Borea] in Whelans last year, who "wove a spell visually and vocally".

During this time Úna has been writing and developing her own solo sound. Songs such as Fish Don't Sigh, Síocháin, Frozen (Deamora), and Infectious are already well known around Ireland's more acoustic venues. While working diligently on the developing sound of Hyper[Borea] Úna O Boyle has been exploring her own highly original solo work attracting curiousity from songwriters across the globe for her ingenious songwriting and performing talents. Tony-Clayton Lee of the Irish Times proclaims her to be " a potential star in the making" and "one of the more intriguing music propositions doing the rounds." Songs from piano classics to magical mystery world to good ole fashioned pop bring you to the several different worlds in which Úna delves.
Úna's music consists of lyrical mind journeys, melodies-to-die-for with piano and hypnotic percussive accompaniment and soundscapes designed to gently penetrate your skull.
Úna O Boyle / Louise Taylor
Cobblestone, Dublin
Tony Clayton-Lea – Irish Times
Tuesday, March 21st, 2006
Louise Taylor is one of those constantly touring musicians and singer-songwriters who turn up at your small pub / venue doorstep every year or so with a batch of tunes that make you wonder why she isn't more successful.
The Arkansas-based performer has a way with contemporary blues/roots melodies that insinuate their way into your head, leaving you at the close of the gig with memories of casually but precisely picked acoustic guitar work and lyrics that deal with alienation, relocation, dead skunks, and one or two failed relationships.
Taylor was nominal support to Una O'Boyle, an Irish singer and songwriter who was once a member of the acclaimed and innovative chill-out/dance act, Hyper[Borea]. Since then she has operated so much under the music industry radar that to all intents and purposes it would seem she had disappeared from view. Not so, as her irregular headline slots around Dublin's more intimate music establishments prove.
O'Boyle (accompanied by her sister Grainne on keyboards, and Paul Moore on upright bass) cuts a lean figure on stage, part rock chick, part will-o'-the wisp thespian. It's a commanding presence invested with a quirky sense of humour, some quite strange between song comments, and some of the most compelling songs you'll hear this or any other year.
The reference points are ever so slightly left of centre – Jane Siberry, Rosie Thomas, Laurie Anderson, et all – but O'Boyle's songs are straight down the line; they undercut the references by being very much a product of her own vision, which seems to be refracted by an array of suitably curious influences.
We've no idea whether a solo record is imminent or, indeed, whether O'Boyle will be playing many (or any) gigs in the future. You'd be advised, though, to keep an eye out for sightings of this extremely talented, under publicised and utterly captivating singer.