Movie History

Food and Drink
Photo Gallery

Moby Dick's

MARKET SQUARE, YOUGHAL.
Telephone: 024-92756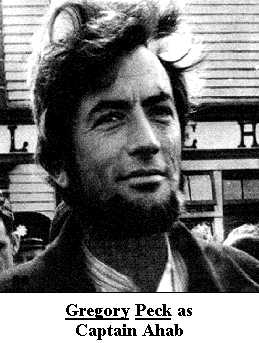 The name alone is a landmark in the history of Youghal. The building itself is a landmark known to all throughout Youghal and even further afield. It has been in the Linehan family nigh on one hundred years. The current owners and proprietors are Paddy and Kevin Linehan.
---

Member of the Youghal Chamber of Tourism and Commerce