CLUB MERCHANDISE
This page may take a while please be patient...
GARMENTS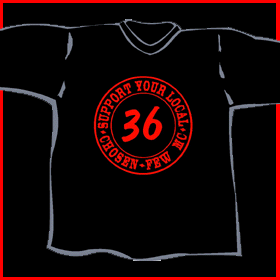 Our ever popular t-shirts with unique designs available
in a range of sizes, Fruit of the Loom, 100% cotton.
Shown is the "Support Circle"     € 9.50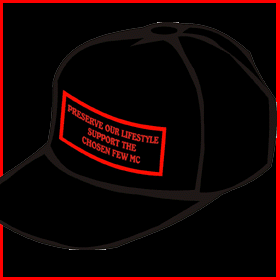 Baseball Caps are embroidered with Support details
Black with red text one size fits all.    € 10.00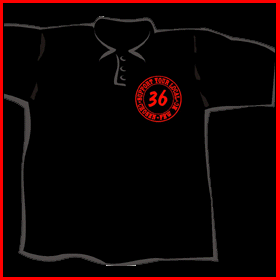 New Polo shirts varied sizes embroidered with
support details, ribbed cuffs and collers     € 15.00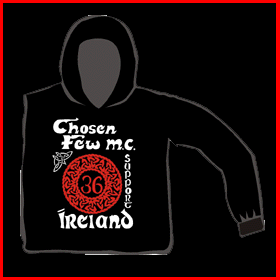 Hoodey tops with new supprot design heavy weight,
string tied hood.     € 20.00
STICKERS
Screen printed on durable permenant fasson
for outdoor or in door use...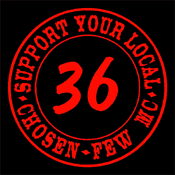 "Support Circle"

"Support Rectangular"
© 2003 The Chosen Few Ireland MC - All rights reserved

MANY ARE CALLED


BUT FEW ARE CHOSEN