Welcome to the Desmond Complex
The Desmond Ability Resource Complex, based in Newcastle West, Co. Limerick provides facilities and services to a wide range of people in the West Limerick area. The Complex offers Day Care facilities, a Resource Centre and an integrated childcare facility for both pre-school and after-school groups of children.
Multi purpose training/meeting rooms for hire are available to local groups, committees, freelance trainers and companies who have a short to medium term requirements.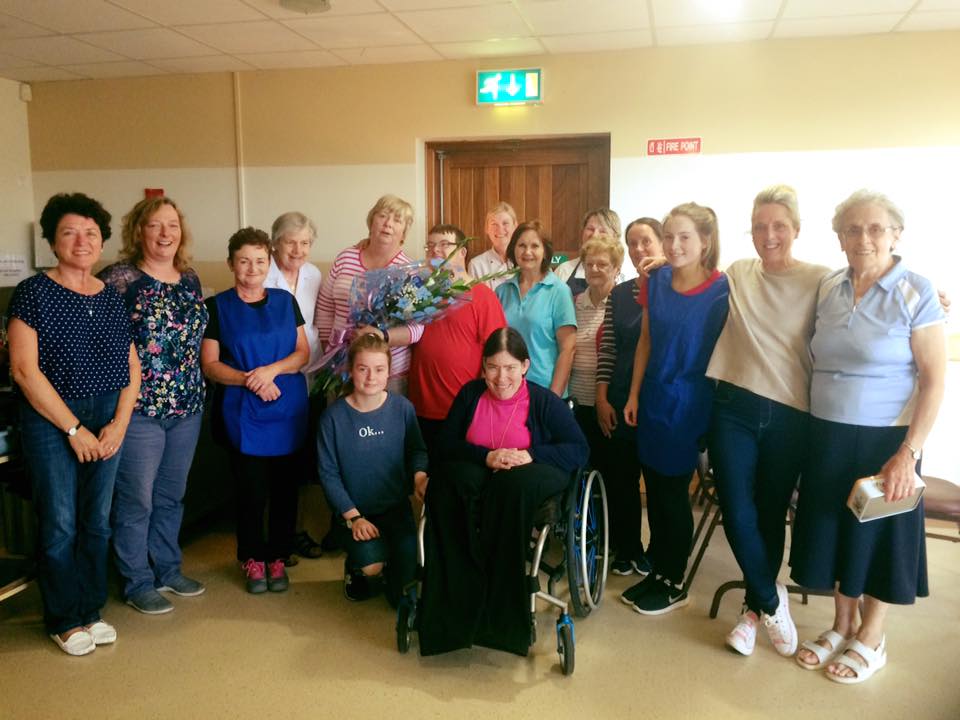 The Complex operates a Day Care service, providing a place for the socially isolated members of our community to meet. The service is offered three days a week on Tuesdays Wednesdays, and Thursdays and transport is provided through Local Link Limerick and Coach House Travel. The attendees participate in activities such as Bingo, Cards, Music, Dancing and Games. Entertainment is provided through local musicians each of the above afternoons. A hot nutritious three course meal is provided, as well as morning and afternoon refreshments. Contact Us
You have to see the Desmond Complex facility to appreciate all it has to offer.

This site was last updated 17-March-2018 Site Map | Disclaimer