---
---
We hope that you enjoy your trip!


---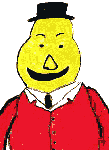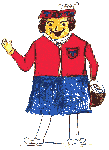 1. Tommy introduces the tayto family.
2. Why not try Tessy tayto tasty treats. Discover novel ways of enjoying your favourite tayto snacks.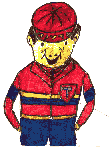 3. Try your hand with Timmys' tayto's quiz you'll find the
answers' on other pages on the tayto site.
Why not enter the great competition.

4. Why not try Tara's word search. Can you beat her record?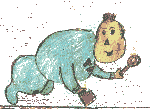 5. Play tinys favourite game
and discover the familys' favourite tayto snack.