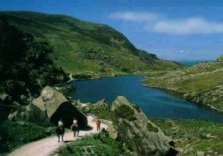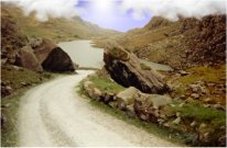 Why not enjoy the traditional way of life by travelling in a Jaunting Car from Kate Kearney´s Cottage through the Gap of Dunloe (see photos). Along the way you will be amazed with the magnificant views, while relaxing on a pony and trap. You may also prefer to walk to the Gap of Dunloe from Kate Kearney´s cottage which should take no longer than a couple of hours, or perhaps enjoy a picnic along the way.

---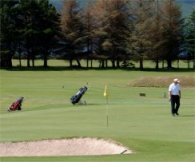 There are many golf clubs in the local area including the Castlerosse Golf Club, as well as the Killarney Golf Club, the Beaufort Golf Club, the Killorglin Golf Club and the Dunloe Golf Club.

All of the golf courses enjoy spectacular views and scenery. Most, if not all of the golf courses in Kerry are open to green fees throughout the tourist season and visitors are generally welcome to play either nine or eighteen hole green fees.


---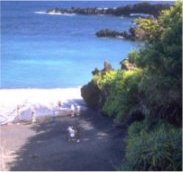 Another popular tourist attraction includes the two well renowned beaches in the local area. These include Rossbeigh Beach (30 minutes drive) and Inch Beach (30 minutes drive).

Whether your interest is a relaxing stroll, swimming, diving, or general sightseeing then both of these beaches will meet your requirements in full. All of the beaches in the vicinity of Kerry and Killarney are well serviced by an ample supply of local restaurants and plenty of tourist shops.


---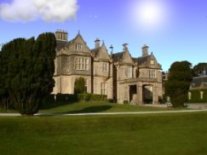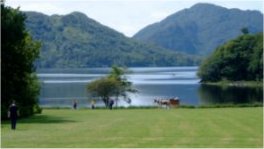 Another popular tourist attraction includes Muckross House and Gardens (see photos). This is a 19th Century Manor surrounded by beautiful gardens. Muckross House is also adjacent to the Killarney Lakes and enjoys spectacular views and scenery, and the many attractions will offer the avid tourist many hours of breathtaking views and tranquil relaxation.

Email: farmstead@eircom.net
Tel/Fax : 066-9761968 (+353-66-9761968)