I suppose If I cant advertise my self on the site my new business wont deserve to take off, so here goes...........

Open for business for all light plant and machinery, power tool and garden equipment repairs maintenance and service in Cork city. Details e-mail this site or phone 083-3493812 Chris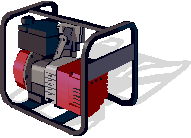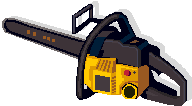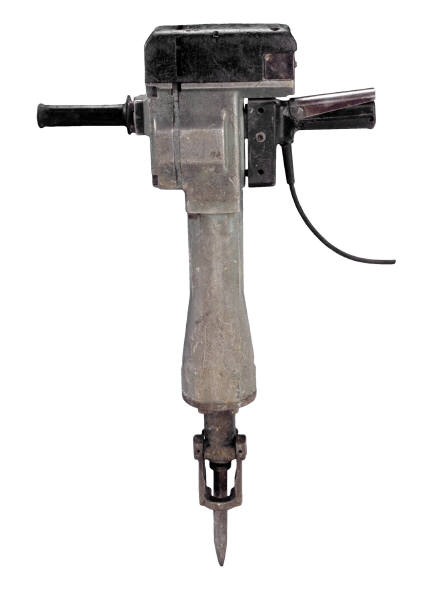 e-mail 18/4/10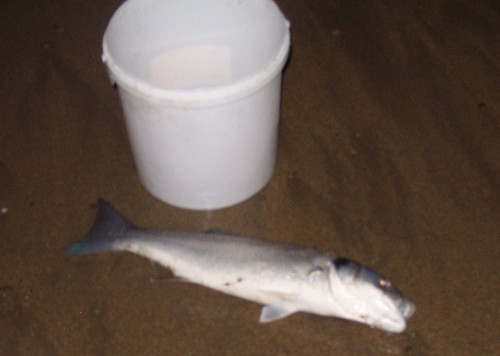 At three in the morning the fishing gods must have had mighty indigestion and for once were awake when I ventured down to Inch for the first time this year. Thanks to there benevolence after two missed bites I landed this bass of about 5-6lb. It was my first bass of the year, and after all the blanks myself and Geordie have had off beaches so far I was jubilant ( punching the sky, shouting the word yes! very loudly, that sort of thing) Crab was the bait, a half with the legs still on cast out about 100yds. The surf was up and the tide rapidly advancing as on the next cast I was into another fish. This time he got off in the suds crackin! sport though. Within ten minutes I was in again and landed my second fish.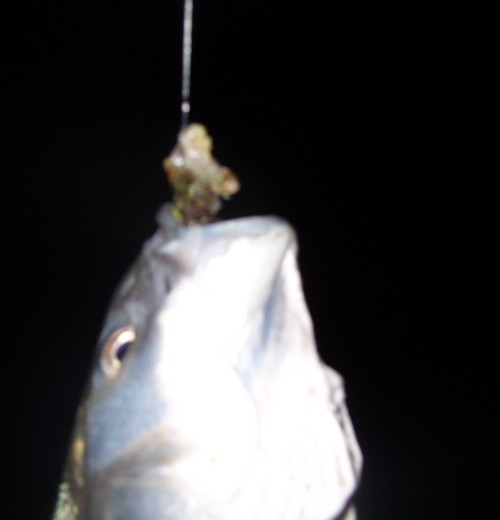 Due to a misguided sense of my stature as a budding photographer I took this snap of the fish with one hand while holding the rod with the other, after much cropping and photo shopping this was the best I could make it. My third fish followed on the next cast and was the best off the day at around 8lbs it gave me a great scrap after leaving me reeling like a Looney after a big slack line bite. After landing him I tried to get him back into the sea but he kept beaching himself so I eventually walked out knee deep in me new runners to set him in the right direction. Bloody freezing! a lesser man would have at this point called it a day.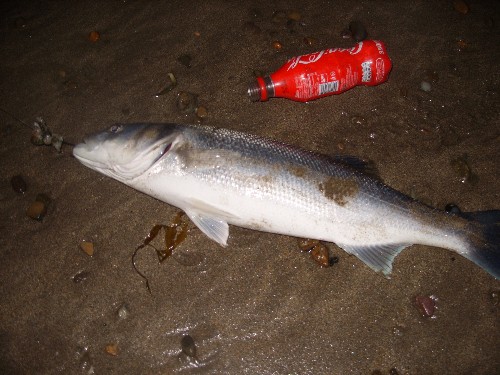 Or should I say a saner man, but not me, as is normal for me at night I use two rods and all the fish and bites had come from the Penn viper Dave Jolly has lent me (great rod). I was also using my supercast bass in close. I was getting nibbles on sandeel bait and I suspected small flatfish so I downsized the rig to a cut down shrimp rig with no6 hooks and one crab leg on each. No sooner had I cast in at about ten yards than a bass took a hook and was away, what a fight with the light rod bent double and even though he got off it left me shaking. I packed it in when surfers arrived in force at around seven o'clock. Did I go home for a well deserved rest, no bleedin' way. I stopped off at East ferry pier to use up the bait, result 5 codling.