!-DHTML scripts by Dynamic Drive (http://www.dynamicdrive.com)-->
My ancestor that goes back the farthest in time, is:
Dating back to his birth in 1650



Other surnames that appear in my tree are:
Back to the Empire Mica Homepage>>>
---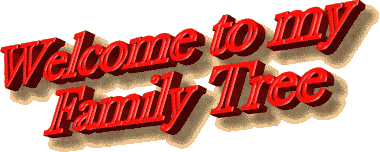 ---
My name is Gordon Steele, I am the author of the Empire Mica Homepage, and this is my Family Tree.
The pages of a female show the names of her children, while the pages of a male, show a timeline of key events in world history, that happen in, or around, the time of his birth, marriage and death.
The box below shows the STEELE / STEEL line. It starts with my grandfather Joseph Steele, who is remembered in the Empire Mica Homepage and works backwards through his father, grandfather, etc. etc.


---
Please "click" on an individuals name to see his or her details.


---

I have started a new page called Cemeteries and Graves, in which are photographs of the cemeteries and graves, that my ancestors are buried in.


---