More from yesterday's trip to High Heath.
Dull and wet.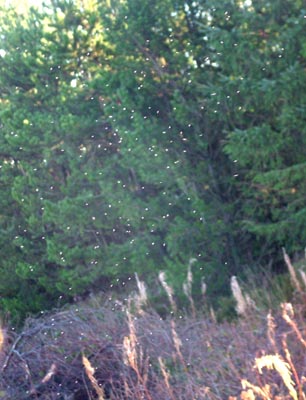 There were still a few midge clouds despite the recent frosts.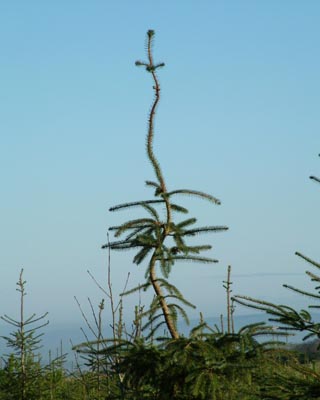 This is a young-ish part of the replanted forestry. I don't think this specimen is shaping up too well.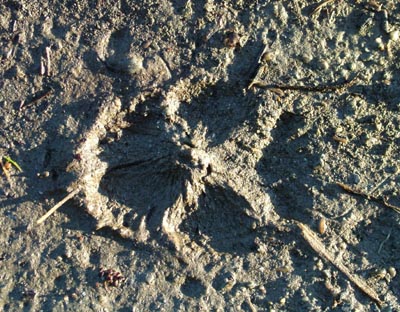 I'm pretty sure this is a Fox print. Right size and shape and I was the first person to walk up here today.
Two shots of Rose-bay Willowherb: one with seed-cases, the other without.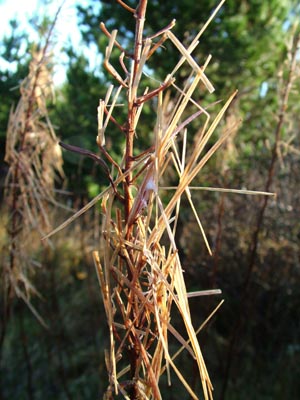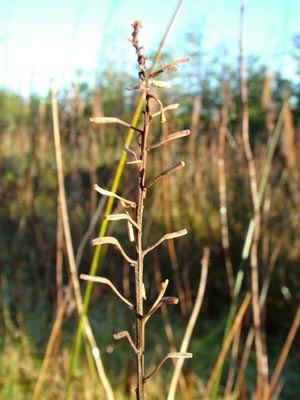 <Previous Home Back to Calendar Feedback Species database Next>