Original hedgerow. Periods of hail and/or rain.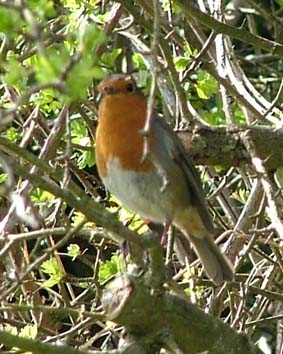 This nosey Robin tracked us for quite a while. It was clearly keeping an eye on us.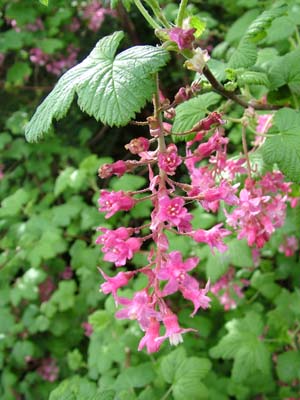 The Flowering Currant is adding colour to much of the hedgerow in one or two places. I can usually smell it before I see it.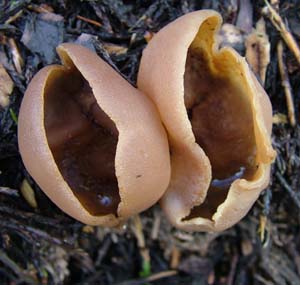 This fungus was growing on discarded clippings. It's about 8 cm. long and very brittle. Maybe a Peziza.