River Deele, today - a new part for me. Plenty of water-loving plants, plus a few nice insects. 3 Green-veined whites seen.
This is the Meadow Buttercup. I've shown a close-up and a habit shot to show the very deeply cut leaves. The broader leaves belong to the Creeping Buttercup.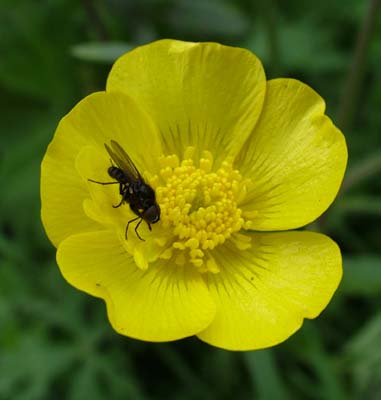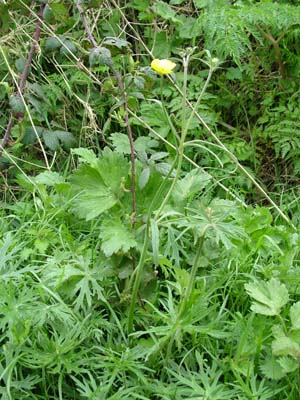 This is the Green-veined White - female I think - on their favourite foodplant - the Cuckoo flower or Lady's Smock.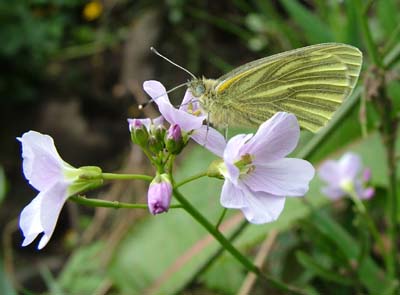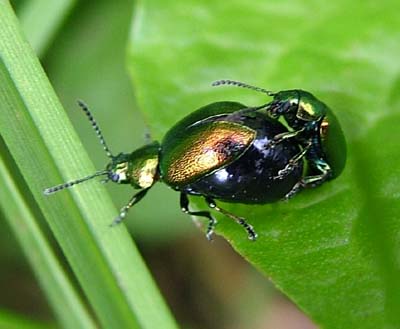 This is a pair of Green Dock Beetles. I doubt if she could fly in that condition. (about 6mm long).
And continuing the series of bug-eye views we have the Marsh Marigold. An observant insect would notice that the flower has no sepals.