All around town and a different part of the river Deele, today. Bright but bitterly cold.
Firstly, down at the river.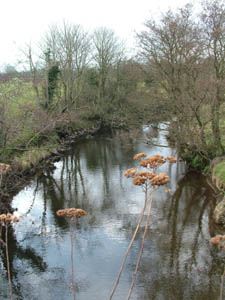 Seedheads of last year's Yarrow framed by the river Deele. No sign of the herons for a week or two. They must be busy nesting.
Two photographs from the bridge wall: On the left, some kind of fungus on a dead Ivy leaf. Research is on-going. On the right a lichen which is an interesting pinkish colour. It's about 20mm across.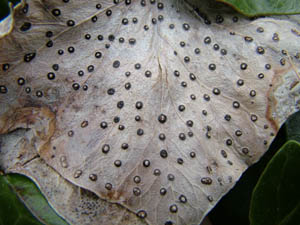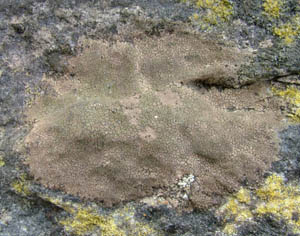 Back in town, again.

It's only when you see the Starling close up that you can see how incredibly pretty it is. The snail on the right appears to be still in hibernation in the wall.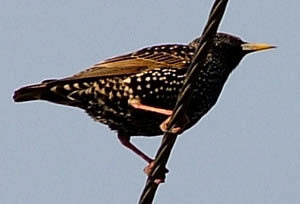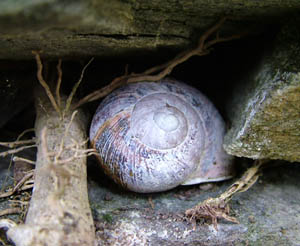 These two pictures are of a cress, probably Thale Cress. The pods will reveal all when they're ready.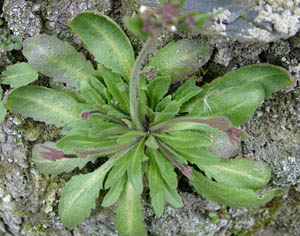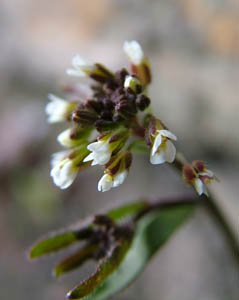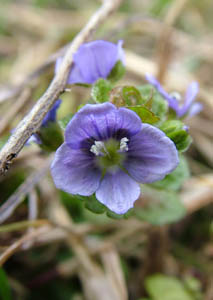 This is the Slender Speedwell, Veronica filiformis. It grows on bare ground, or in this case, on a wall.