Original Hedgerow.
We've had so much rain that I kept a couple of images from yesterday, just in case. Good idea..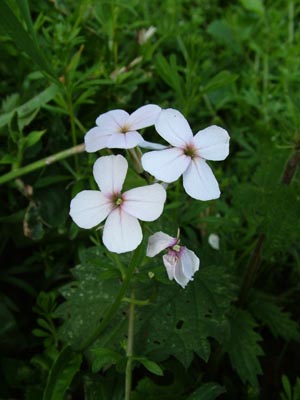 This Crucifer is the Dame's Violet - a naturalised plant in many of our verges. Orange Tips are known to use these in addition to Cuckoo Flower, but I have never found any of the larvae on them.
I found this little group of strongly-smelling mushrooms on the verge. Spores are white and oval. Cap on the left is c. 4 cm across.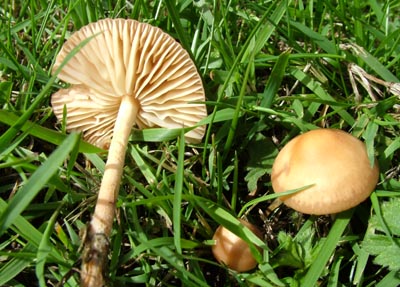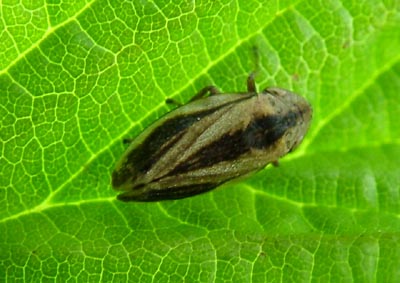 Many plants have patches of white "Cuckoo-spit" on them. These protective bubbles are home to the nymphs of Philaenus spumarius- the Common Froghopper. The adult on the left is about 8mm long.