Orchid hunting trip with the Irish Orchid Society to Co. Sligo. I'll continue with further images tomorrow.
These images were all taken in one enormous 'meadow' reaching down to the sea. There were also many Common Spotted Orchids, Heath Spotted Orchids and Northern Marsh Orchids, all of which I've shown before. (And which will feature in my Orchid Page later in the month.)
Bright periods with some cloud.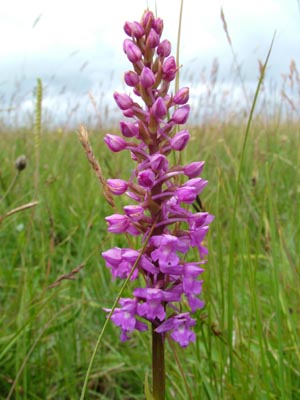 This is the Fragrant Orchid - Gymnadenia conopsea.
It did, indeed, have a delicate but very attractive sweet smell.
Two very closely-related orchids. On the left the Frog Orchid - Dactylorhiza viridis with the dune version of the Early Marsh Orchid - Dactylorhiza incarnata subsp. coccinea on the right.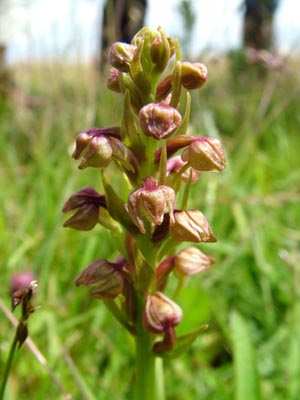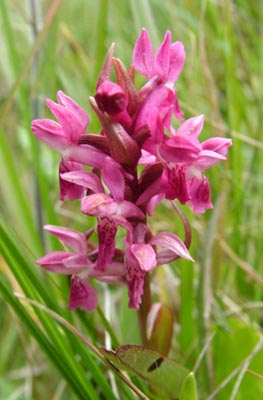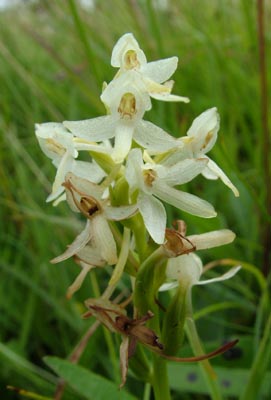 The Lesser Butterfly Orchid - Platanthera bifolia was just past its best, but still very attractive.
I had actually hoped to see these Marsh Helleborines - Epipactis palustris. I wasn't disappointed.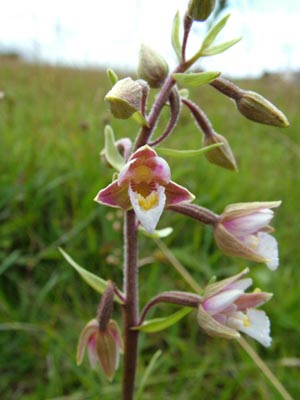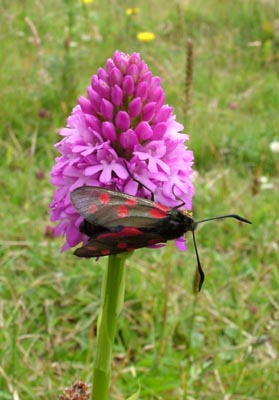 This is one of my two-for-the price-of-one pictures:
The Pyramidal Orchid - Anacamptis pyramidalis, with a Six-spot Burnet Moth. A nice colour clash.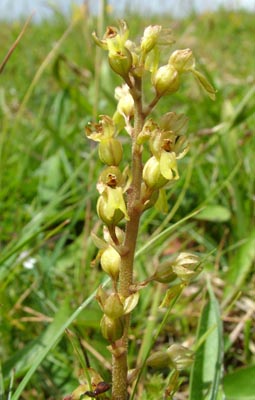 Most of these Common Twayblades had also gone over. I managed to salvage this picture. Neottia ovata.