A nice trip to Drumboe Woods. Drumboe always turns up with something interesting.

Sunny and spring-like.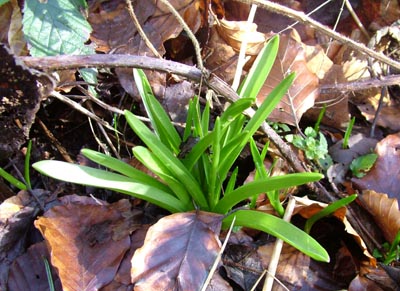 Bluebells - Hyacinthoides non-scriptus - are pushing well, now.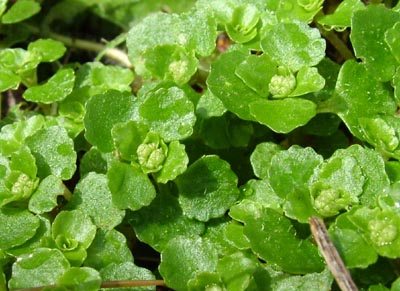 The flower buds of Opposite-leaved Golden Saxifrage - Chrysosplenium oppositifolium - have just appeared.
Lesser Celandine - Ranunculus ficaria - has been in flower for 3 months, now, but this is the first fully open flower I've seen. The winter flowers tend to remain partially closed and die off without fully opening.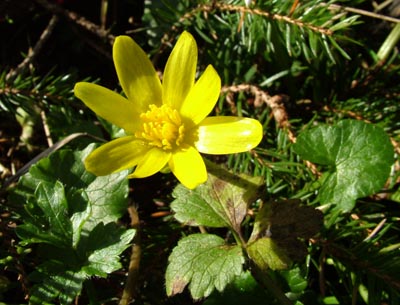 This excellent Cladonia has a branching and tiered structure. It reminds me very much of Cladonia cervicornis ssp. verticillata, but I'm not sure.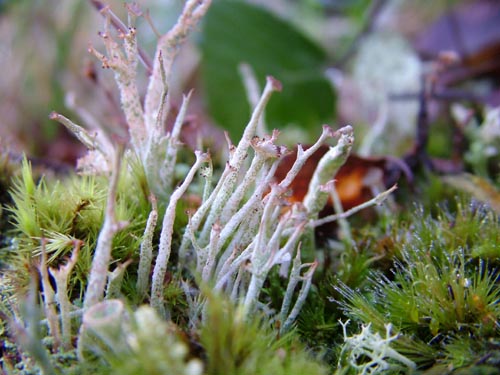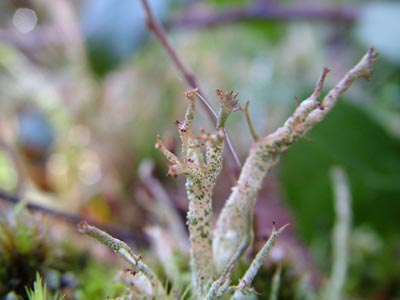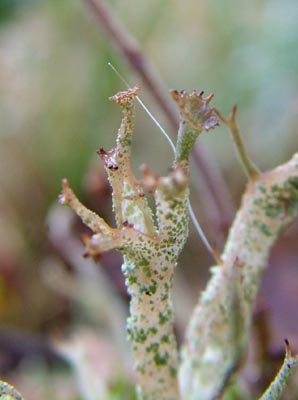 The Polytrichum formosum moss capsule is about 8 mm long with a circular opening about 3mm diameter. I've often photographed them as in the left hand image, but I rarely get a chance at something closer. It looks quite exotic.